Friday Party ! Absinth Shots and BBQ !!
Hello Steemians !
Due to some personal priorities I was busy  and have't posted anything last month. Today I would like to share some shots of Friday party at my friend's home !
Started with Old Durbar ! A Domestic whiskey good in taste .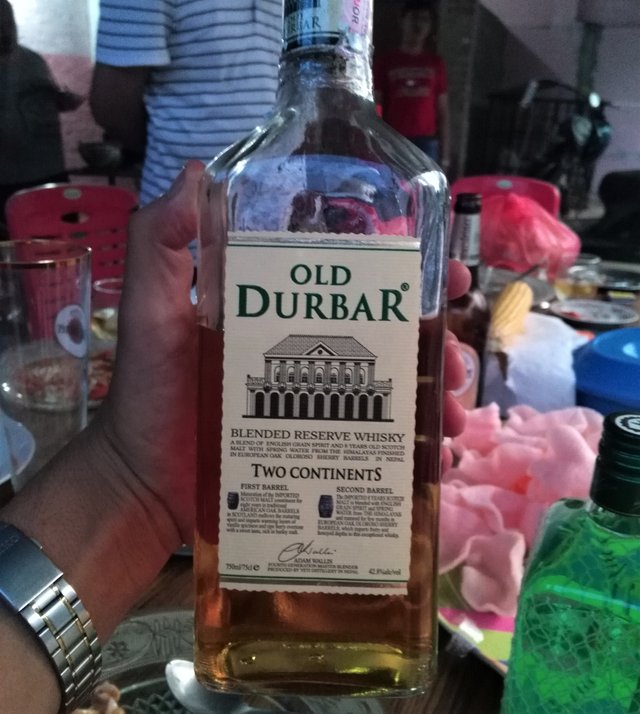 Chicken on  BBQ stand !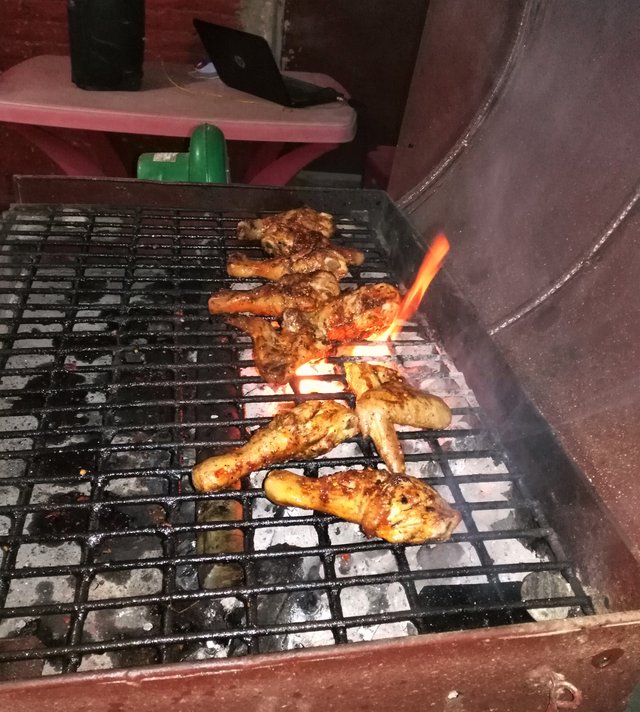 Had some shots of Absinth ! Awesome in taste ! It was my first experience with Absinthe .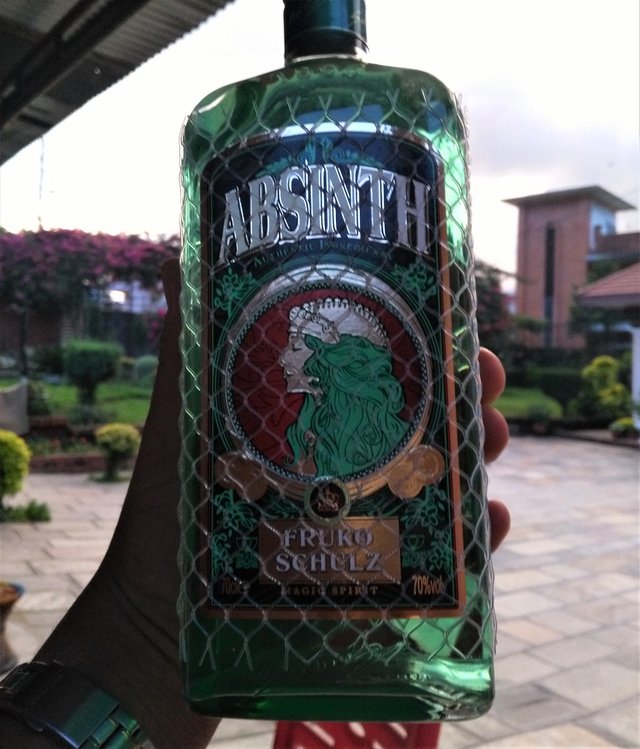 Snacks ! Papad and Prawn.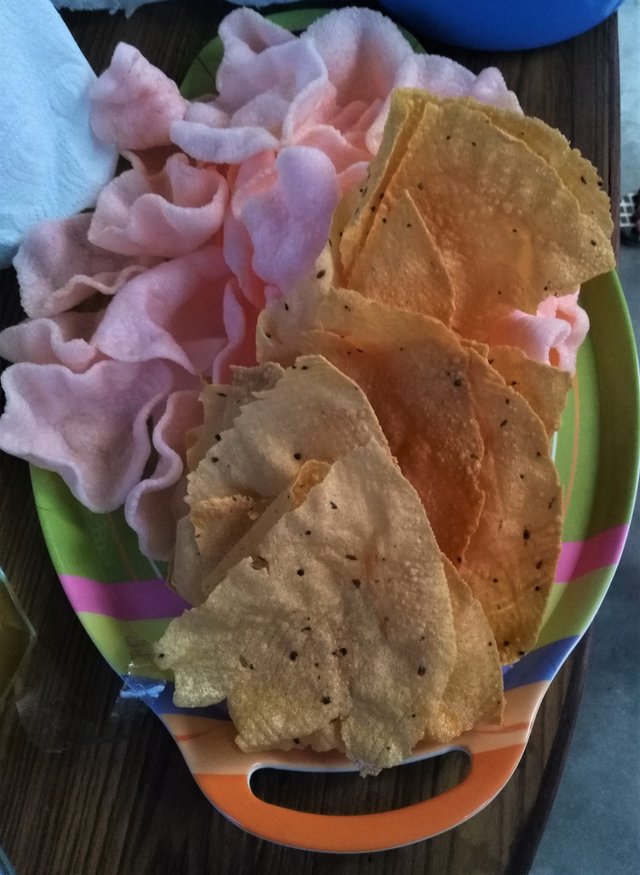 Marinated Chicken !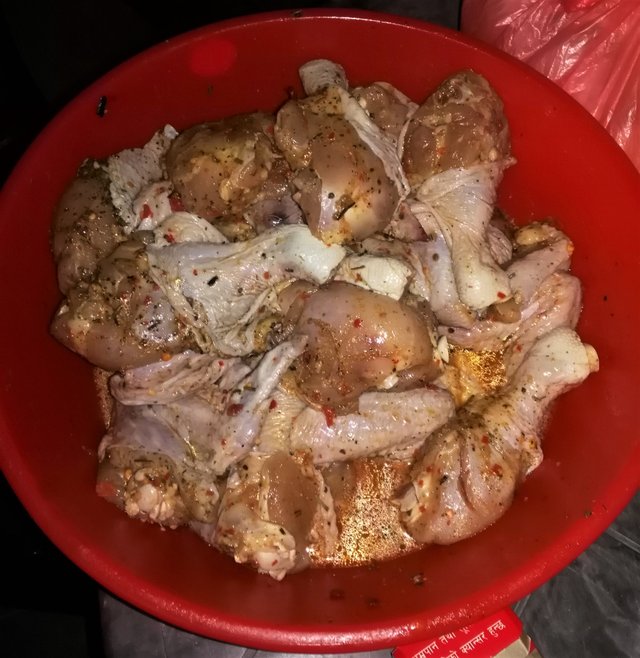 Marinated Pork meat !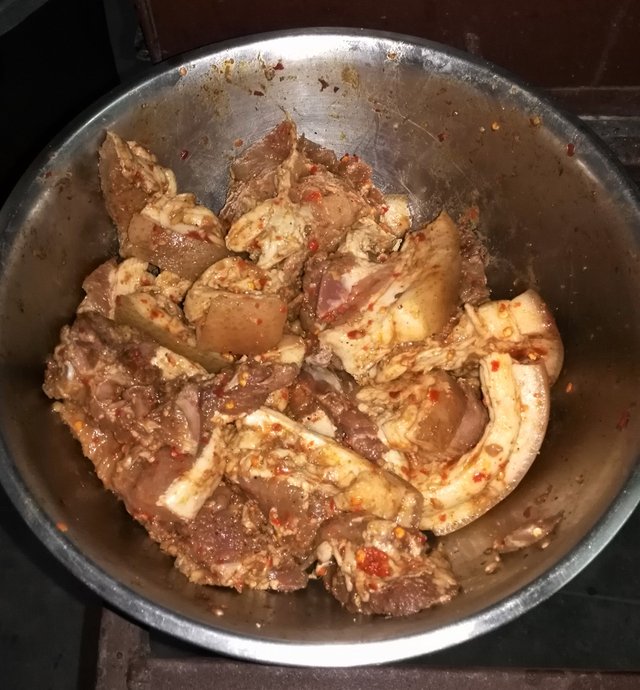 Marinated Sausage !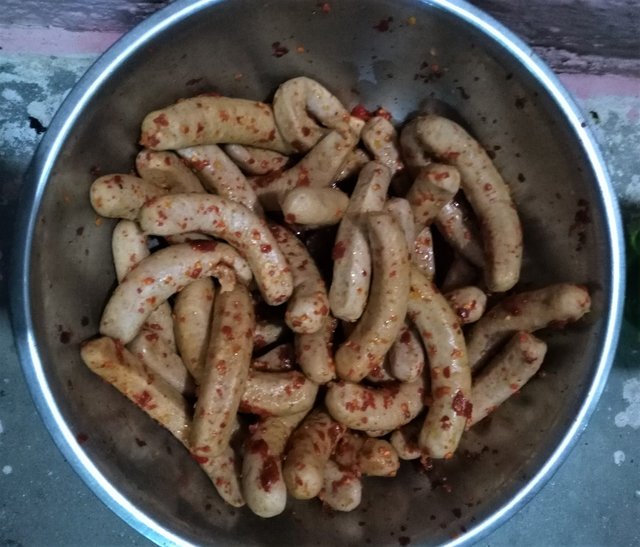 Measuring temperature by thermometer to ensure BBQ is well cooked !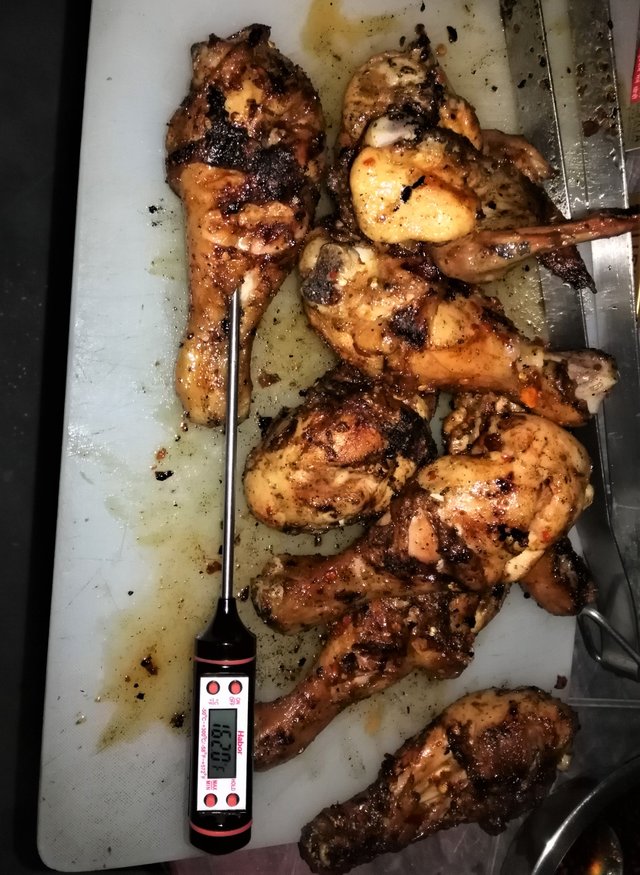 Finally my choice : Beer ! This is German brand beer recently launched here in Nepal.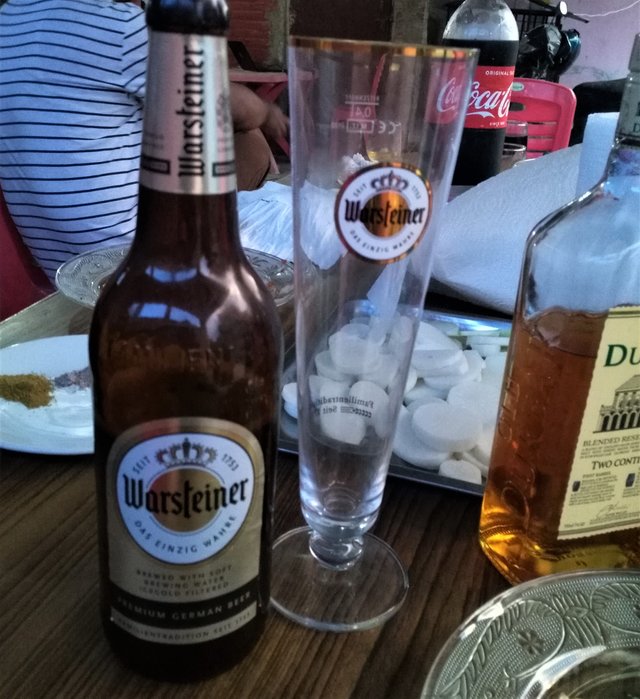 Thank you so much !
Happy Steeming !