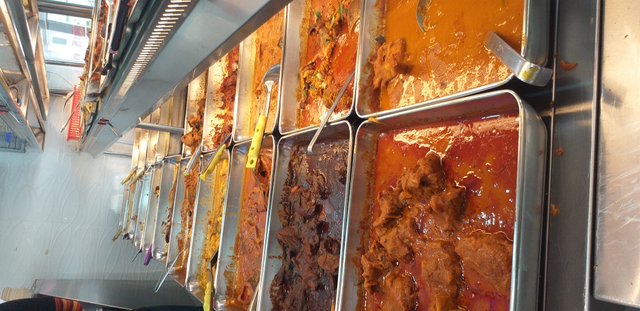 Egg Friends All of you know about the day. Now you can see that many eggs are arranged nicely in my feature. Have a meal
As we have been Muslims in this world, we all pray and pray five times so I do not ask you to pray five times and say the words of Allah and walk in the way of Allah.
If you want to eat this kind of food, if you want to eat and eat, then you can eat this kind of food.