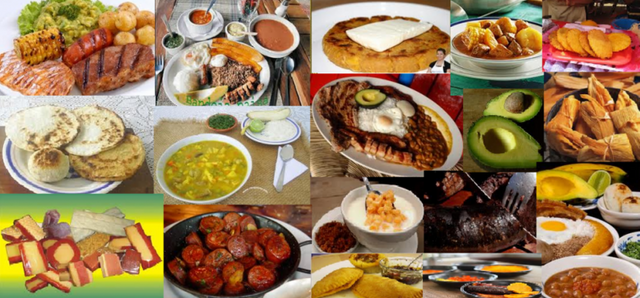 Source

Hello, @adsactly readers
With today's post, I want to close this series that deals with typical Venezuelan foods. In the previous installments I told you about breakfasts and lunches, so logically we would have to talk about dinners. But no. More than dinner, which is not usually as important or substantial for Venezuelans, in terms of quantity (in Venezuela there is a saying that says: breakfast like a prince, lunch like a king and dinner like a pauper). Today I want to talk to you about those meals that are usually appetizers, and that Venezuelans are accustomed to eating at any time.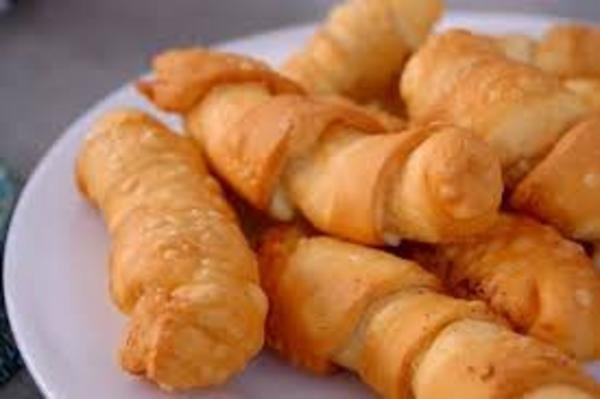 Tequeños
One of our snack par excellence is the famous Tequeños. The Tequeños are fried rolls stuffed with cheese and are the delight of any party. So much so that balloons and cake can be missed in a celebration, but Tequeños can never be missed. This snack is very easy to make. Knead the wheat flour until it compacts; then chop small strips of dough that wrap up some previously chopped pieces of cheese. When you cover the cheese with the dough, put it in hot oil and let it brown. The result: a crunchy dough with melted cheese inside. To quote the colonel; Finger Licking Good .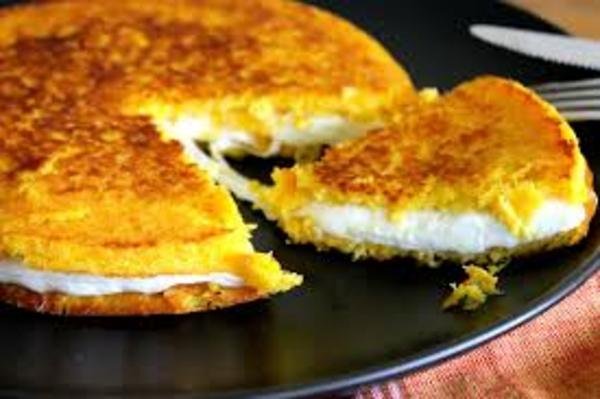 Cachapa with cheese
Another food that we can eat at any time is the tasty "cachapa". As you may have noticed, Venezuela is a fan of cornmeal, so there are many dishes that we make with this ingredient. I already mentioned in the previous posts that the arepas and empanadas are made with corn flour; however, the cachapas are made with raw corn. You take the cobs, peel them and then remove the grains. These grains are passed through a food processor to turn them into a yellow paste, to which salt and sugar are added, some people add milk. This paste is spread evenly in a flat container (budare), previously greased and heated. The cachapas can be accompanied with cheese, pork, avocado, margarine or simply eat them alone.
Source
In the same way, corn rolls, another typical Venezuelan food, are made, except that the way the dough is presented is different. With the buns you use the same ingredients of the cachapa (shelled corn and then ground, salt and sugar). The difference is that you take the leaves from the jojotos or corn and wash them; then you make some cones with the leaves and pour there the corn dough; then you wrap, moor and boil them. They are a delight when they are hot and you add butter and cheese.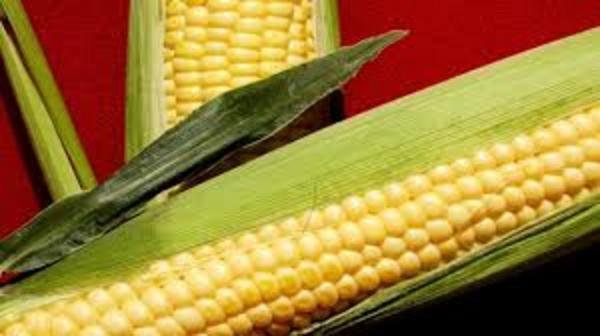 Source
Before we move on to our next foods, I'd like to remind you that cornmeal originates in American towns. Apparently it was the Mexican Indians who first made the process of making corn flour to feed themselves. I remember reading at one time that for Venezuelan Indians, the arepa was their bread. This corn bread, which they first called "erepa", was made by giving the dough a round shape, imitating the sun god, in order to pay tribute to him as divine food.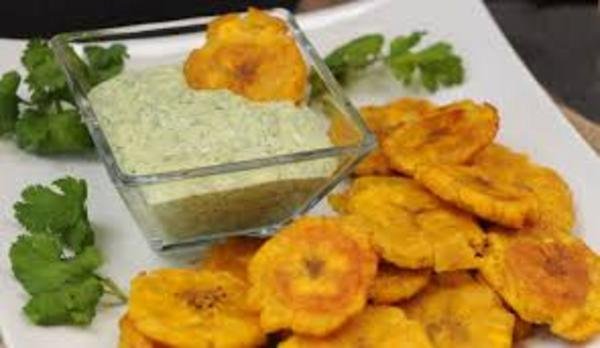 Patacones
Now I'll tell you about Patacones. This dish is typical in other Latin American countries, but it is very popular in Venezuela, especially in the state of Zulia. If there is one food that cannot be missing from our table, it is the banana. From fried, roasted, balled or crushed, the banana is a fixed food in our meals. And the patacón is made of banana. The way to make them is very simple. You take a green banana, take off its shell, cut it into 5-centimeter portions and put it in a previously heated frying pan; then you take them out and crush them; you can do this by placing each circle of banana on a cutting board and pressing with another object. After crushing them, place them again in the frying pan to finish frying. When they are crunchy, take them out and add a touch of salt. Delicious!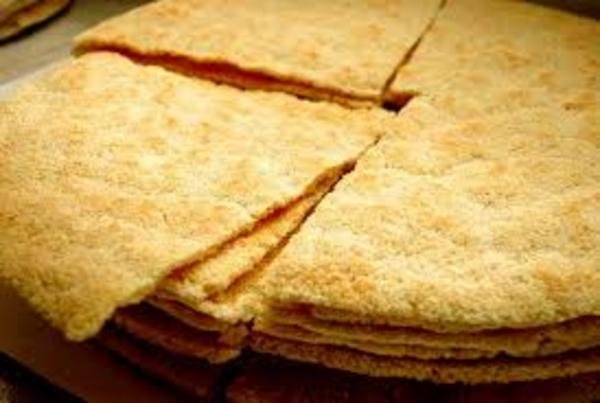 Cazabe
I forgot to tell you about cazabe. This is a typical bread of the region. Equally made and consumed first by our Indians, but today, consumed by all. Cazabe is a thin, crunchy, circular bread made of yucca flour. In Venezuela there is a saying: for lack of bread, good is cazabe. The cazabe has a crunchy texture, but if you wet it, it softens completely. That's why many people use it to accompany sancochos or soups; but also to eat fried fish or simply toast it with butter, garlic and parsley. A very contemporary aperitif.
Eating is a pleasure and knowing or tasting foods from other countries is a greater pleasure. Likewise, when we read about those foods, we can also feel a lot of pleasure. With this series I tried to vindicate and make known the food of my country, Venezuela. Make a trip not only for its smells and flavors, but also for its idiosyncrasy. Because it is also worth getting to know a country through its food and culture. In the end, these post were made with pride and love.
---
Thank you for reading. Remember to vote for @adsactly as a witness and join our server in discord. Until a next smile. ;)

BIBLIOGRAPHIC REFERENCE
https://www.101viajes.com/venezuela/comidas-tipicas-venezuela
https://es.wikipedia.org/wiki/Gastronom%C3%ADa_de_Venezuela
Written by: @nancybriti
---
---
Click the coin below to join our Discord Server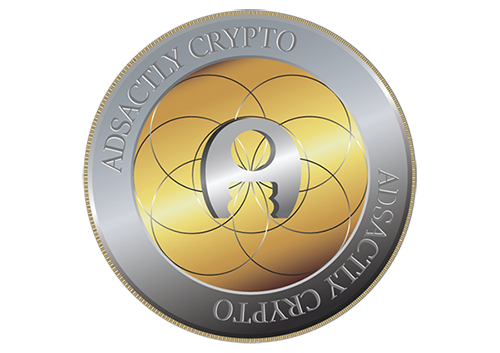 ---
We would greatly appreciate your witness vote
To vote for @adsactly-witness please click the link above, then find "adsactly-witness" and click the upvote arrow or scroll to the bottom and type "adsactly-witness" in the box
Thank You
---