Hello Steemians, today I decided to be with mum in the kitchen. She asked me the food I would like to eat today, I immediately told her Afang soup. She smiled and replied 'Alright'.
Afang soup has been one of the most treasured and favorite delicacies for most people here in Akwa Ibom State. Everyone just loves the soup cos of its unique taste and satisfaction.
I've never tried preparing this particular meal on my own. So this was a lifetime opportunity for me to watch closely to see how she did the cooking.
I took some shots while in the kitchen with her.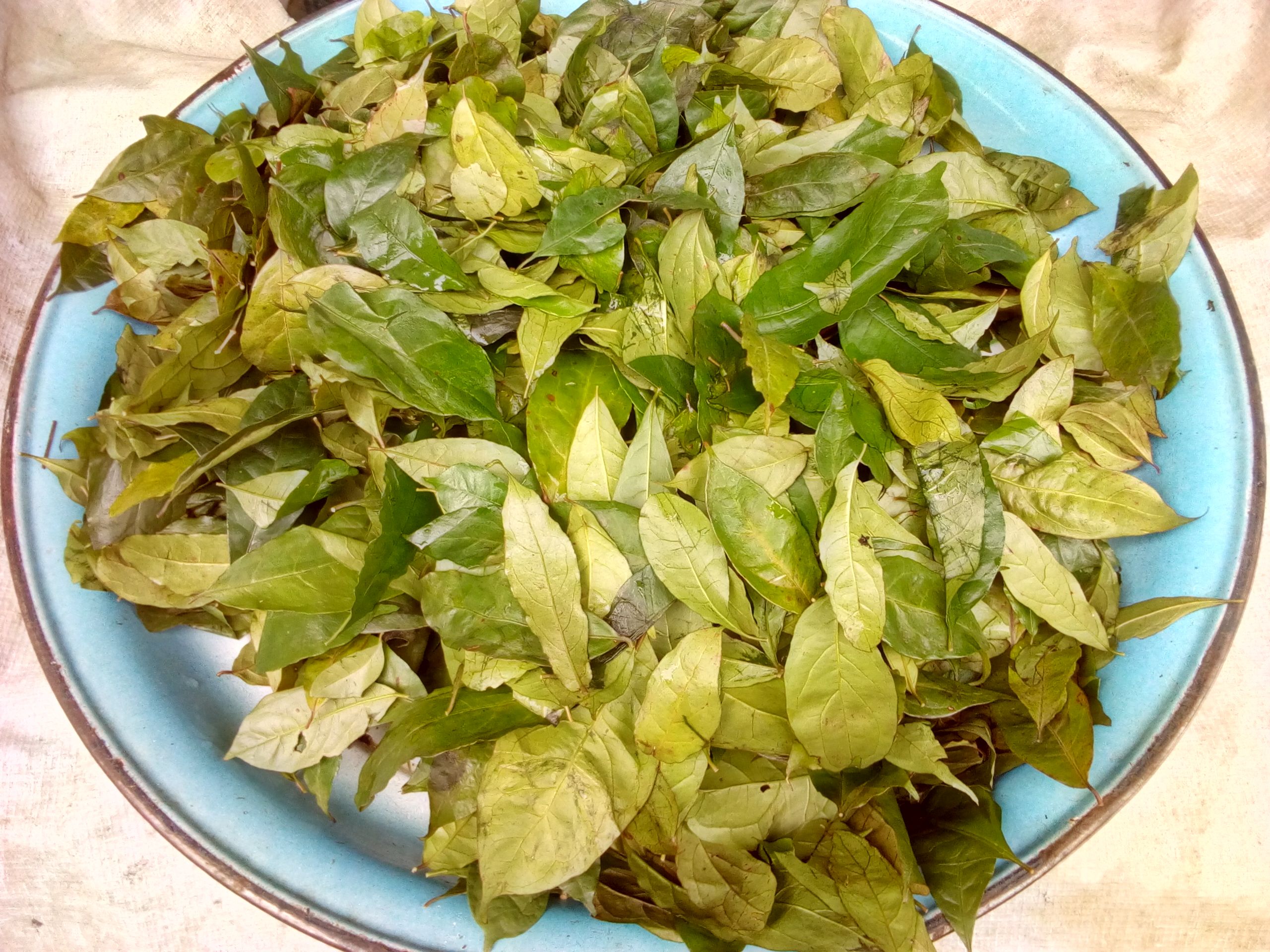 Afang leaves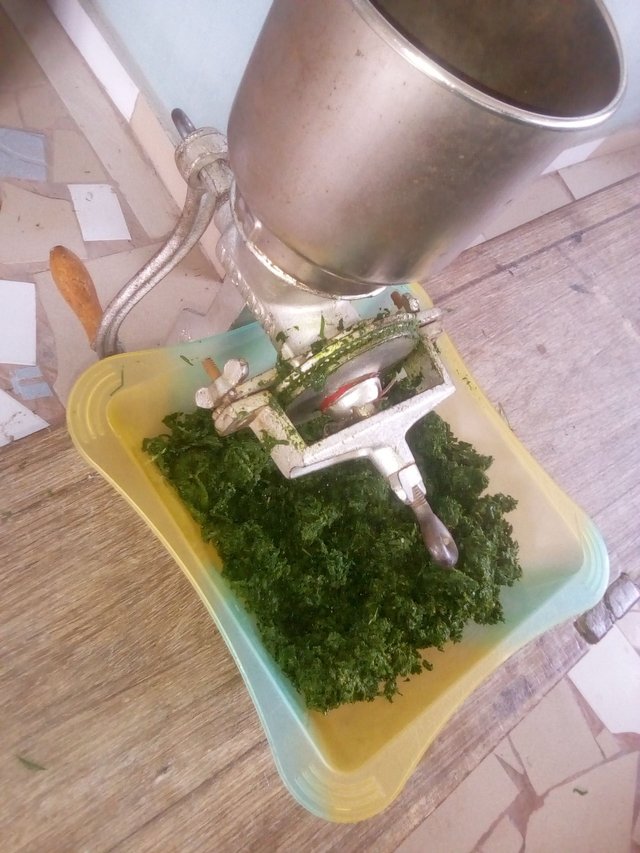 Afang leaves after being sliced and grinded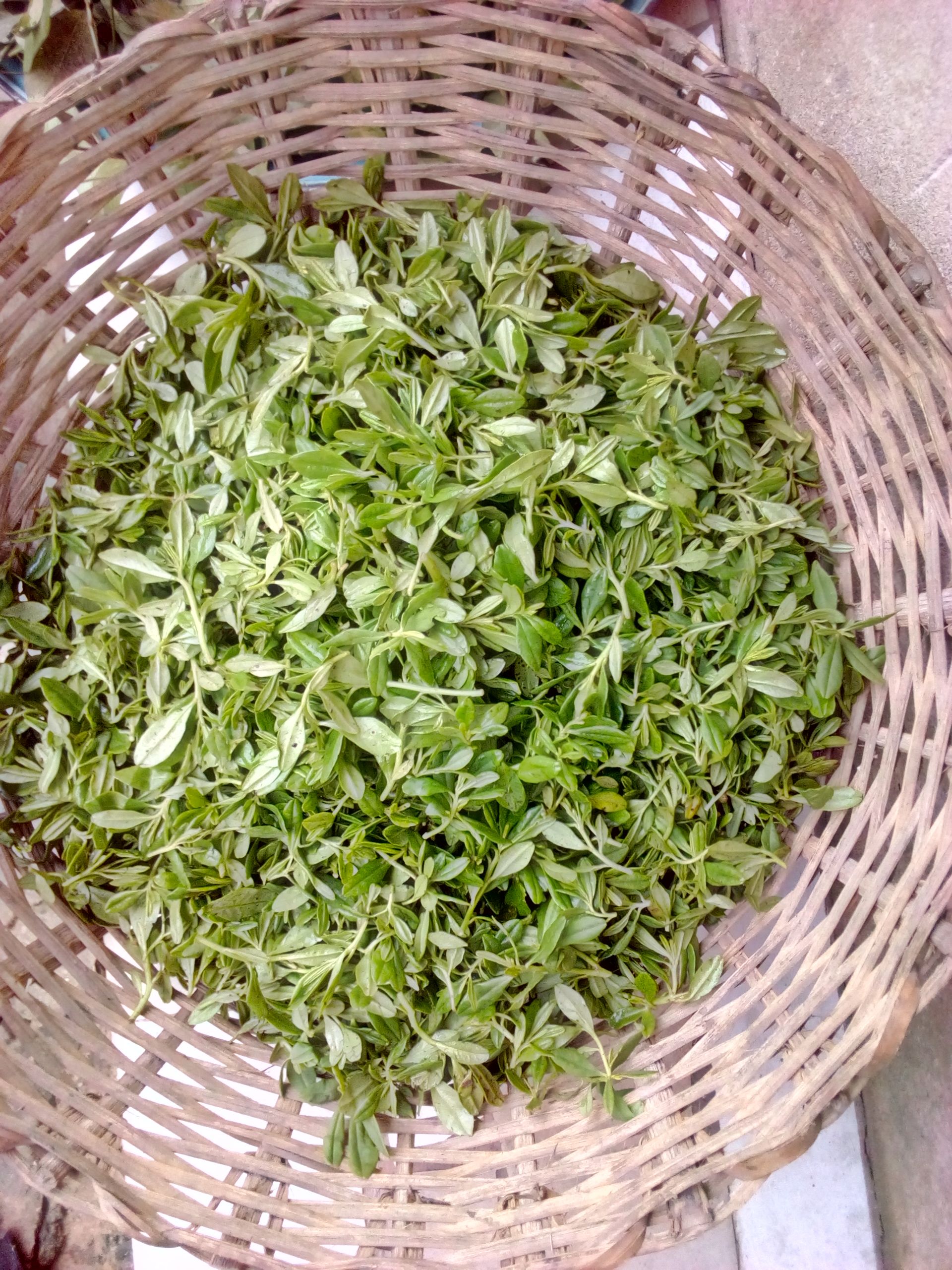 Water leaves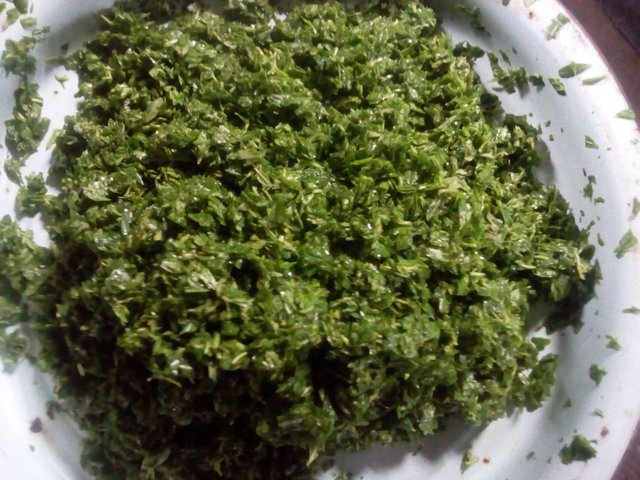 Water leaves after being sliced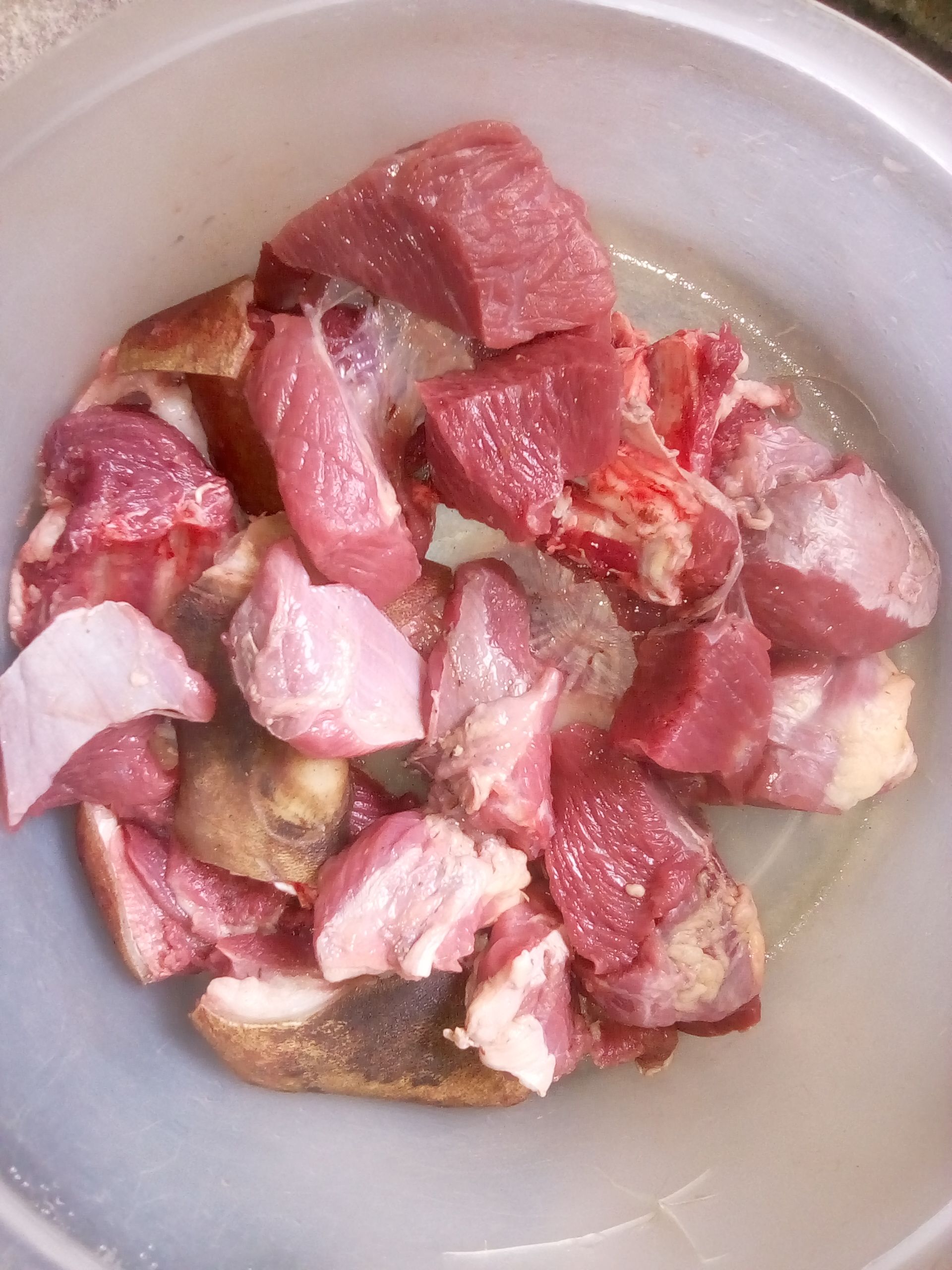 Meat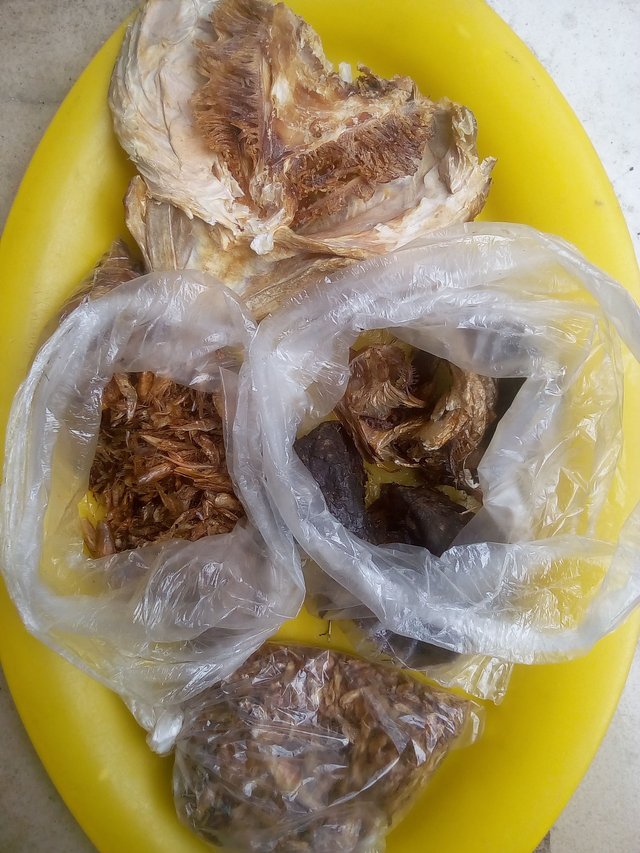 Stock fish, Crayfish, dried fish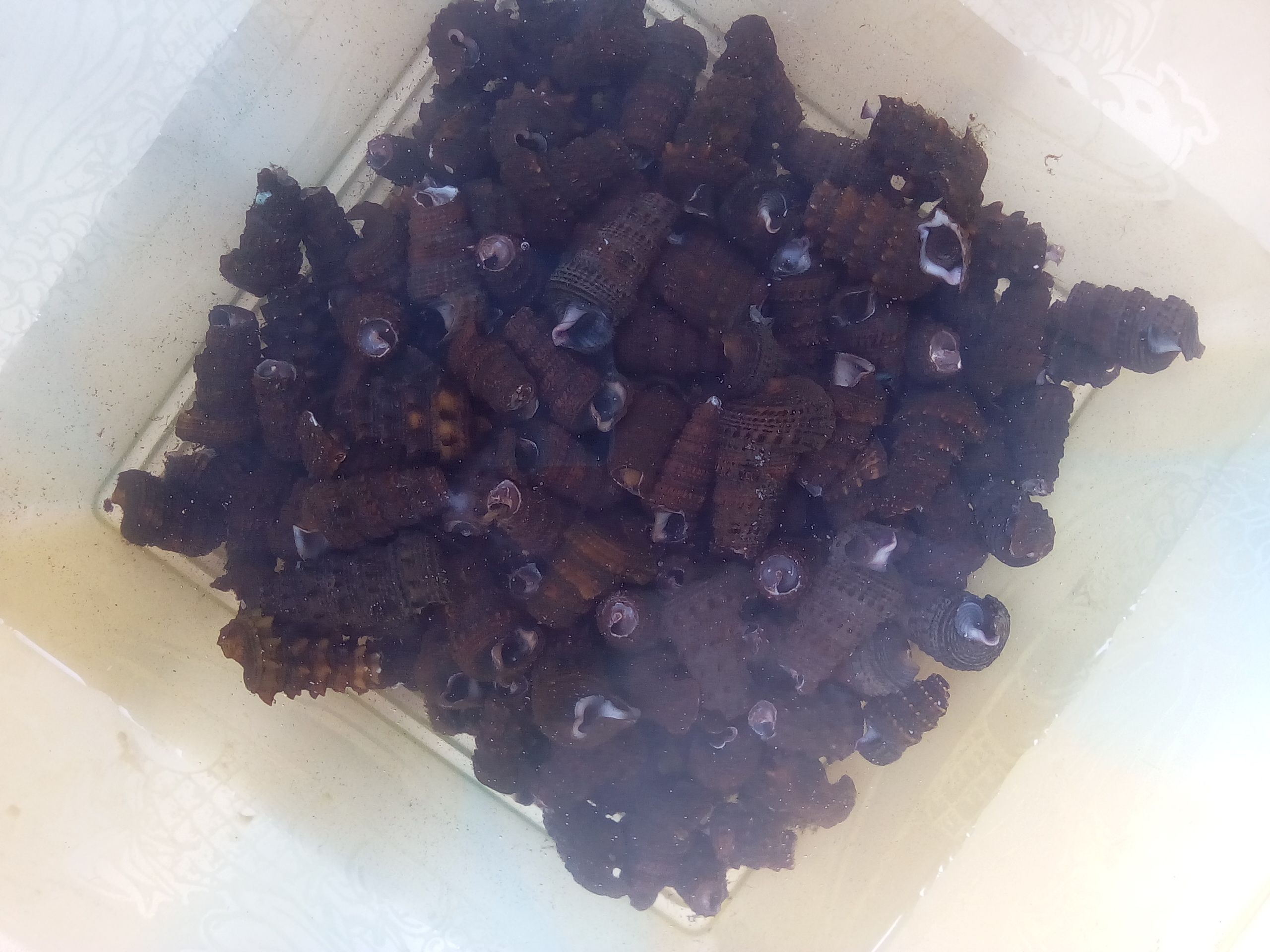 Periwinkles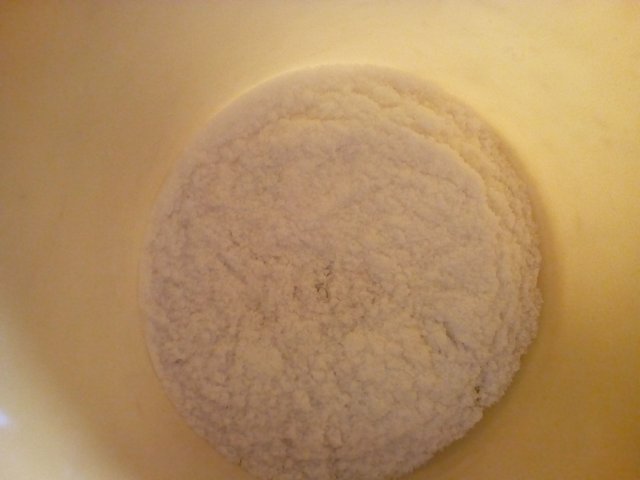 Salt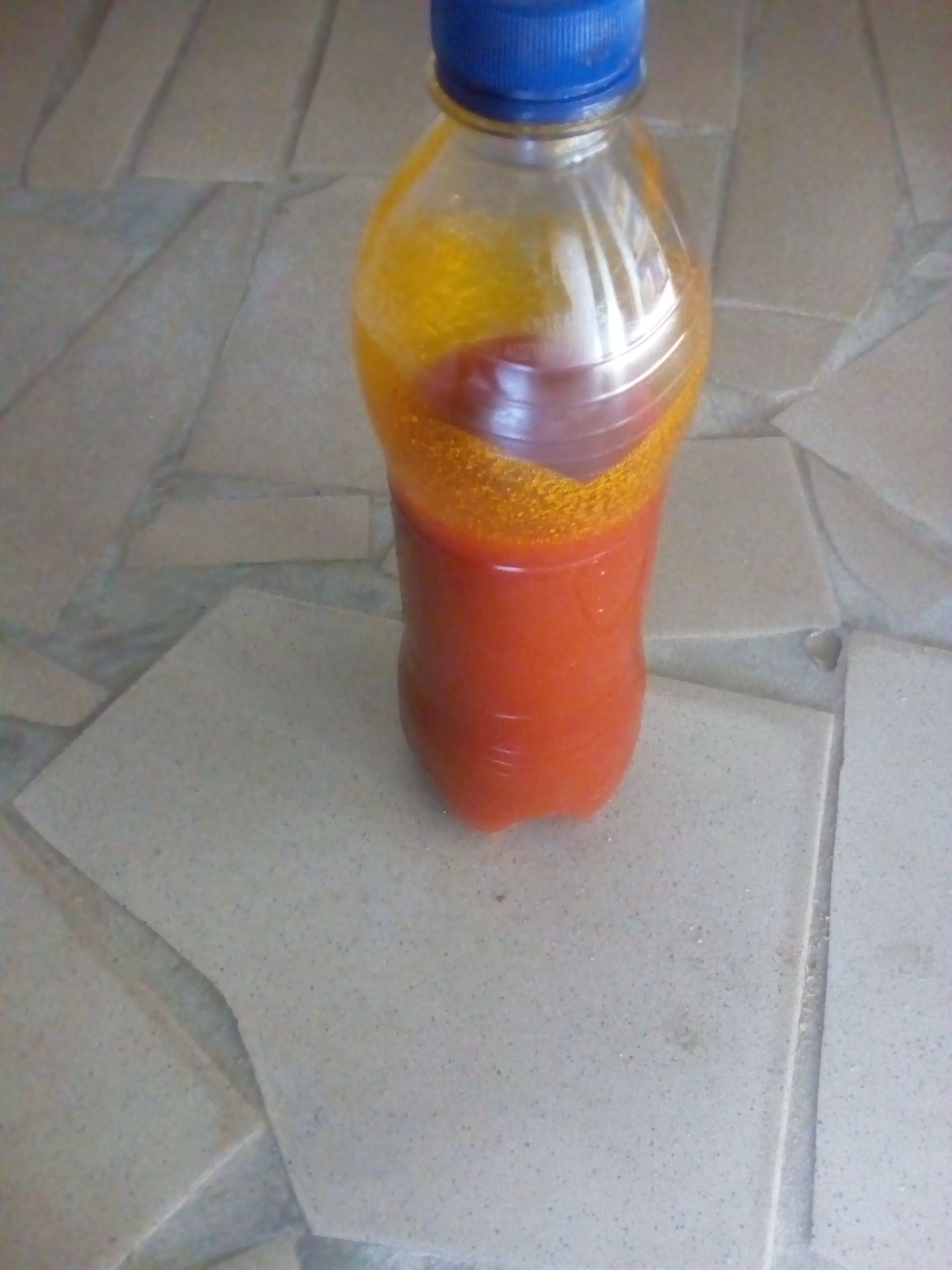 Palm oil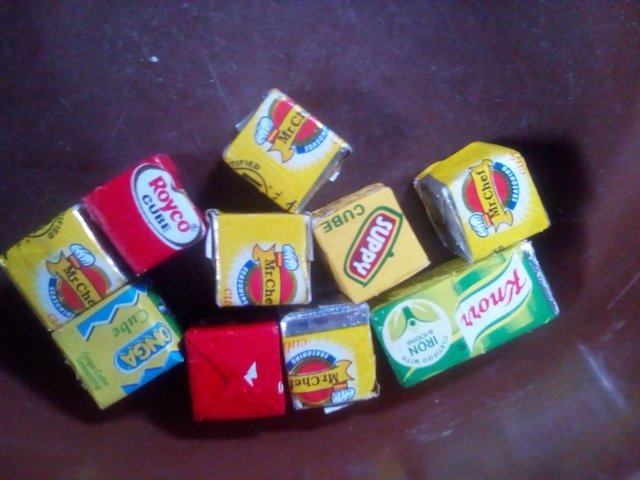 Seasoning cubes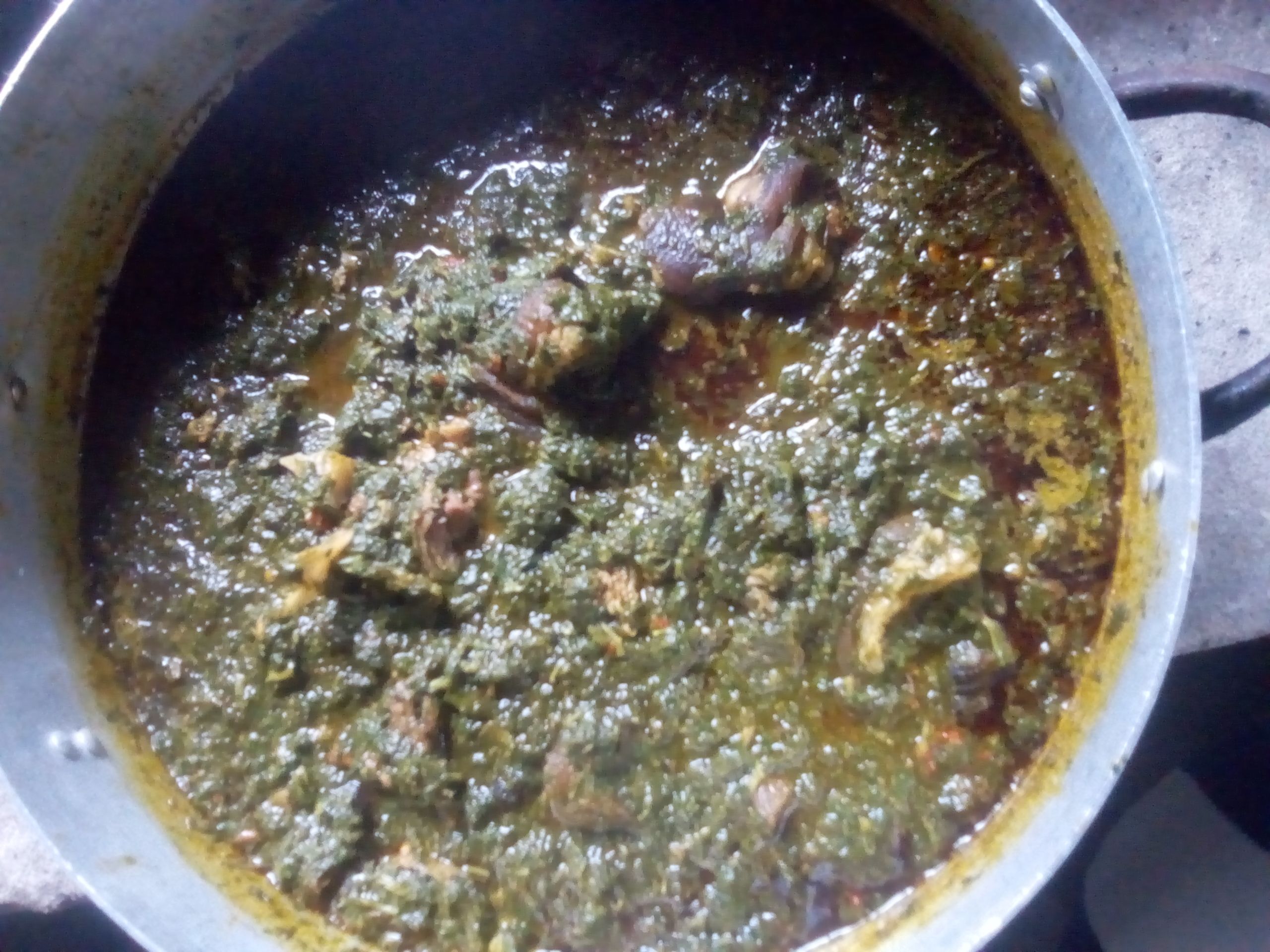 Afang soup is ready!
My cooking experience today with mum has really been fun. Mum, I really thank you for taking out your time to show me how to prepare this delicious meal. Afang soup can be eaten with wheat, garri or fufu.
For those of us that would like to taste the food, you know where to find me.
Have a wonderful evening steemians.