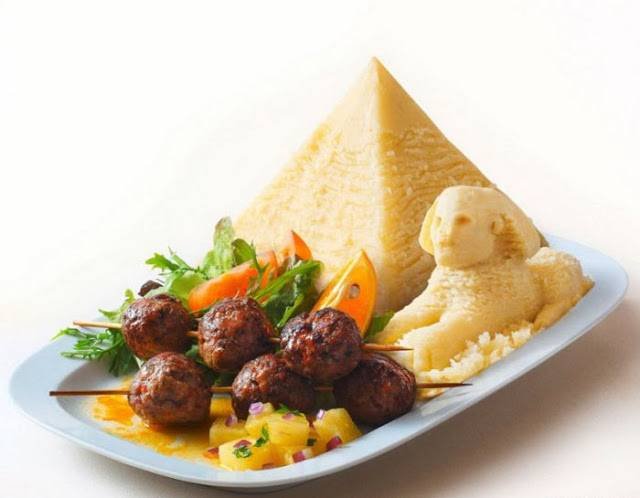 When you are blessed with aesthetic sense as well as cooking talent, something mind blowing like this happen...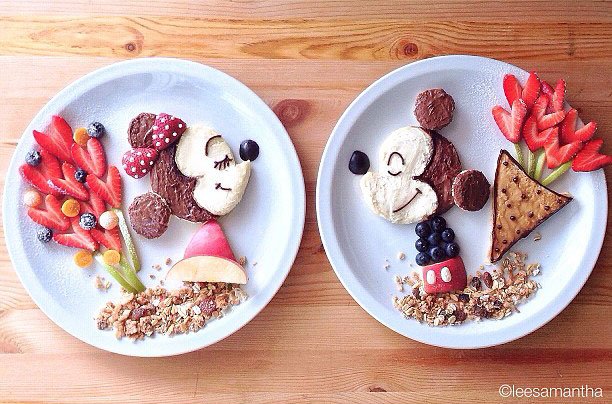 And if you are a mother then undoubtedly you are more than a super mom....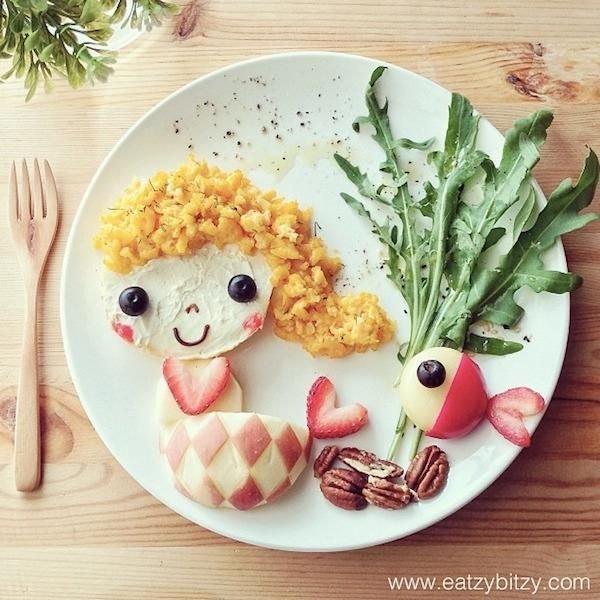 Food presentation is just as essential to the success of a dish as its taste and flavor!
(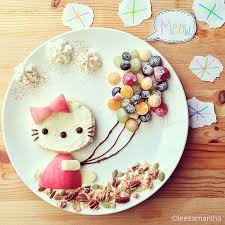 ).
The way the food looks on the plate is what tempts our eyes and makes you want to taste it.