A Small Breakfast Discussion!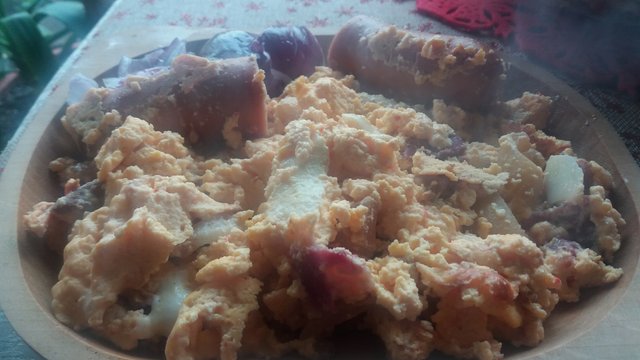 Hello Friends!
Today a simple breakfast and after a small discussion.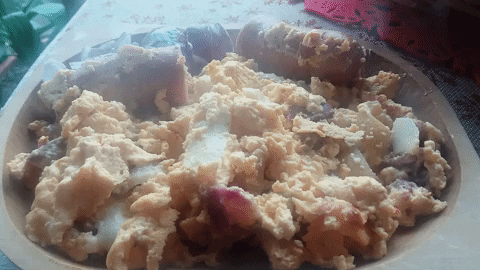 Ingredients:
Polish sausages
smoked muscle
3 eggs
white cheese (similar to feta cheese)
ham (thin slices of pig fat to be more precise)
-Soric (pig skin that was cleaned and boiled)
slices of Parmigiano-Reggiano chesse
red onion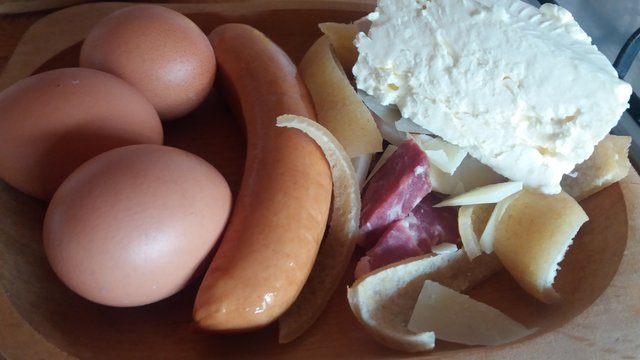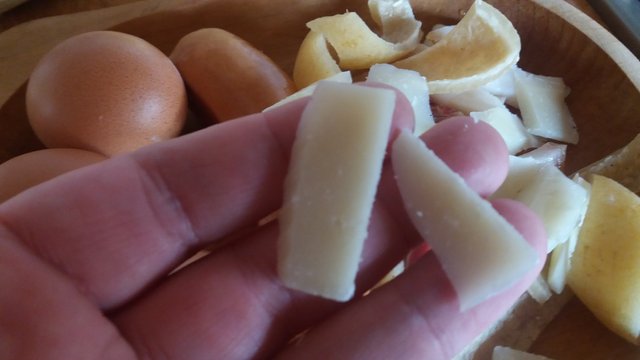 What we do is:
We put the white cheese and the eggs in a blender and mix them until we have a liquid paste.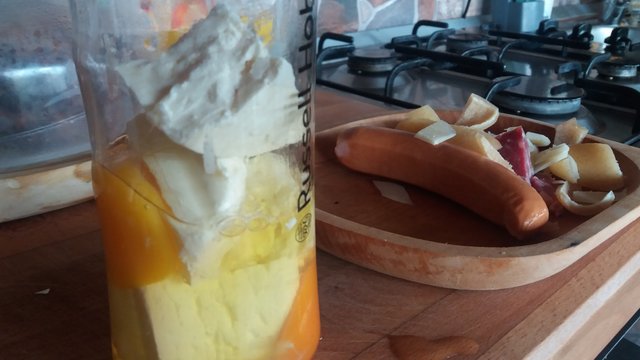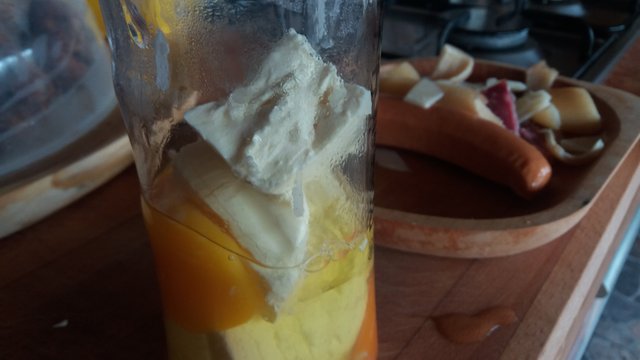 I also added a red Bulgarian pepper for some flavor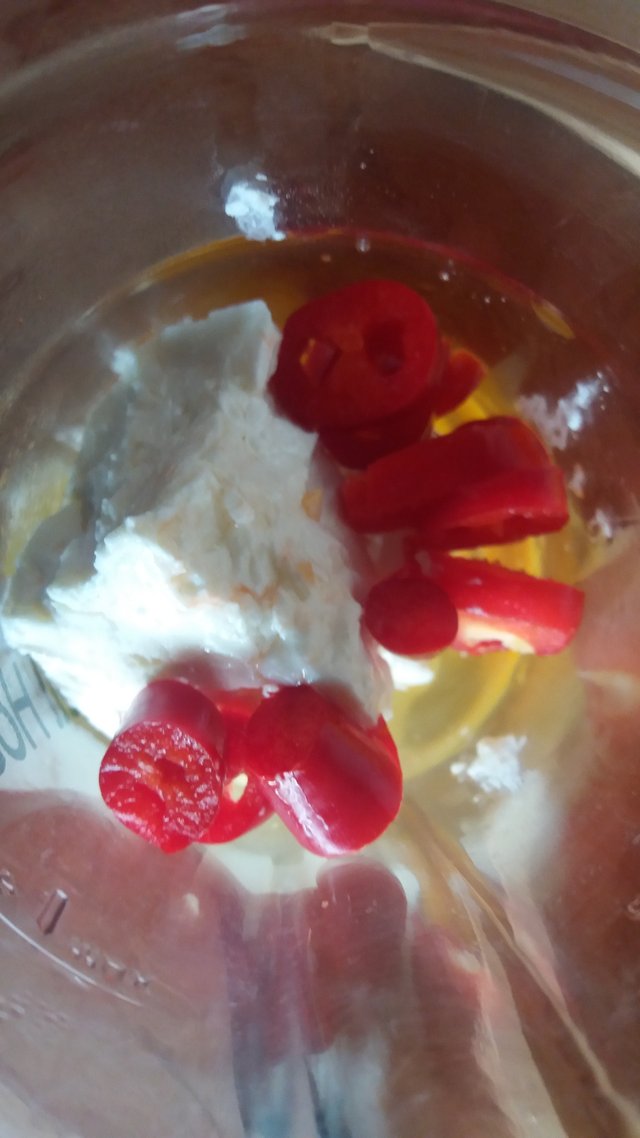 Now we put the slices of ham on the frying pan , instead of oil.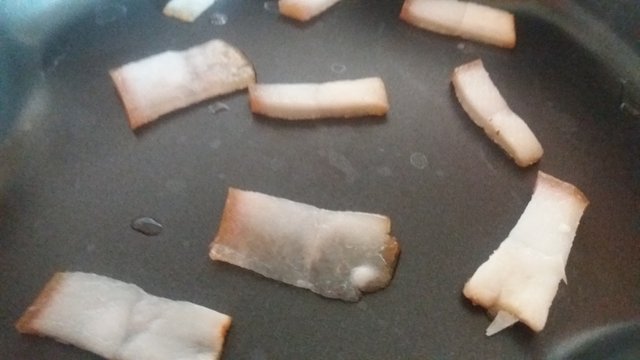 We take the liquid paste and just dump it into the frying pan .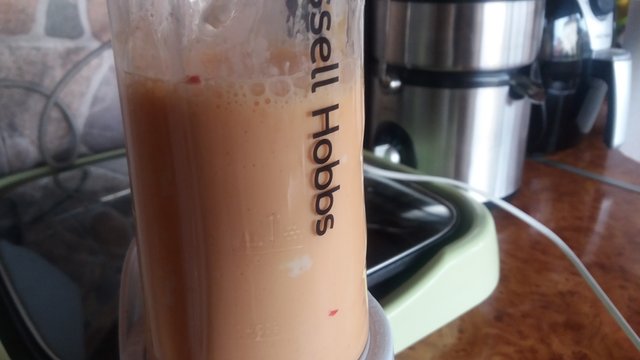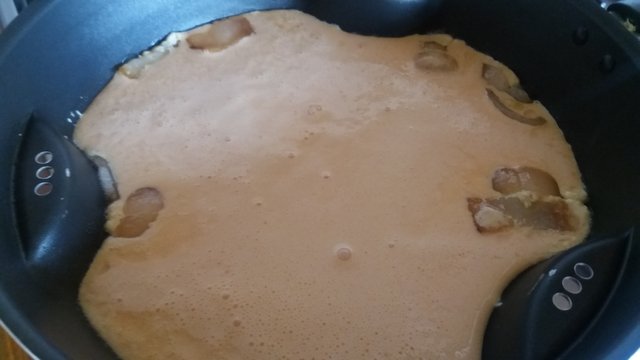 After that we add carefully the remaining ingredients in the order that you desire.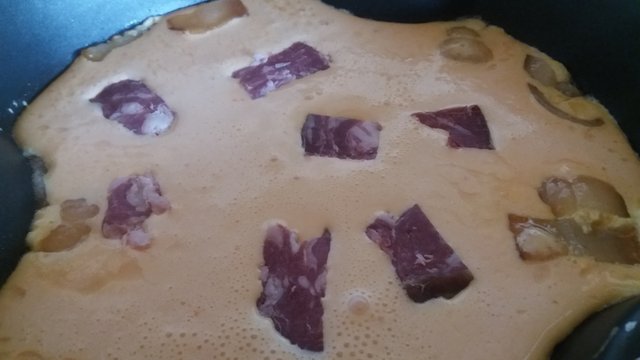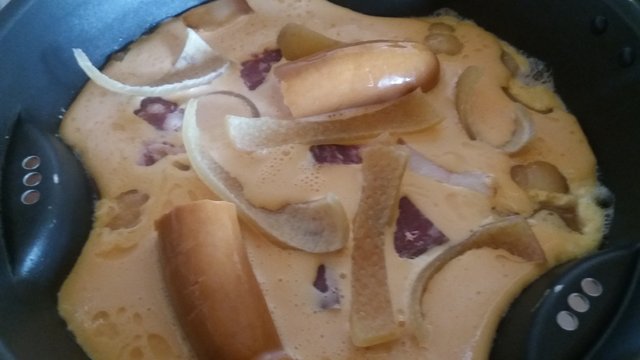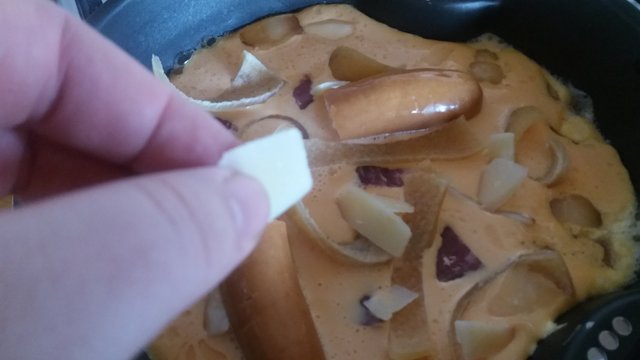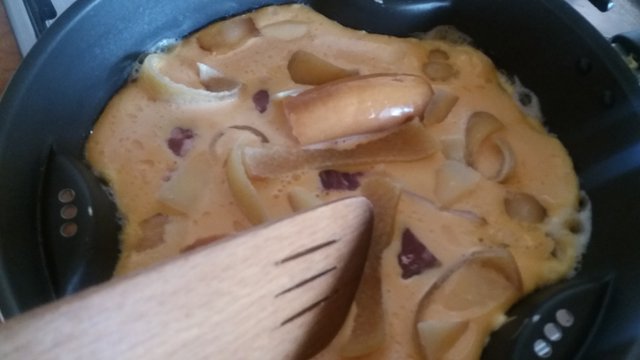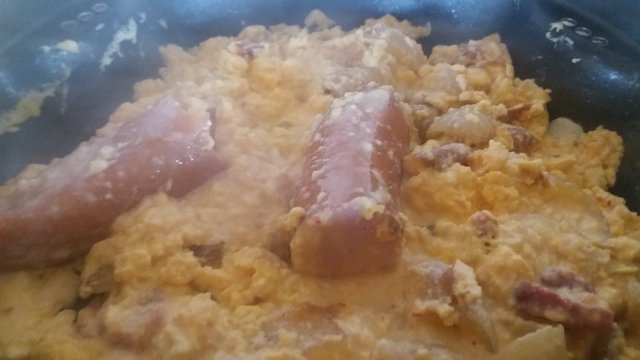 Here I take a red onion and I smash it and put some salt on it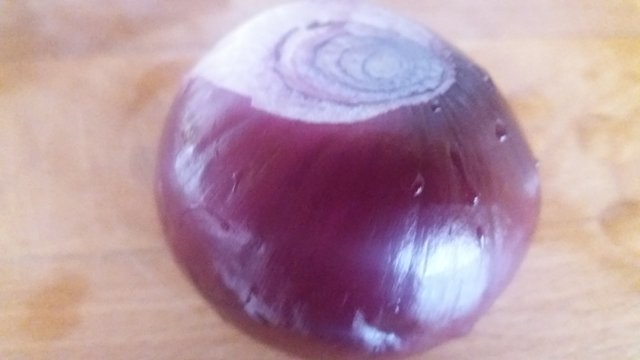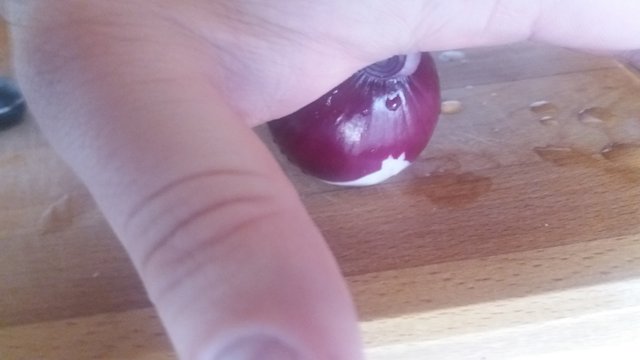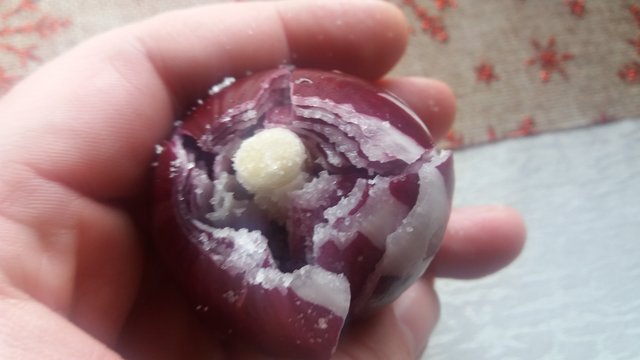 And Voila! Good appetite!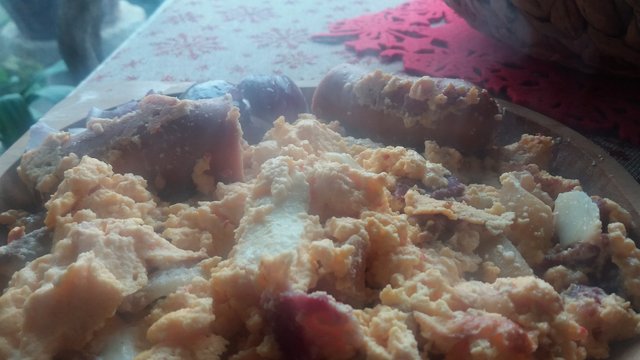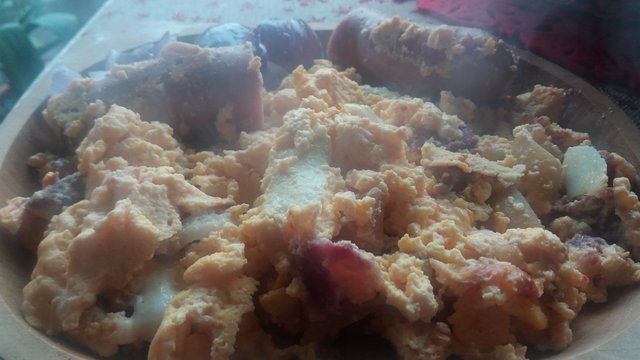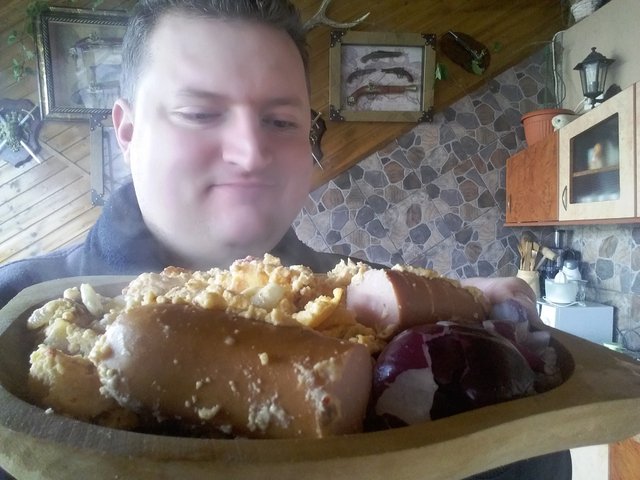 Yeah so the small discussion now that you have a full belly...
Well I just want to say that it still is winter and in my place is 17 degrees Celsius or 62,6 Fahrenheit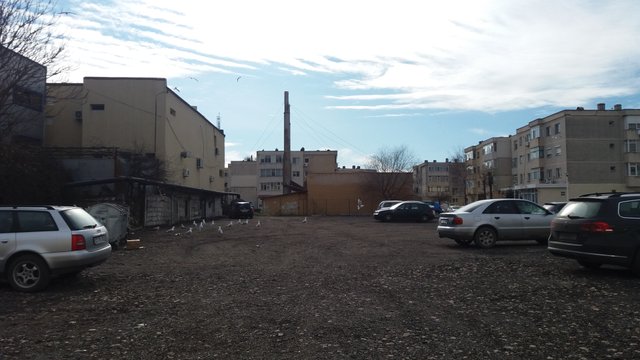 I am very concerned about this but I do not have a solution for this problem.
Usually when it is winter we have snow even snow storms in my place but now is like the end of spring and beginning of summer here.
Here is the winter of 2018:
What is your opinion I would like to know?
I wrote some books if you are interested here are the links: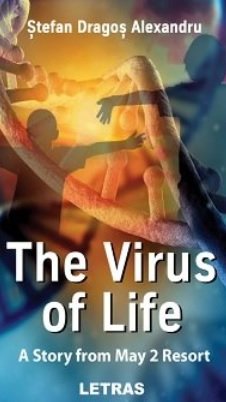 You can buy this book on this stores:
Smashwords
http://bit.ly/2FLKEdE
Barnes and Noble
http://bit.ly/35R9UKr
Letras
http://bit.ly/2QRtRfW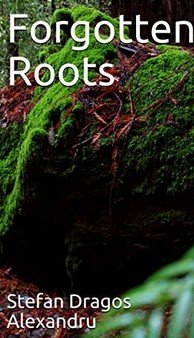 Until next time I am Cynetyc and I thank you for reading this article!