Trading tools and mainstream applications continue to give Bitcoin a new validity. It is an emerging market.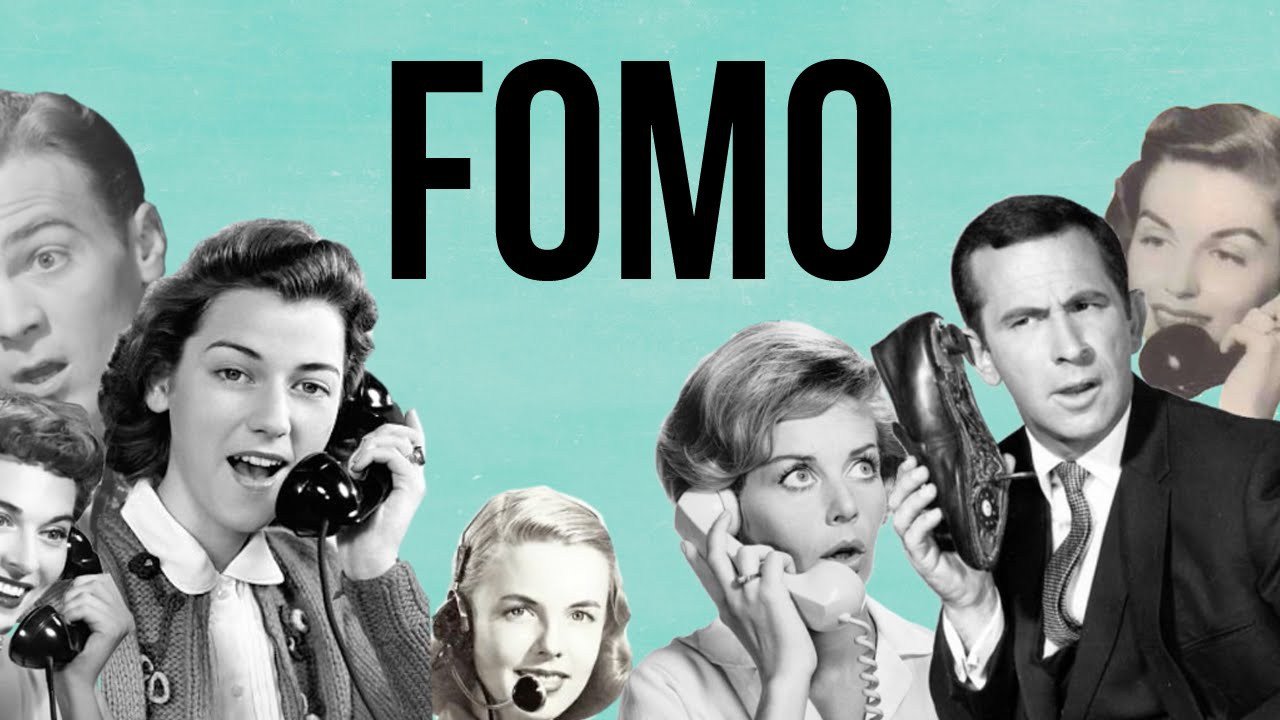 It has been fun to spend the last 18 months learning about MaaS, Blockchains, Crypto as a Currency, and my hope is we are on the cusp on taking the Crypto Markets mainstream.There are many serious tools and companies joining the Bitcoin Rush.
It is a young market that has a massive amount of market opportunity. It also still holds a lot of risk and all crypto activities should be done with a "Buyer Beware" attitude, and don't invest more than you can lose .. etc.
However, no matter what your current thoughts on Bitcoin are, keep an eye on the next technology that has the power to change how the world interacts with money. 
Steem also has an incredible opportunity here.  Everyone I know suddenly doesn't think I'm the crazy Bitcoin lady, instead they are asking a lot of questions.  Seems like SteemIt is a great way for noobs to enter the market and to learn.  Man I wish we were ready to advertise.  I have FOMO for Steem.  I have FOMO and a touch of concern about missing an opportunity to grow this thing while all eyes are on the Crypto Markets.
Have a great day!
@whatsup