Losing Followers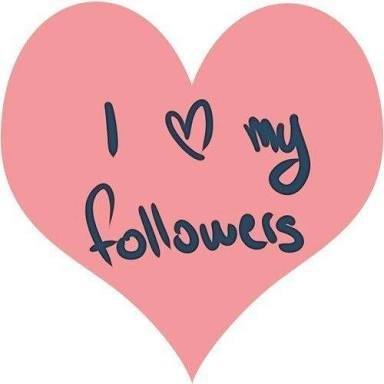 Over the past few weeks I have noticed that my follower list has slowly dropped. About a month ago I had over 1760 followers and it was slowly growing. But since then I have sat and watched it slowly ebb away. I now have (as of writing this post) 1746 followers and it got me thinking why??
Here are my thoughts on that:
With the downturn in cryptocurrency in general, steem and steemit has seen a slowdown in use as well. Perhaps this slowness has resulted in people moving away from the platform and deleting their accounts, hence the reduction in followers?

I have offended people with my posts (as I sometimes do in real life) and people have had enough and dumped me from their follow list.

My content is utter rubbish and people are sick and tired of reading my crap each day.

I am posting too much content (I try to post everyday) and that is too much for some people and they are sick of seeing my wonderful posts in their feeds on a regular basis.

Some people who followed me for some unknown reason when they first came to the platform have seen the error of their ways and are cleaning up their follow list and feed.

I farted at the wrong time and offended the Gods and they have punished me by taking away some followers.

All of the above.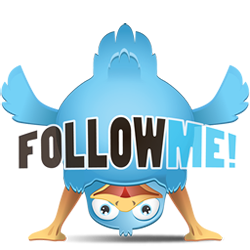 I think it is probably a combination of some of them but I don't really care. I have a core set of followers and people who support me and that is all I can ask. After seeing the ups and downs of this platform over the past 12 months, nothing really surprises me!
How are your followers going...... And do you really care!
Thanks for reading!
---
Make Sure To Vote For These
Awesome Steem Witnesses!


---
Come and join us in the Team Australia Discord Channel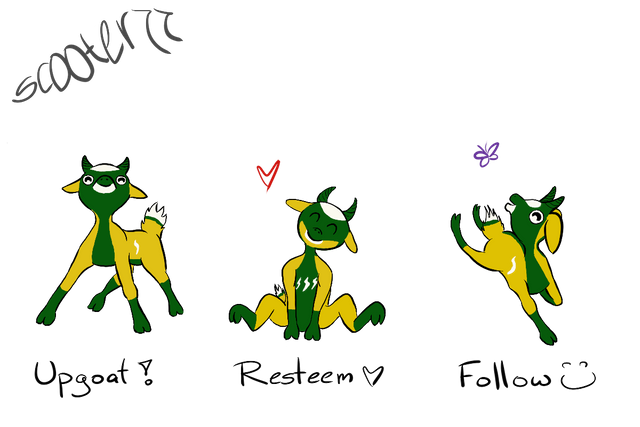 Thanks to @ryivhnn and @bearone for the fantastic footers :)