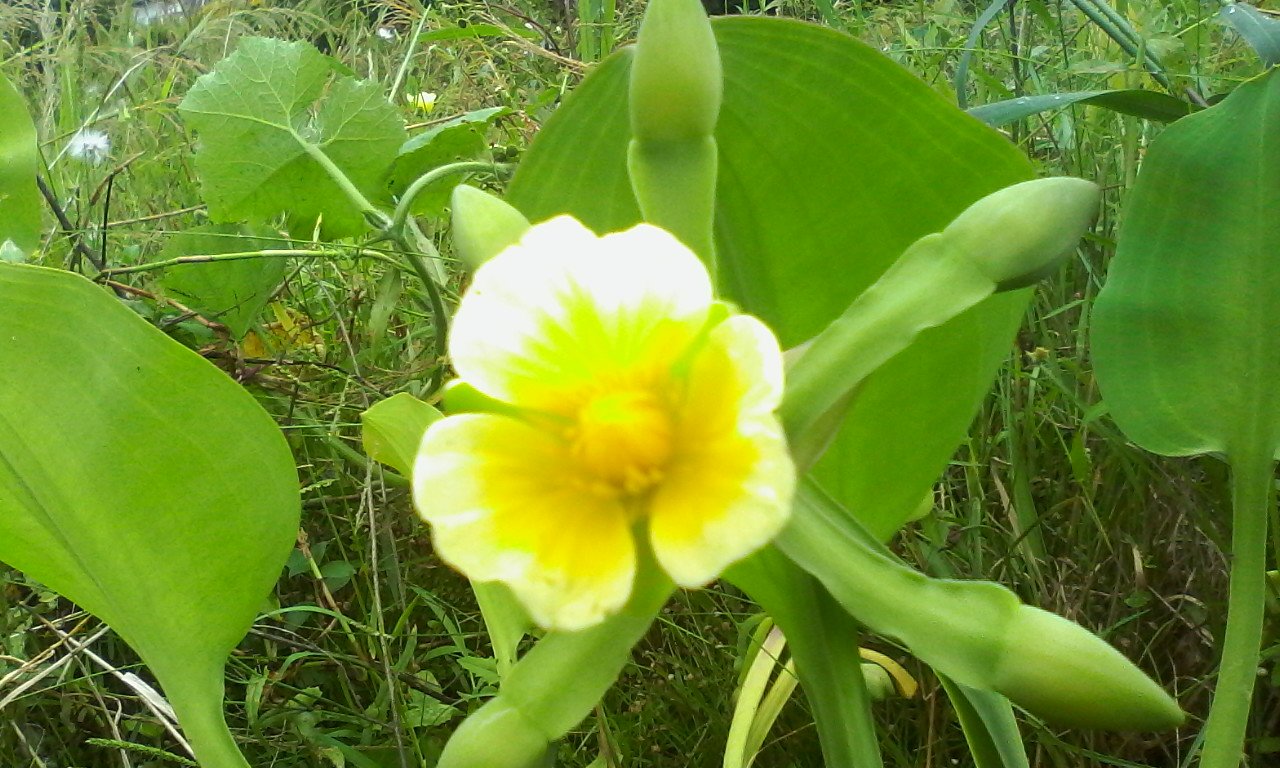 Saw these growing in my home garden, I've been trying to identify them with no luck. There are no others like it in my area and I have never seen them before.
Can anyone tell me what they are?
In the past I have thrown all sorts of seeds there to germinate, many did not. I'm trying to identify this before I destroy them to prepare my beds. Would appreciate any input!!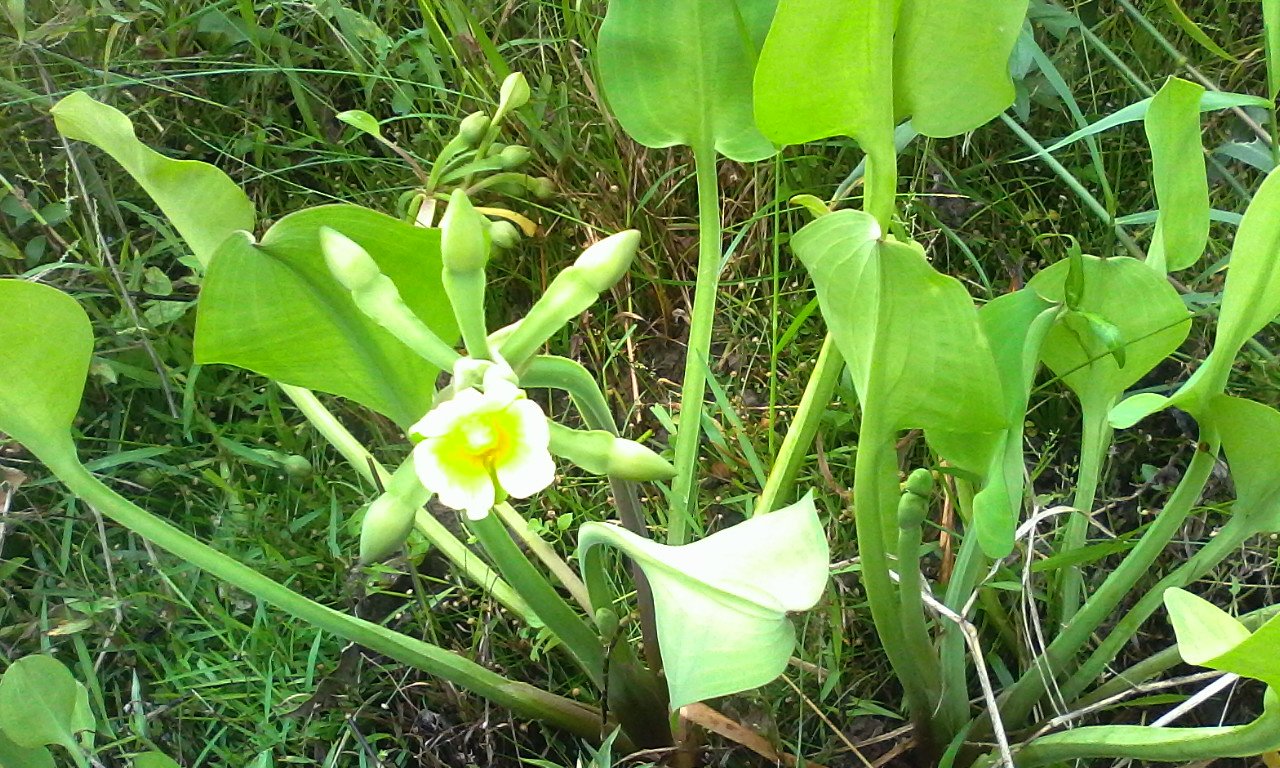 Thanks in advance!