flowers is one of the plants that have its own beauty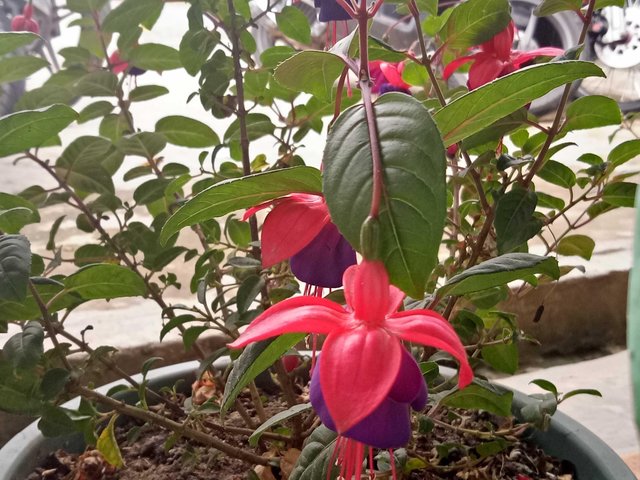 good night all friends on this night's occasion I want to share a picture about the beauty of long stalk flowers that have a flower color redness.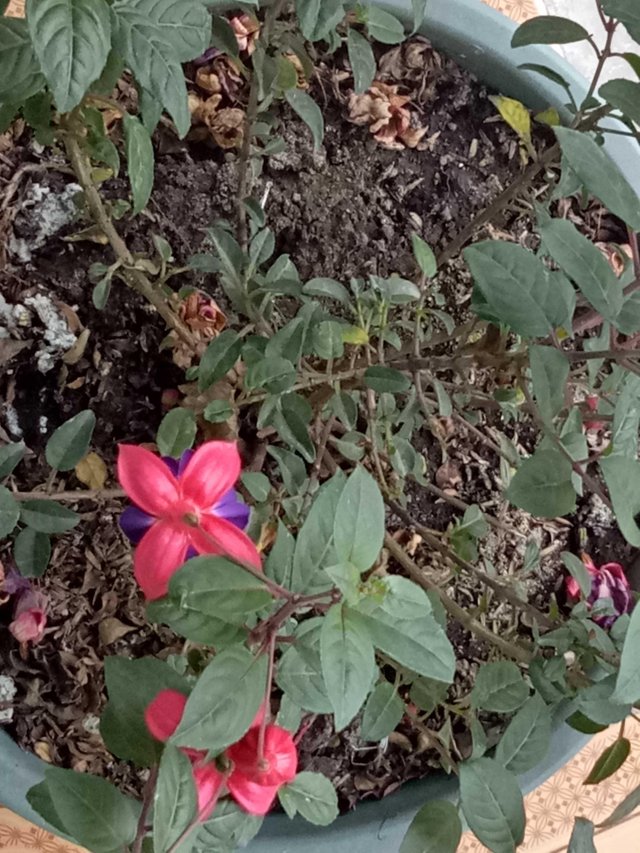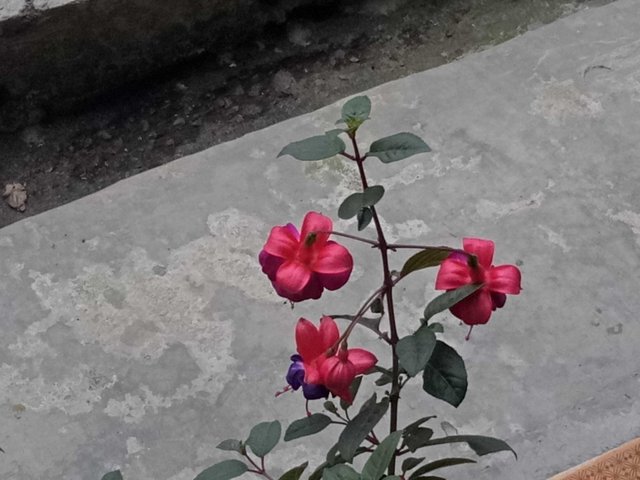 and this is one type of flower that has a very fascinating color and this flower I capture when I go to takengon and this flower I capture using my HP camera oppo.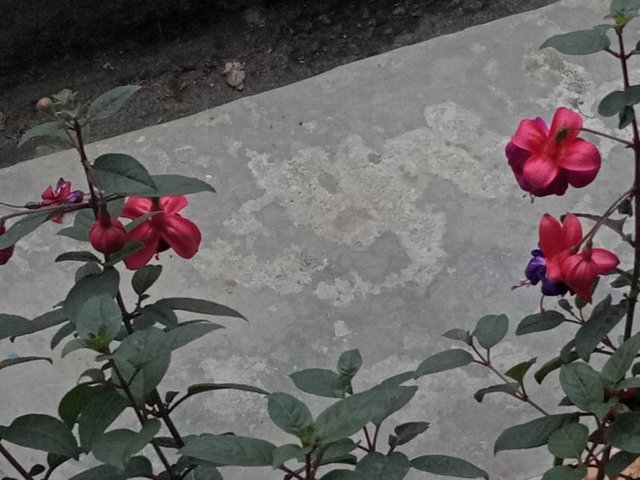 and I am very interested in the color of this flower and I also really like the flowers because the flowers can be a very amazing object in my life. and hopefully my friends like my post.