Some say weeds are just unwanted plants. But maybe they're just volunteers?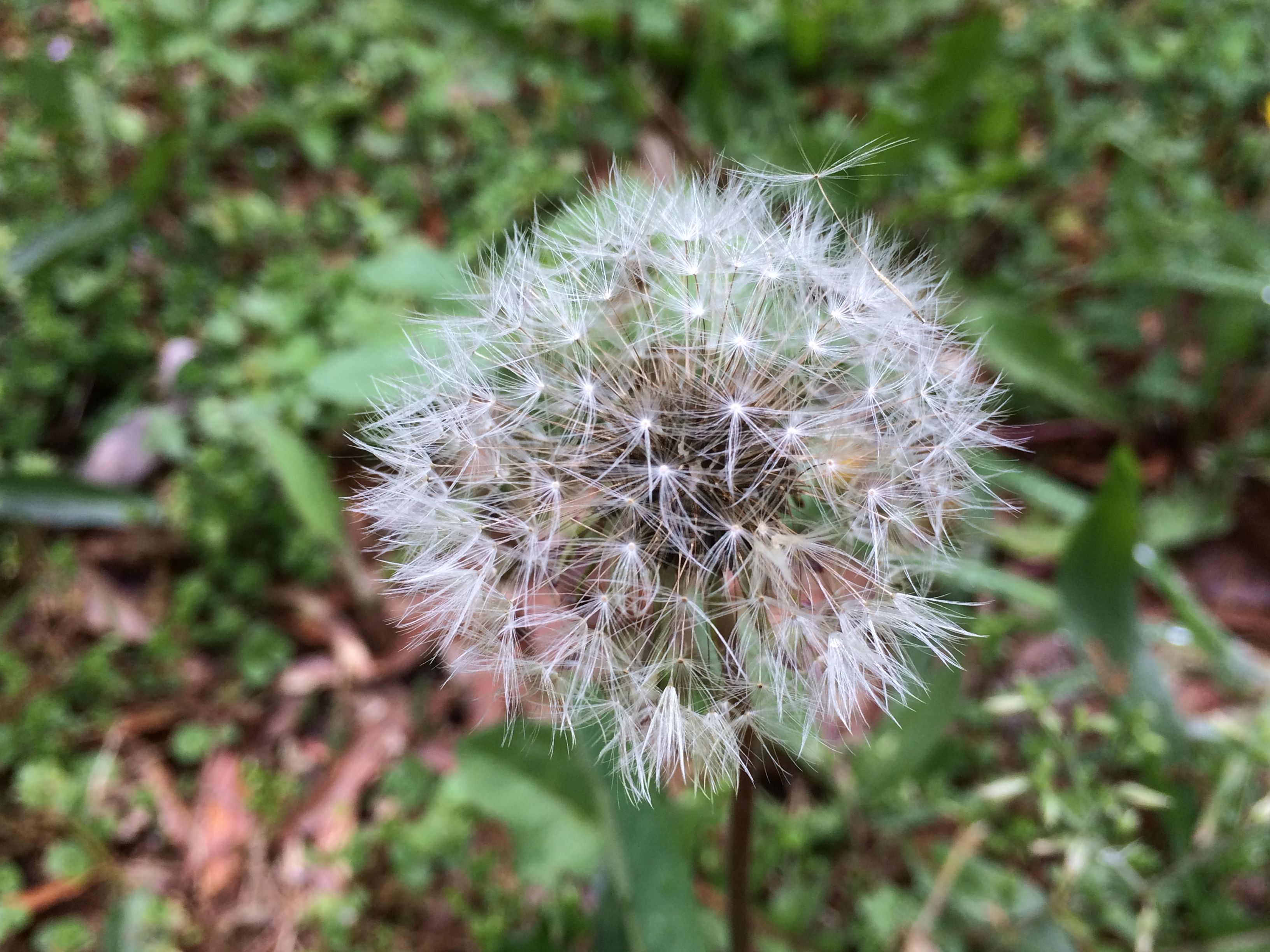 I shot this one on my walk yesterday - the walk in which I aimed to get a couple of my wee beasties to settle down so I could work without constant barking and pawing.
How many little bits of beauty do I pass by without noticing on any particular day?
This dandelion may be the bane of some homeowner's landscaping existence. But if you look at it, it's really pretty. So delicate, fuzzy, and intricate. All a matter of perspective, right?