Flying home tonight I went for a walk in the airport to get my 5000 steps for Actifit and I found this surprise, a large green areas and a flower garden. The garden also had natural sunlight due to a very large opening in the roof. While I was there it started raining through the opening.
The garden was positioned on what we islanders call the windward side of the airport, which is the side which catches the wind off the ocean. This carries with it lots of moisture, so the windward of an island is green and lush due to the daily rain and warm climate. The garden featured ferns, haliconias, tea leaves and course flowers.
It was an unexpected treat in a concrete and asphalt labyrinth. Very nice.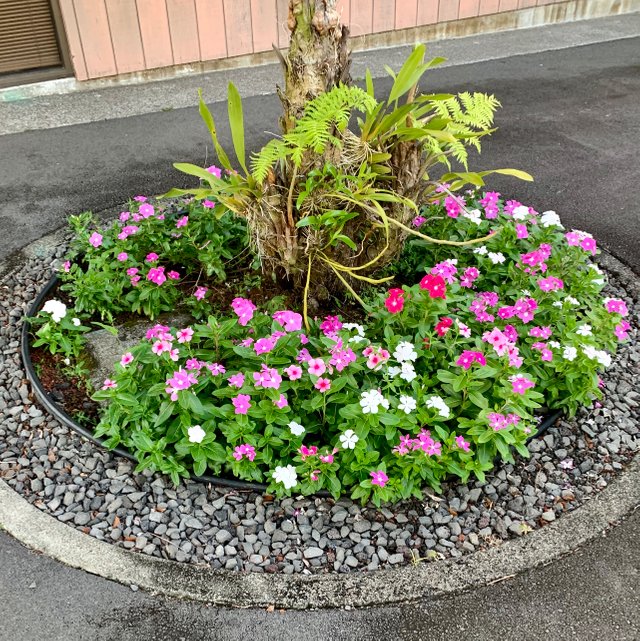 Closer👇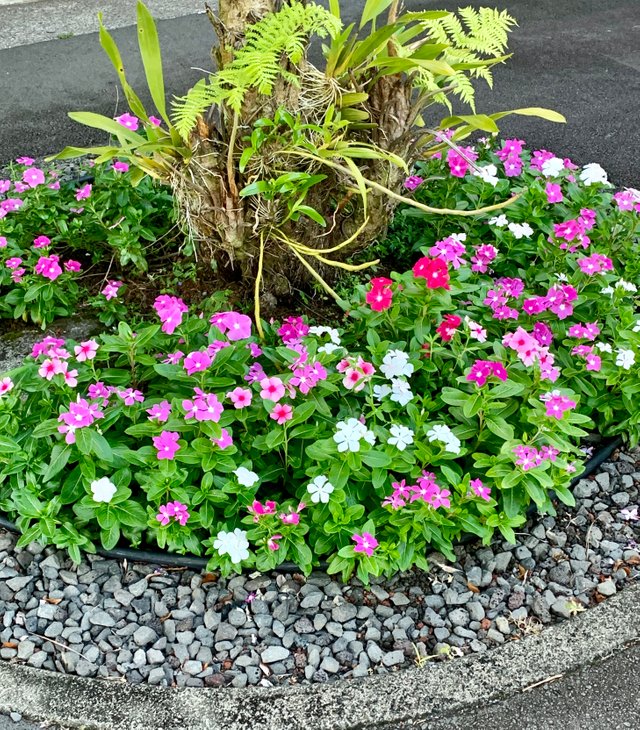 A bit closer still 👇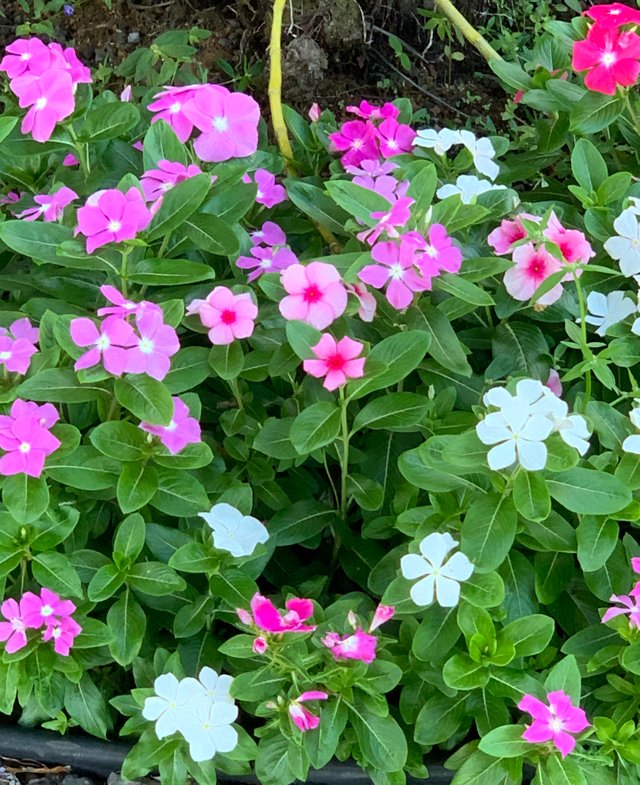 A nice variety of white, pink and red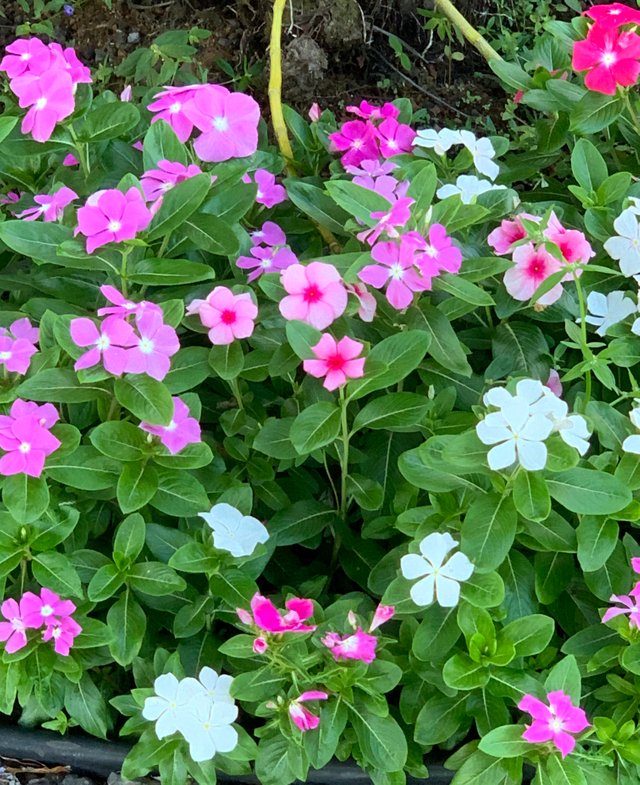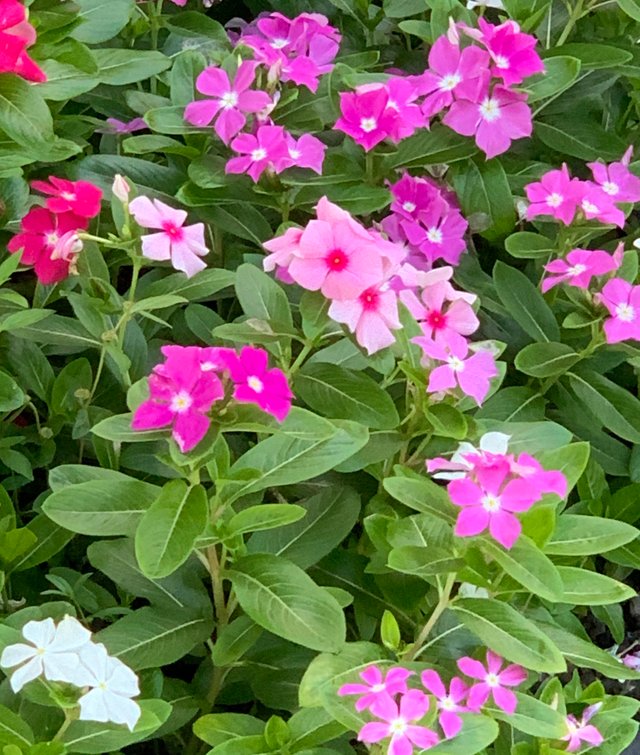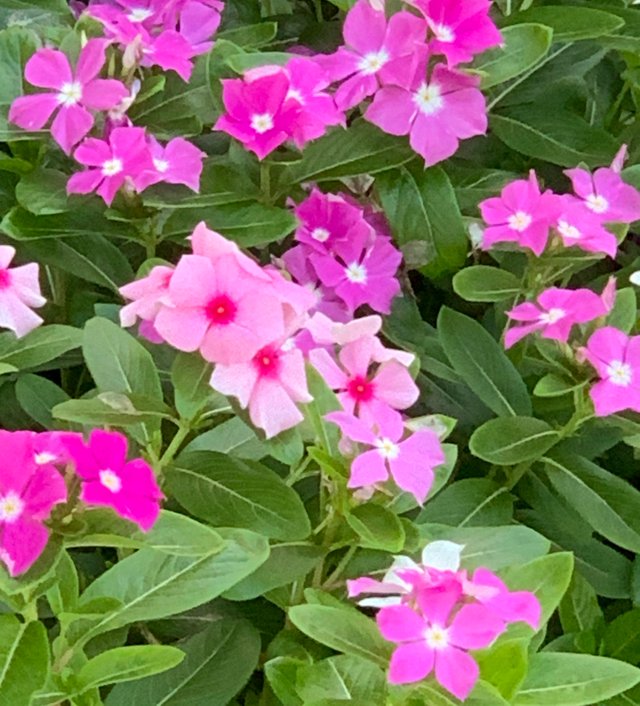 📸 Photo by Shortsegments