Selamat pagi sahabat steemian dimana pun berada pada kesempatan pagi ini saya kembali lagi ingin berbagi postingan tentang sebuah bunga yang berwarna putih yang saya ambil gambarnya dengan mengunakan kamera handphone saya dan ini lah beberapa gambar nya.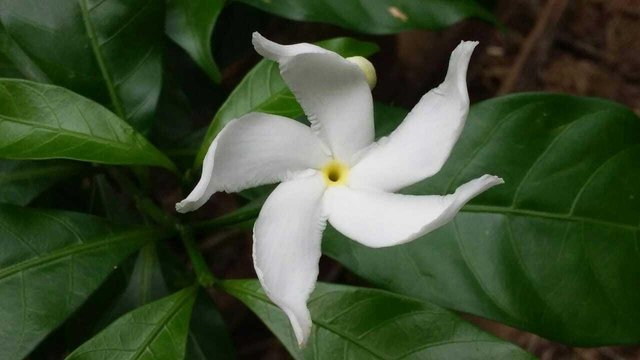 Good morning steemian friend wherever was on the chance this morning I again wanted to share a post about a white flower that I took the picture by using my camera phone and this is some of his pictures.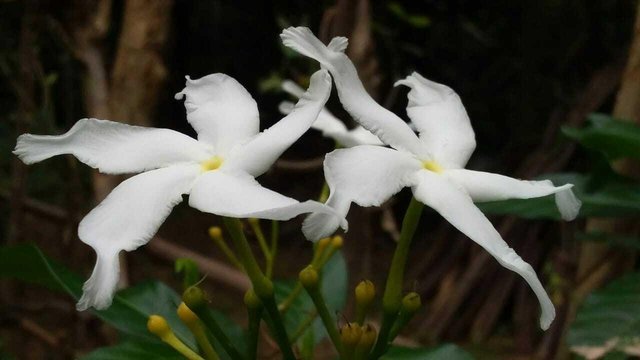 Bunga adalah sebuah hiasan mata yang selalu indah di pandang hingga sebuah tempat atau rumah kurang lengkap rasanya tanpa adanya sebuah bunga yang menghiasi nya.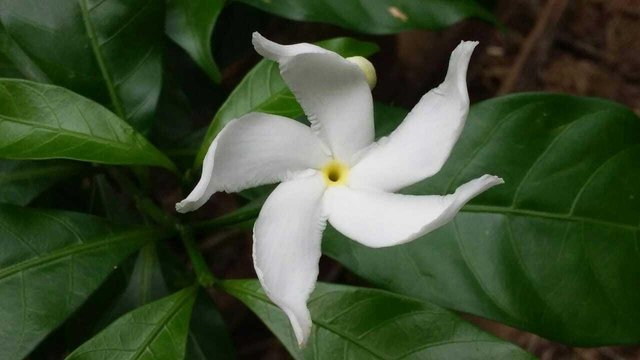 Flower is an eye decoration that is always beautiful in perspective until a place or house is incomplete it feels in the absence of a flower that decorate her.