Hallo steemian friend, how are you?
On this blissful night I will show you the beauty of evorbia flower that is near my house.
Here are some photos that I capture with Android Camera smartphone Xiaomi redmi.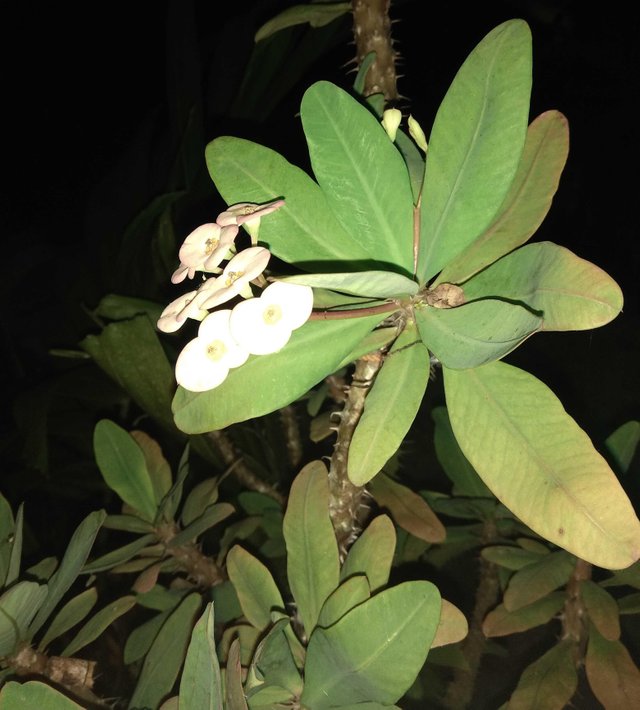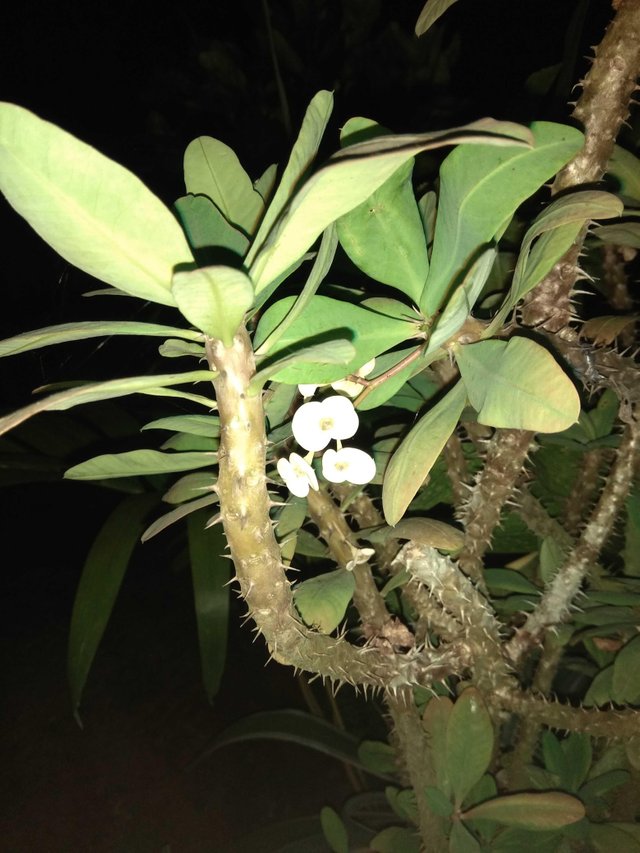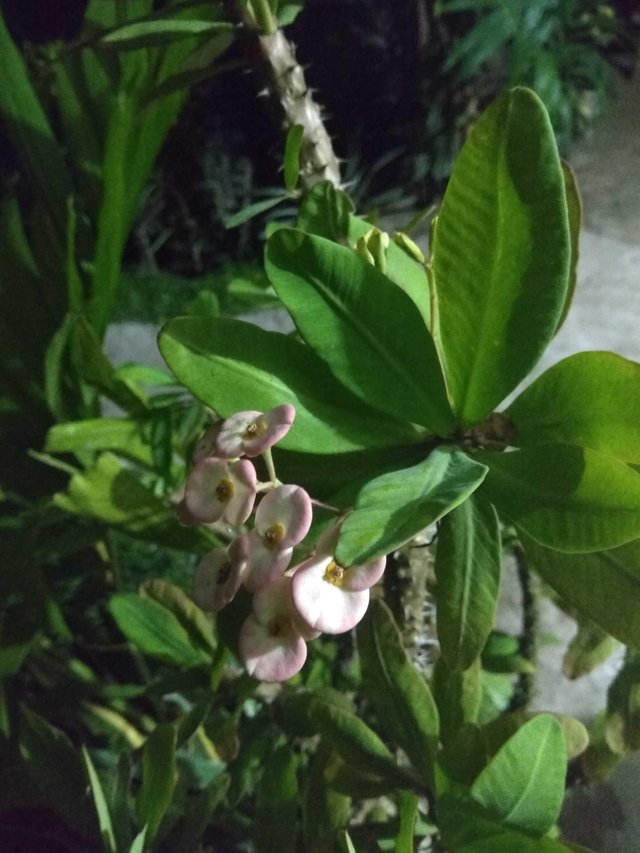 Evorbia is one of the species of 2000 other species of the genus Euphorbia. the original species were named E. milii varieties splendens / E.splendens. [1] This plant is thought to have originated from the Middle East since ancient times and is associated with the "Crown of Thorns" imposed on Jesus Christ.
Thank you for visiting my post