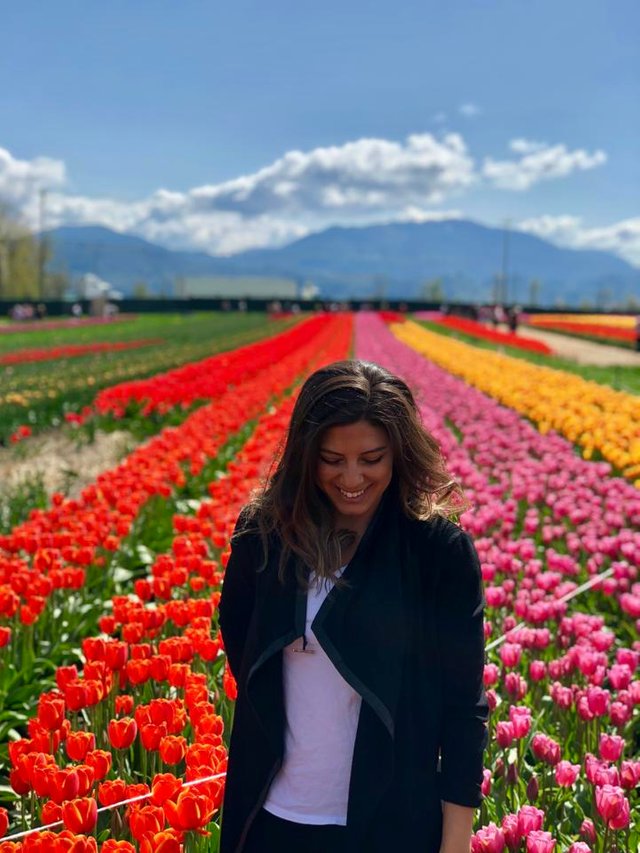 Last Sunday we had a chance to go to the Abbotsford Tulip festival. It was such a beautiful spring day, I could just feel summer showing up around the corner.
The festival is just about an hour drive out of Vancouver, so it was relatively close trip. We decided spontaneously to skip out on some previous duties and check this out with some friends and family. It was such a nice afternoon.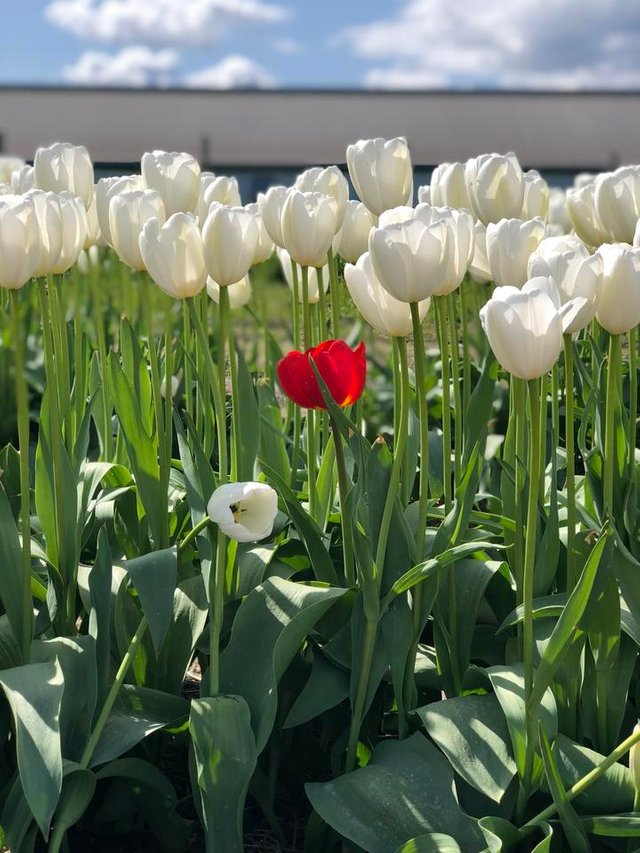 The day we went was the last day of 'low season' - so a significant portion of the flowers were already blooming, however, I'm sure this coming week everything will be in full bloom and looking amazing.
They had a section of the field where you could go pick your own tulips for a $1.00 each, so my niece and I scoured the fields for our favourites at the end of stay and then headed home.
And for the last pic:
Naturally we went for a romantic/thinker shot - all 4 of us...