After women, flowers are the most lovely thing God has given the world.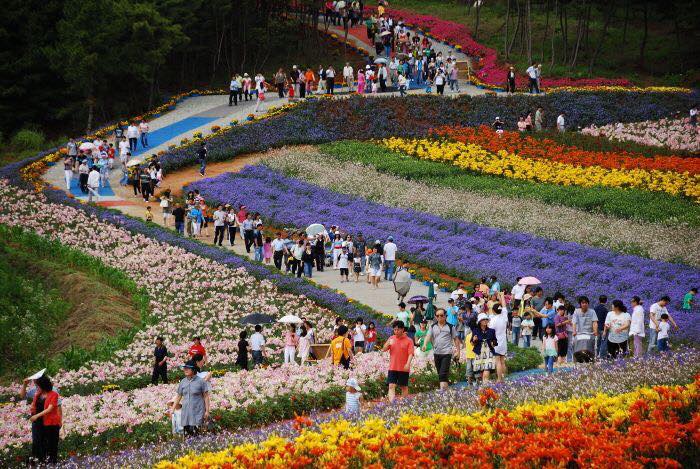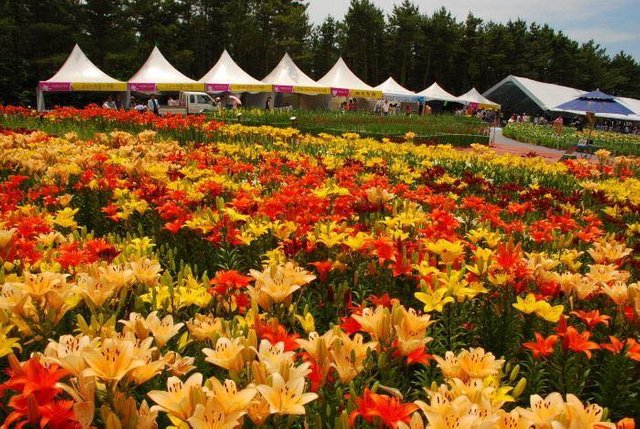 Flowers don't tell, they show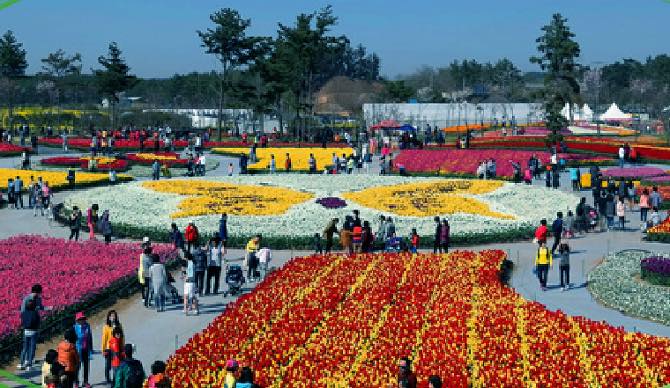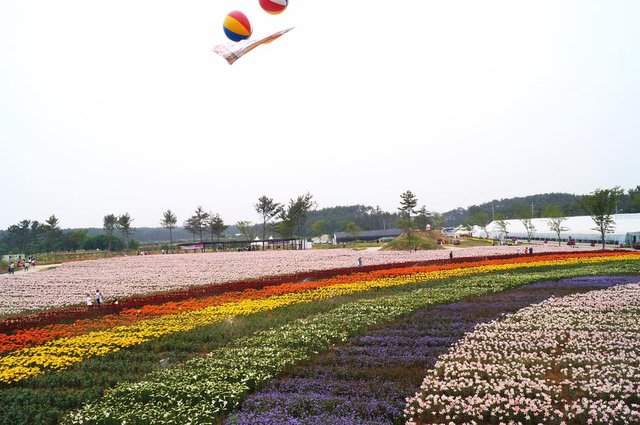 Love is like a beautiful flower which I may not touch, but whose fragrance makes the garden a place of delight just the same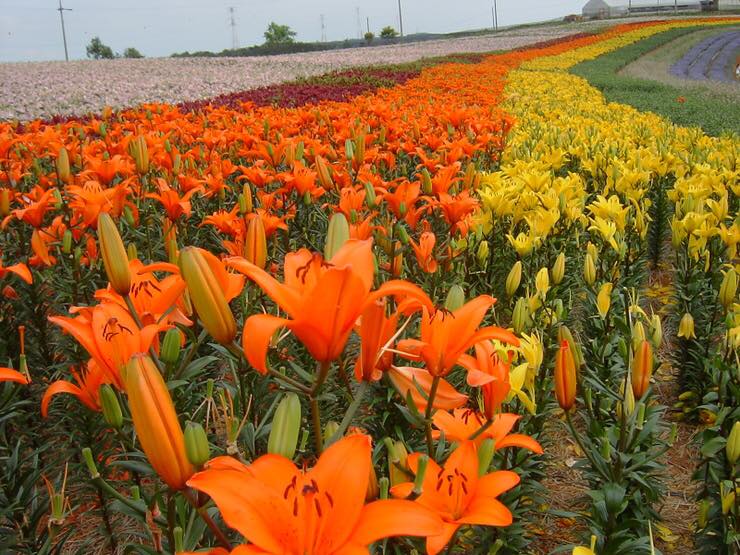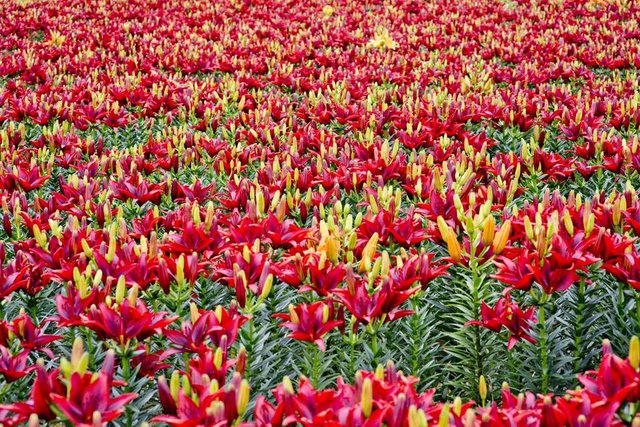 The flower is the poetry of reproduction. It is an example of the eternal seductiveness of life.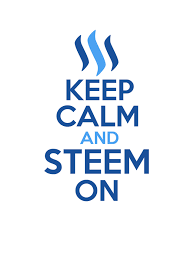 if you love flowers like i do then follow me @jeffreylikeyou