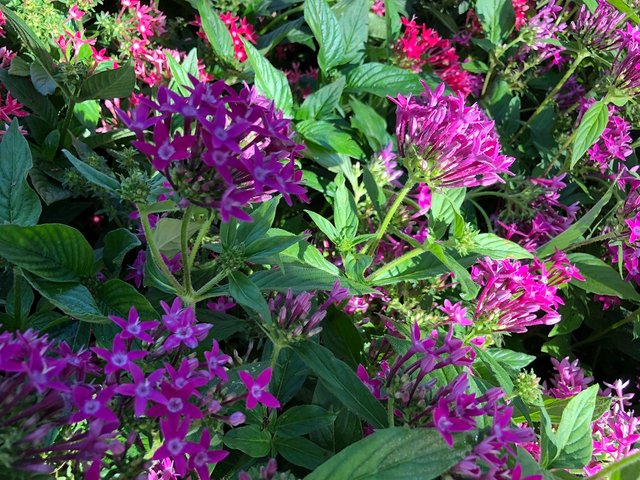 We have more flowers to show you today.
Enjoy while you can, because tomorrow I should have something a little different.
For now. We have something very pretty to look at and a little different.
Very prickly to the touch. Ha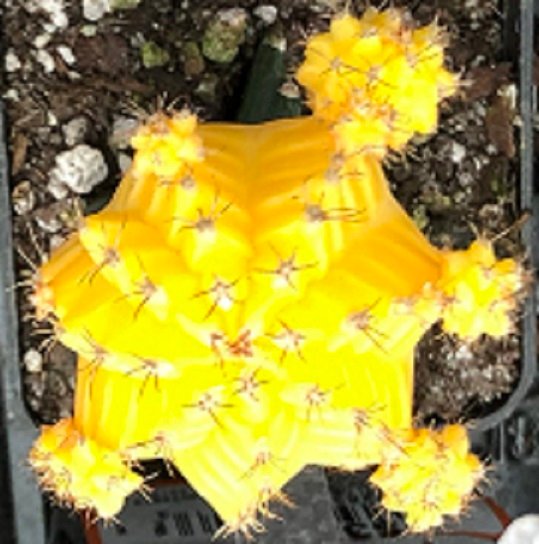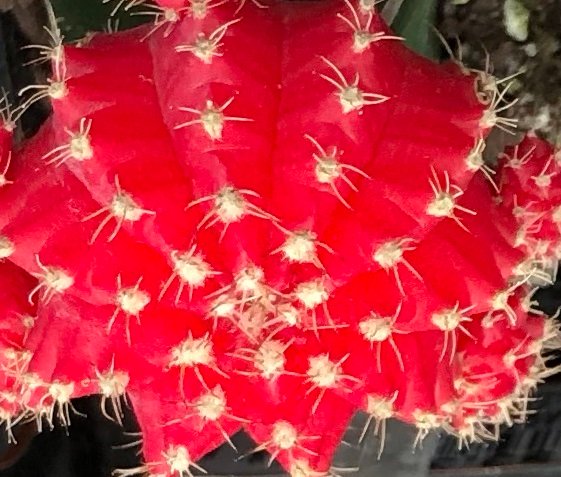 I know very little about flowers or their names.
I just know that many are very pretty to look at.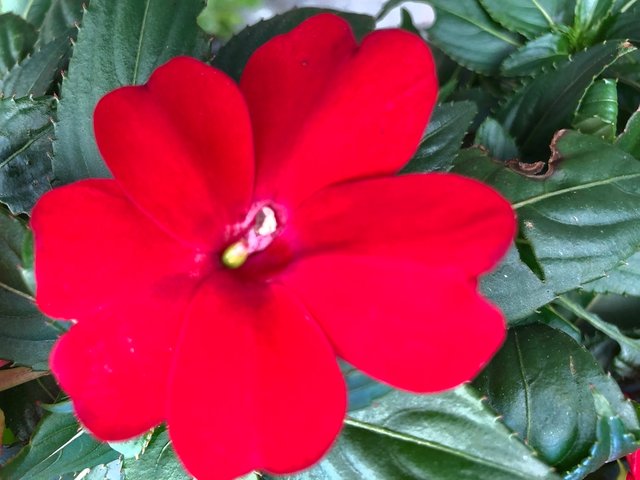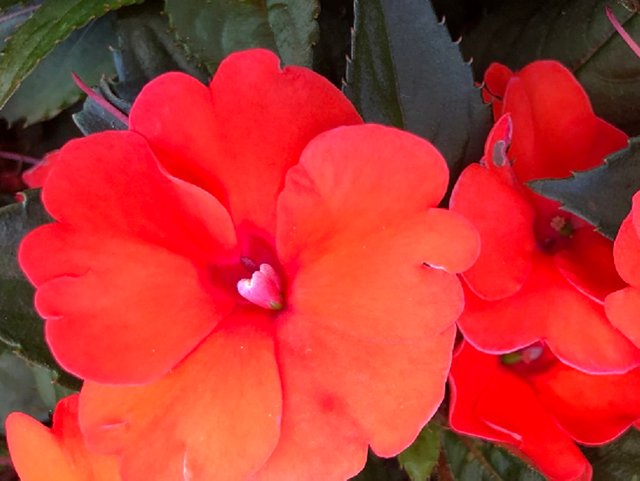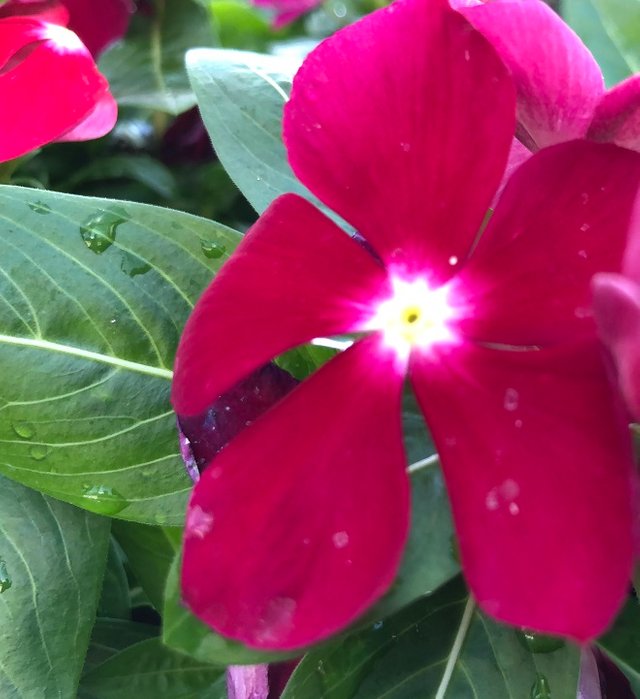 For some reason today. I am not in a talkative mood.
Just showing the pretty flowers that I have seen.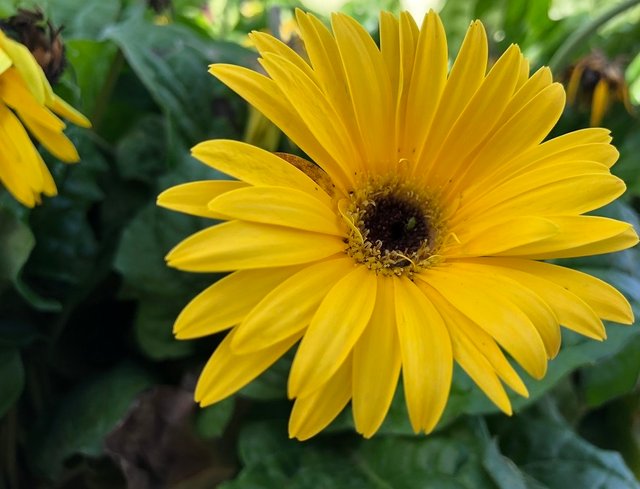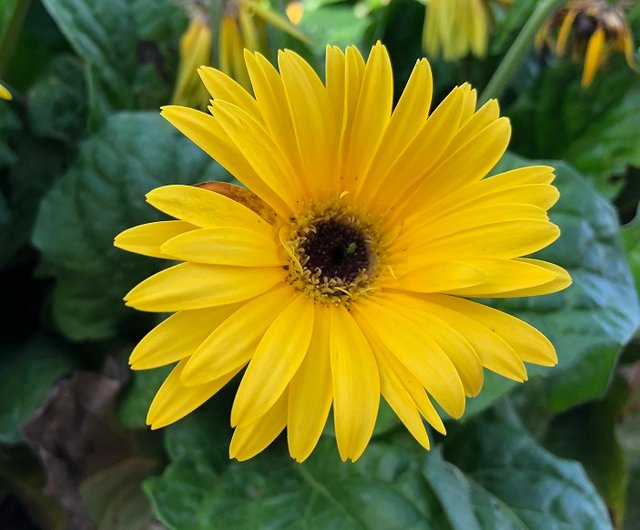 So many. But I will show some contrast of color here.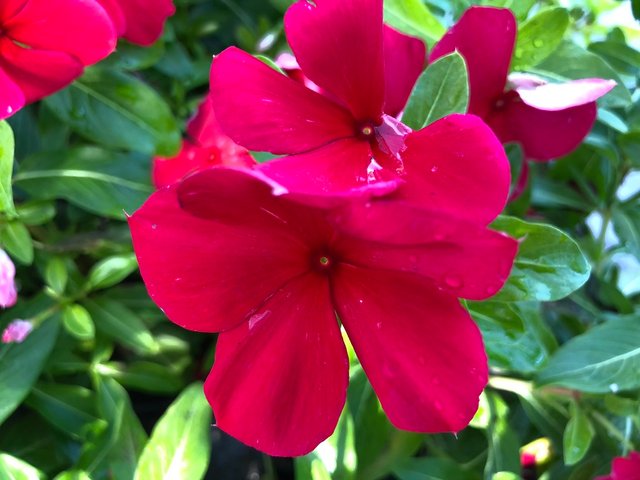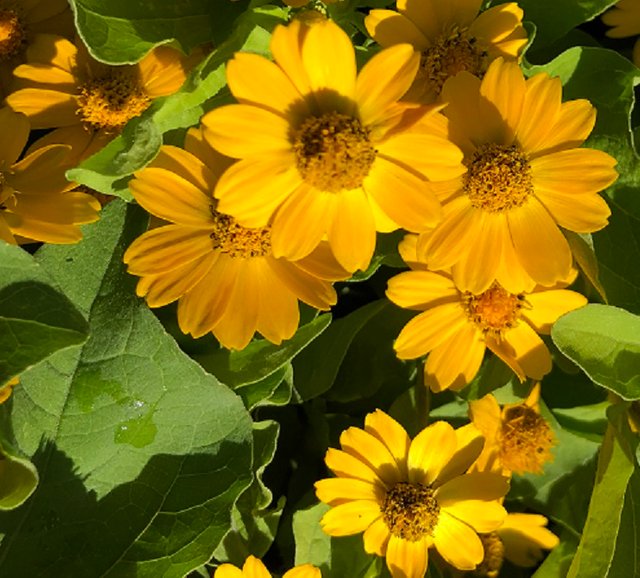 Let's take a break now.
Looking out the window at one of the local restaurants.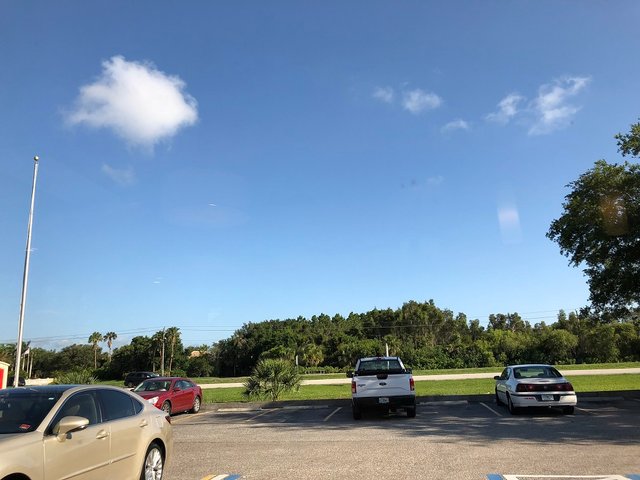 As old as I am. I should qualify for one of the handicap mirror cards.
See that open space in the photo below? I could use that. Ha
I think I will apply when I get to be 150 years old.
The office personnel would take one look at me now and say.
"Get out of here." There isn't anything wrong with you.
Even though I am the oldest man that I know of.
Very few older. lol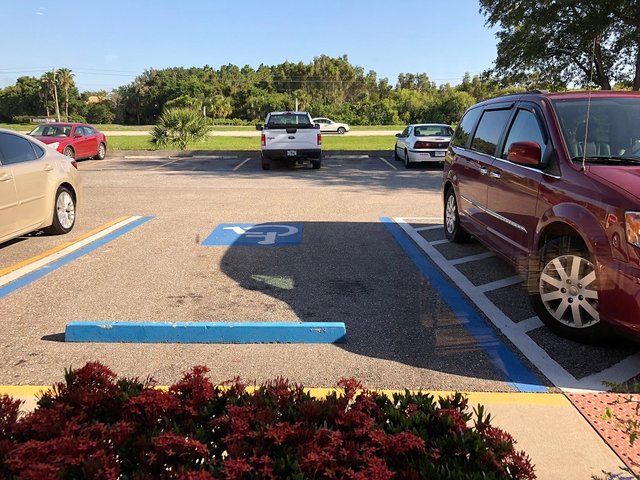 But back to our flowers. That trip didn't get me anything to save some steps. Ha ha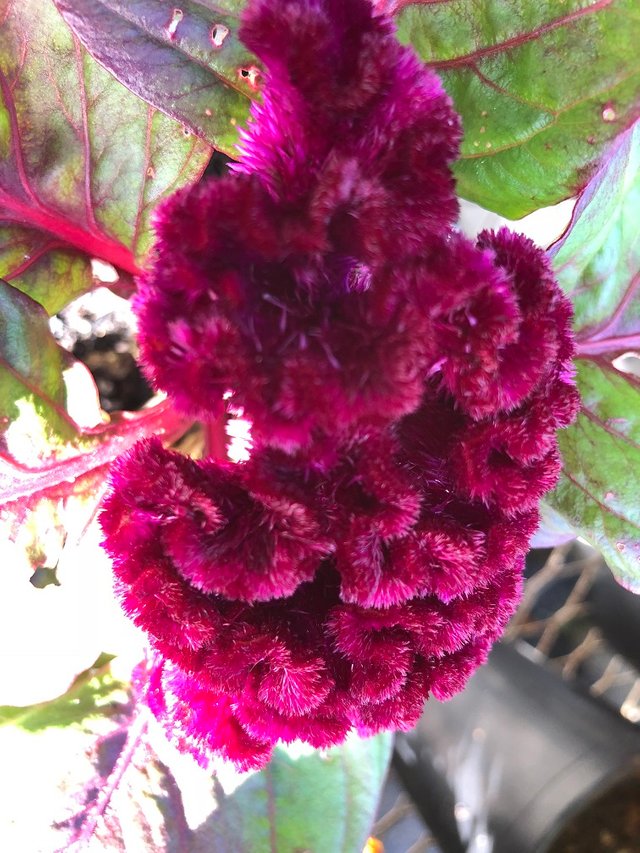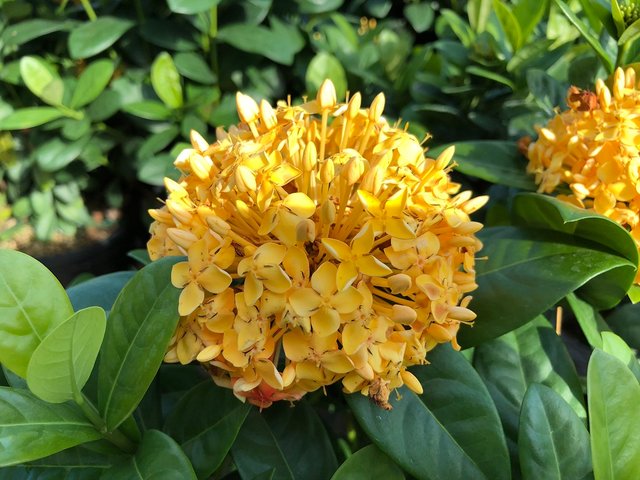 Is this our last "flower date?" I hope not...........
No, not Floyd Cramer's "Last Date." Even though I like it a lot.
Let Annie Murray sing. She has been one of Canada's finest singers.

Added to YouTube by: SuperStrawberry85--Published on Sep 28, 2010
She sings so well and I have listened to her singing for many years.
Thank you for visiting my Steemit blog.
We all are here because of Steemit.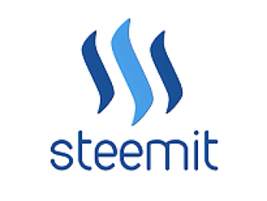 We think and can hope that Steem will move much higher in dollar price.
We will be watching over the next few weeks/months.
Francis