Sometimes we are so busy that we forget to take pleasure in the simple things in life. I took a walk in my backyard this morning and spotted these wildflowers. Yes, they are weeds but beautiful nevertheless.
This white one.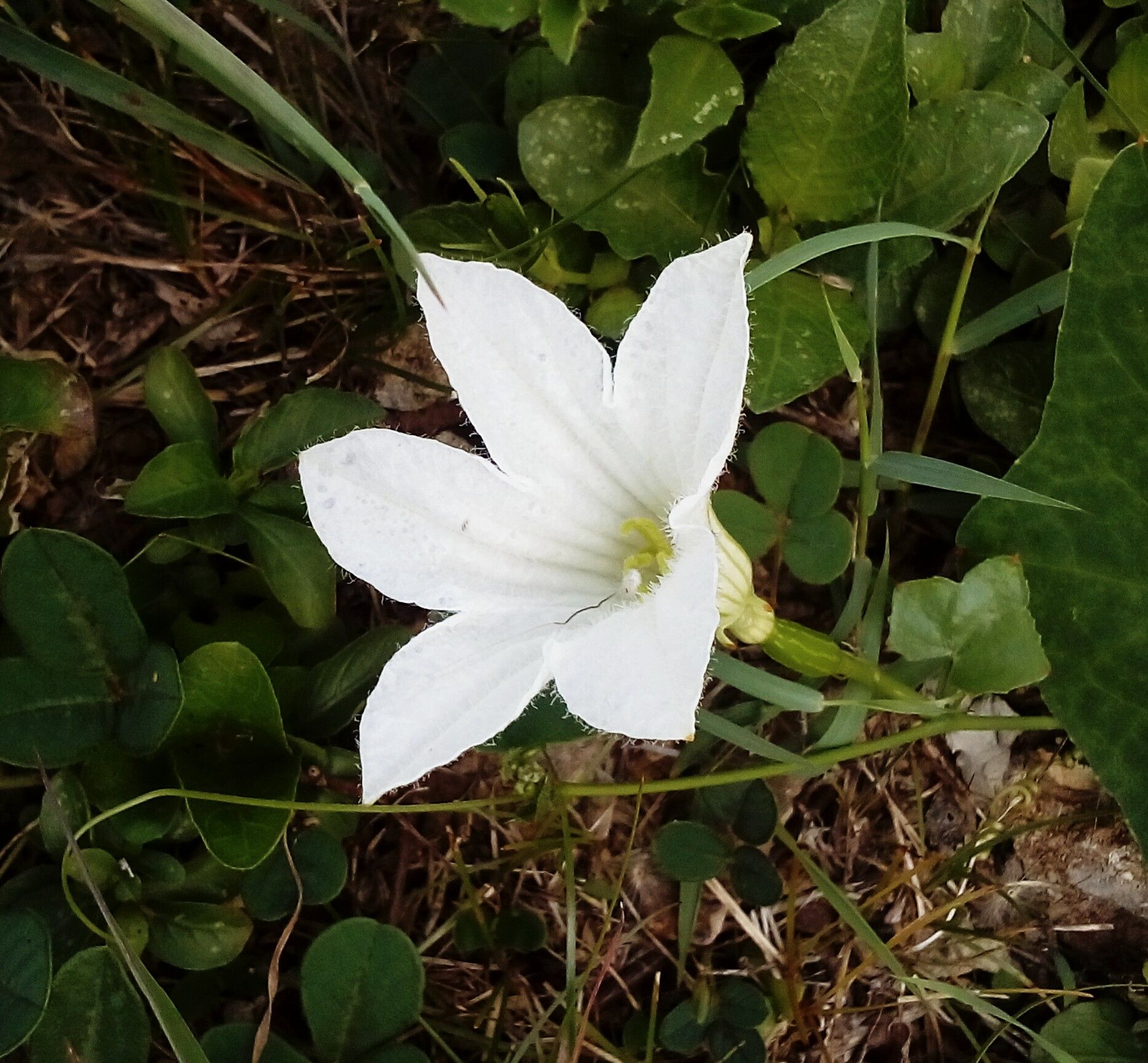 And this lilac coloured one.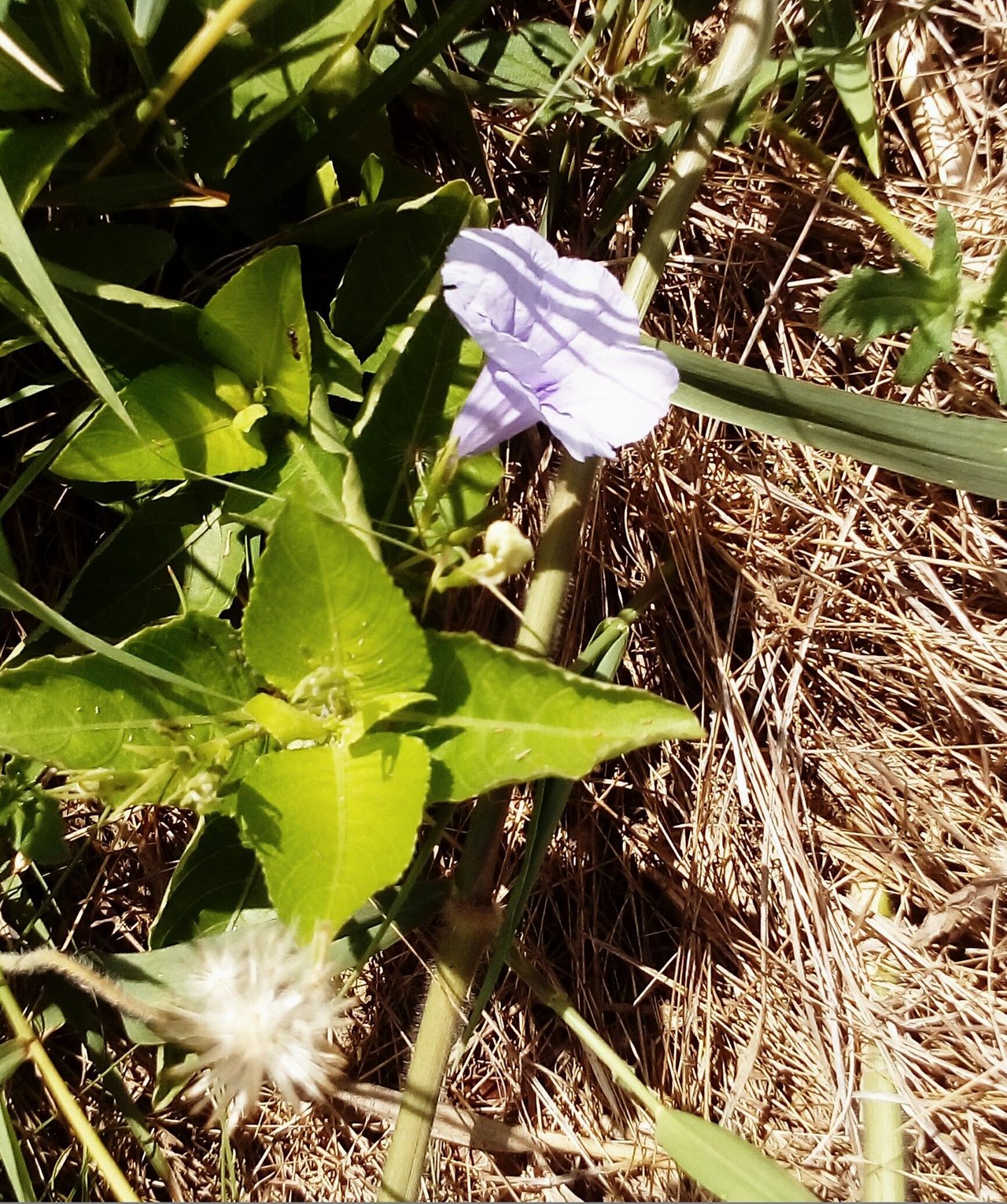 I rarely plant flowers because I like prefer growing things that I can eat. However, I am quite happy with the flowers that nature provided for free.
I hope you are inspired to grab your phone, go outside and see what's in your backyard and come back and share your discoveries with us.