My first clicks with my 1st camera! lovely red flower
Hello dear Stemians
If you have read my previous post I recovered my lost files! thank god im so happy
I finally managed to recover my lost files thanks to my friend who helped me.
So back in 2013 i bought my first DSLR camera Canon EOS 40D because i have the passion for photography and i wanna learn how to use DSLR cameras properly and start discovering the photography world in a different way.
Here's some lovely red flowers on my friends garden that i took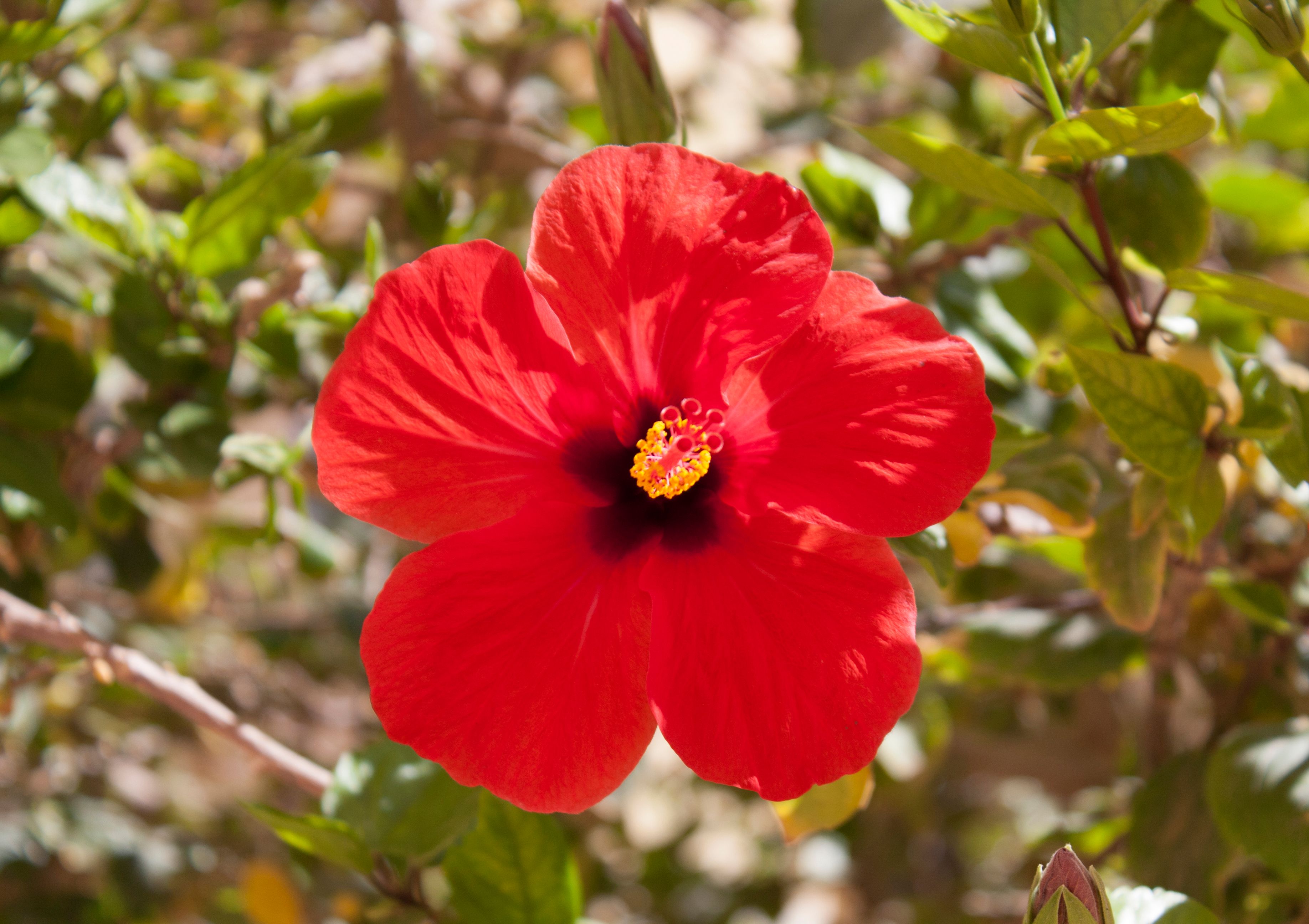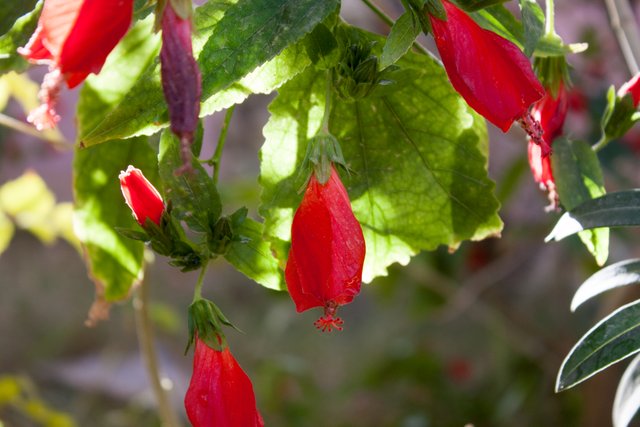 ---
Thanks for reading, i hope you like my article, Have a good day.
---