A beautiful flowers and tree photo in this area
Dear all steemit friend welcome .my post in natural flower and tree.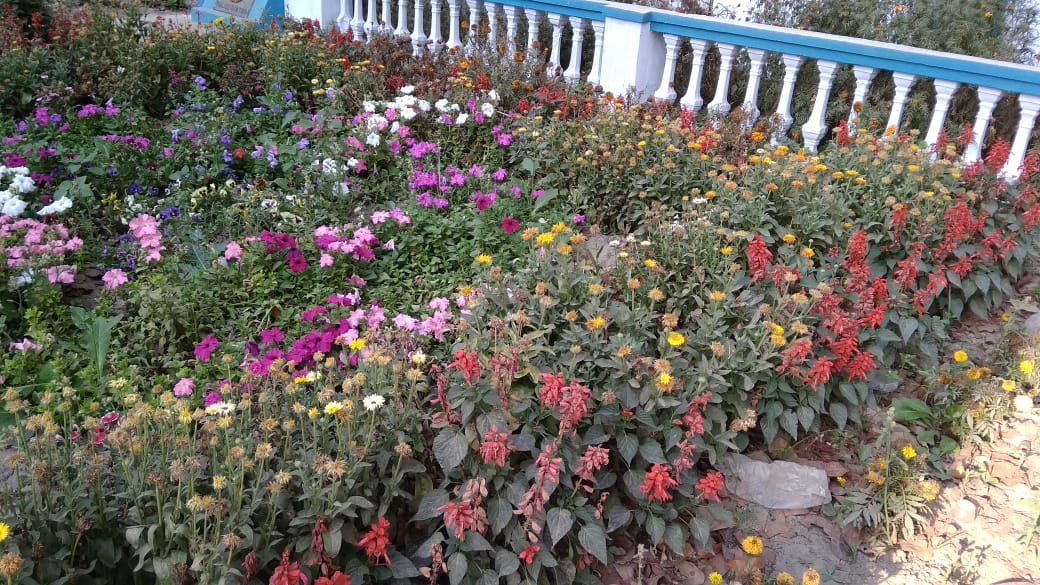 Here are the flowers and photos of the pictures.
This flower looks very nice to me.
Many people here have flowers and colors like white red yellow pink roe detention.
My flowers tree photo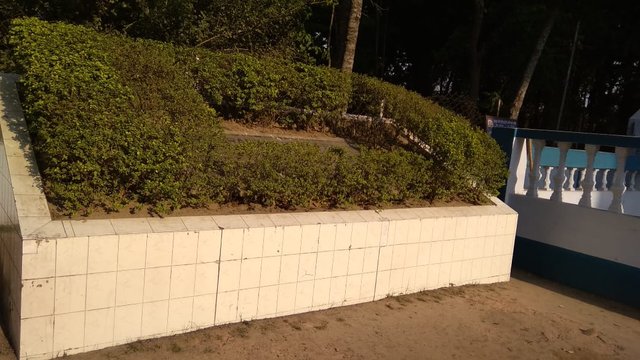 After that the picture is covered with flowers and trees.
This nursery flower manure is beautiful and beautiful.
The flowers are very beautiful in the flowers.
Thank you!!!!