"My entry for the 🌸 FLOWER POWER PHOTO CONTEST BY FLAMINGIRL 🌸" 3
️🌻🌼🌷 This is my third entry for the contest that @flamingirl has created.
I chose the orchid.
"Types of Orchids:
Orchids can be terrestrial, shrubby, lithophytic (grow on stones), pasmófitas (grow in the sand), saprophytes (grow in peat and in areas with great material in decomposition) and aquatic (the rarest). There is even an underground species in Australia."
https://www.coisasdaterra.com/conselhos-de-jardinagem/flores-e-plantas/curiosidades-sobre-as-orquideas/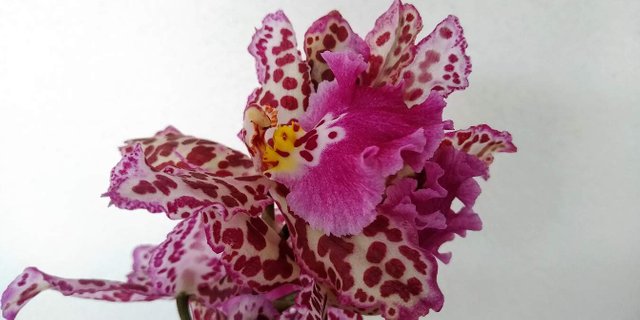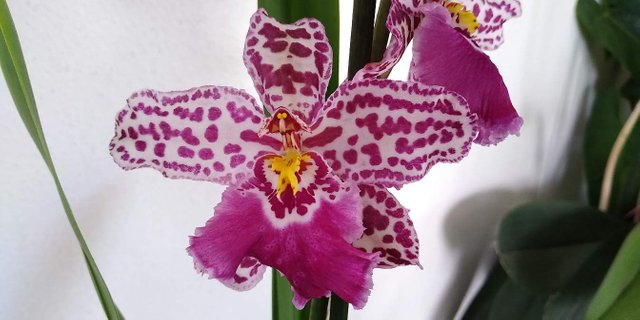 Posted using Partiko Android