There's this a flower contest by @flamingirl. If you wana be part of it, click here. https://steemit.com/flowerpower/@flamingirl/win-30-steem-flower-power-photo-contest-by-flamingirl-announcement-and-rules
---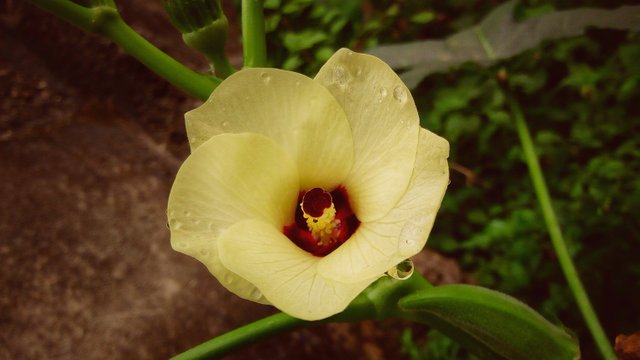 Here is a flower i took earlier last year and with my smartphone too. I don't own a DSLR but intend to get one soon as my passion for photography is growing wildly.
I spotted these flowers somewhere in mama's farm. Well, the flowers were so pretty and irresistible. In order to be more creative, i sprinkled some water on them. So the final shot would look a bit out of the ordinary.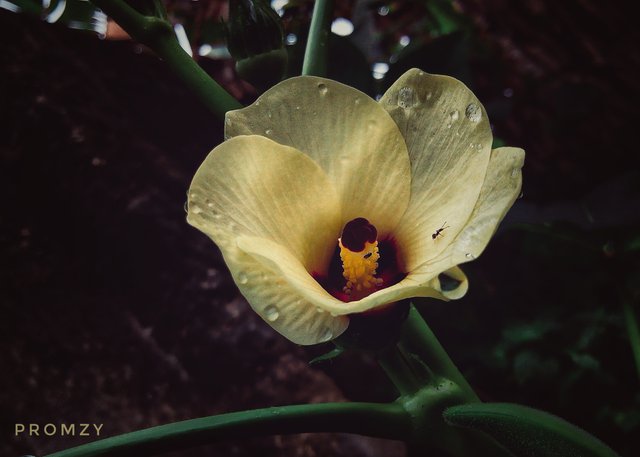 Yes!! It worked.
After spicing the photos up with lightroom and Snapseed, my favorite editting applications. It was completely beautiful....right?
What's your own story?
Take a flower photo today and participate in @flamingirl 's contest... Beautiful prices to be won. Don't loose out!!
Gooodmorning steemians