Greetings friends of steemit.
This is my first participation in FLOWER POWER PHOTO CONTEST BY @flamingirl. If you want to participate, you can see the rules HERE


---
This contest I like a lot because it is about flowers, for me the flowers, and nature in general, fill me with a lot of energy, they give me joy and that is why I decided to participate in this contest.


I took these pictures in the garden of a company that is close to my house.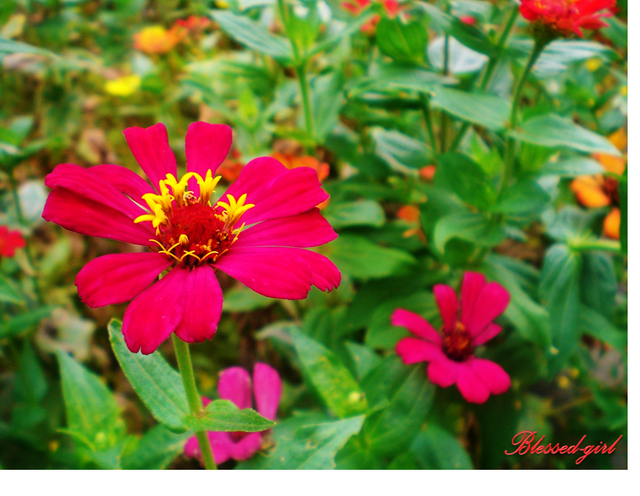 In general, the companies here are sober warehouses because it is an industrial area and only the high walls of the factories are visible. But this company is the one that stands out among all.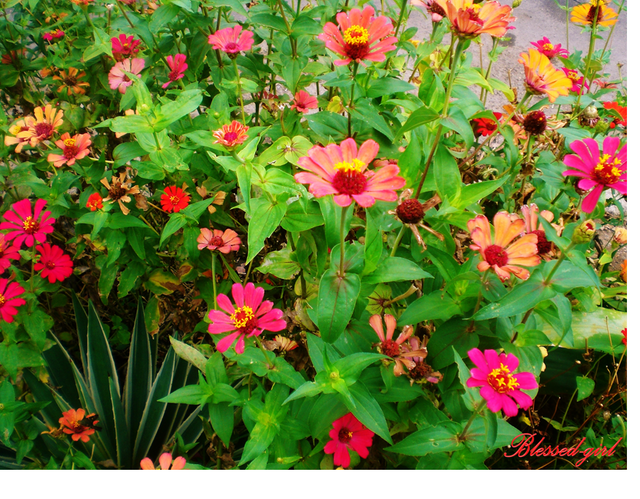 It is a textile factory, its facade is so happy because the first thing see is a multicolored garden that always has flowers, besides the visit of bees, butterflies like the one we see in the photo and hummingbirds.


I hope you liked the photos.
Good luck for all the participants!.

All the pictures were taken with my camera casio exilim 3x. Caracas-Venezuela.
---