In the last month, the weather in Belgium has been quite varied.
First, we experienced a cold snap with frosty northern winds and lots of snow, followed by a few weeks of one storm after the other.
Then, the tables turned a full one hundred eighty degrees with the last couple of days nothing but sun, crystal clear skies and mild temperatures that you could really enjoy, when you were out of the shadows that is. :-)
Nature surely took its advantage of this early taste of spring, with different kinds of flowers popping out of the ground everywhere.
Here are some of the pictures I made of them ;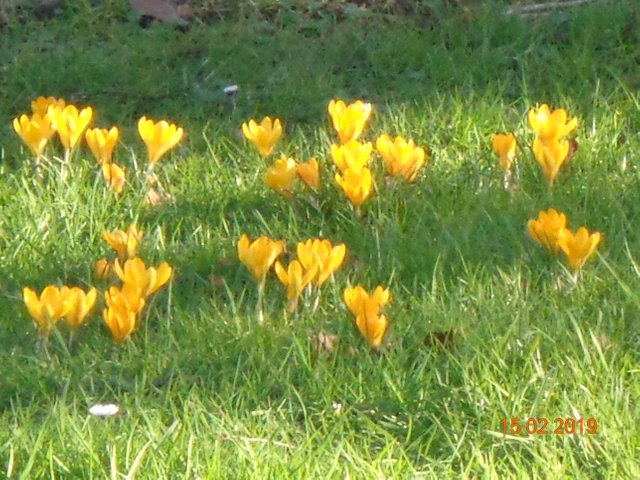 'Crocuses' ('Crocus')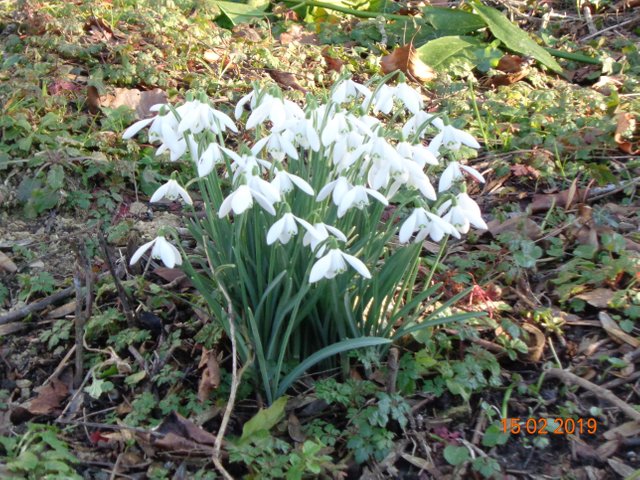 'Snowdrop' ('Galanthus')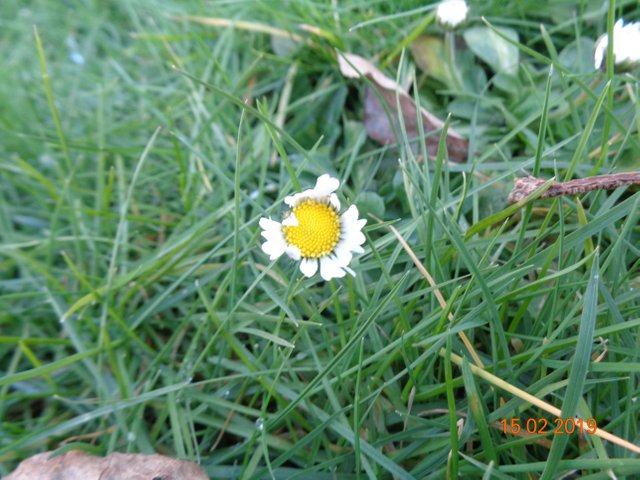 'daisy' ('Bellis perennis')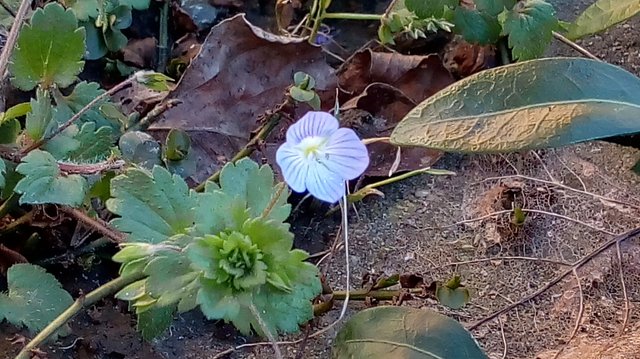 'birdeye speedwell' ('Veronica persica')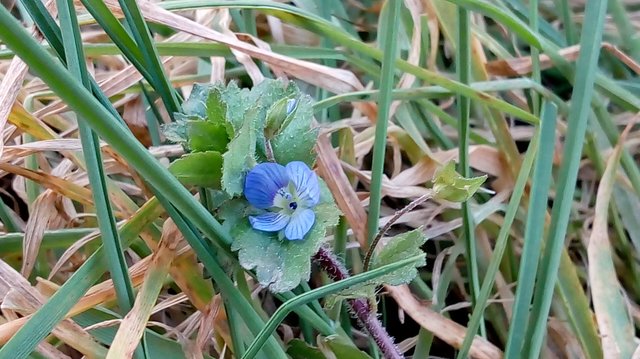 'birdeye speedwell' ('Veronica persica')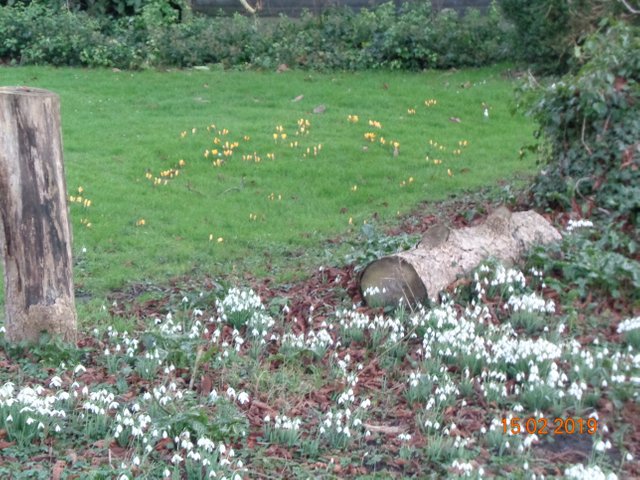 (foreground ; 'Snowdrop', background ; 'Crocuses')
Camera device details ;
Sony - DSC-W830 20.1-Megapixel Digital Camera (photos : 1, 2, 3, 6)
The other photos (4, 5) were made with a Motorola E4 Plus Smartphone.
If you like my pictures, don't hesitate to like and subscribe
( ͡°( ͡° ͜ʖ( ͡° ͜ʖ ͡°)ʖ ͡°) ͡°)