English version first - für die deutsche Version bitte nach unten scrollen
Hello dear Steemit friends,
nature slowly awakens from its hibernation, and outside it becomes a little more spring-like every day.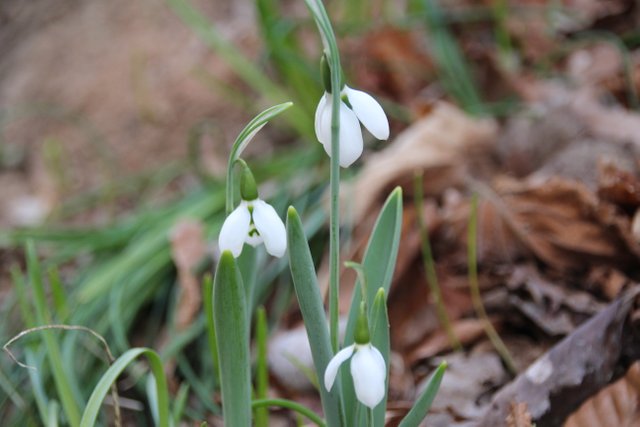 Therefore I would like to present you in today's #FlowerFriday of @menschenskinder, supported by @lichtblick and @welovesteemit, beautiful early bloomers. On the pictures you can see snowdrops ringing in the spring, like every year.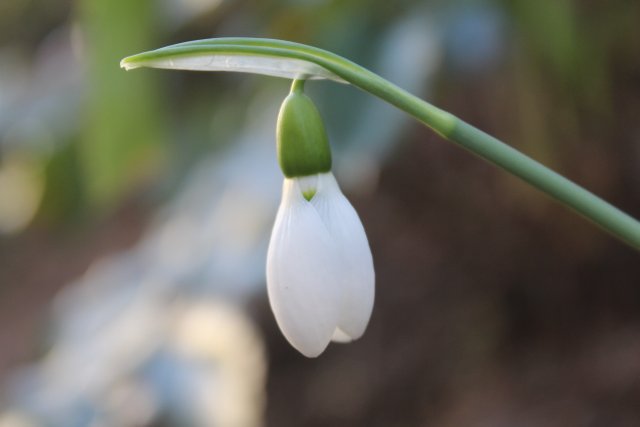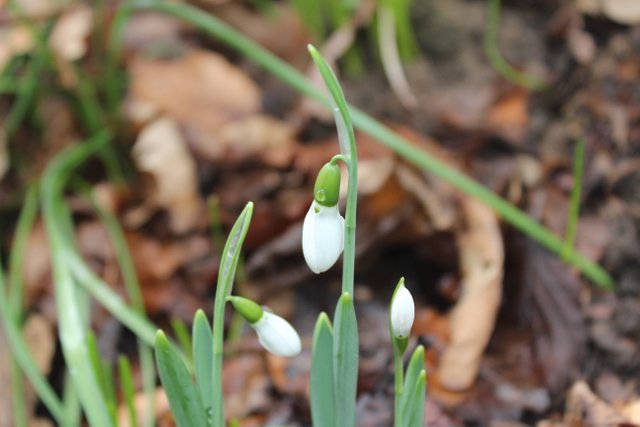 I want to add the catchy track "Spring" by RMB to my pictures of these wonderful early bloomers, because today Friday the #danceweekend of @uwelang starts also.
I took the photos with a Canon EOS 600D in our garden.
---
Hallo liebe Steemit-Freunde,
die Natur erwacht langsam aus ihrem Winterschlaf, und jeden Tag wird es draußen ein kleines Stückchen frühlingshafter.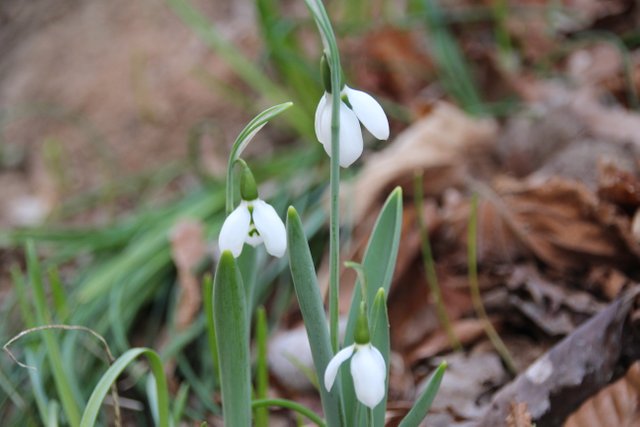 Daher möchte ich Euch im heutigen #FlowerFriday von @menschenskinder, unterstützt von @lichtblick und @welovesteemit, wunderschöne Frühblüher präsentieren. Auf den Bildern könnt Ihr bezaubernde Schneeglöckchen sehen, die, wie jedes Jahr, das Frühjahr einläuten.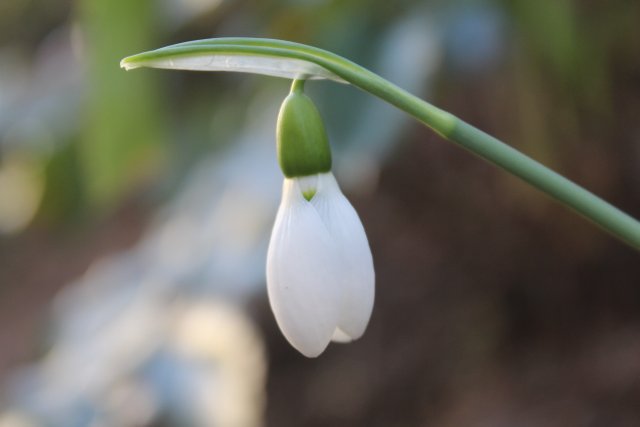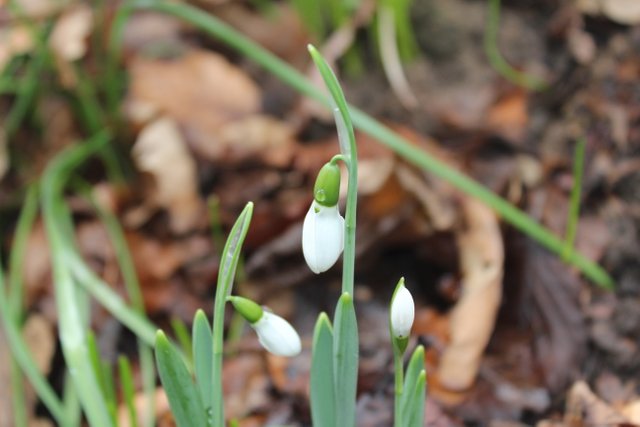 Die Aufnahmen dieser wundervollen Frühblüher möchte ich musikalisch mit dem eingängigen Track "Spring" von RMB untermalen, denn am heutigen Freitag beginnt ja auch das #danceweekend von @uwelang.
Die Fotos habe ich mit einer Canon EOS 600D in unserem Garten gemacht.
🌷 Follow @docmarenkristina 🌷