Different Columbine Flower Species- Part 2
I am sorting these Columbine Flowers by color since I am not positive of the species. Part 1 with information and photos can be found here: https://steemit.com/flower/@whatisnew/unique-columbine-flowers-part-1
RED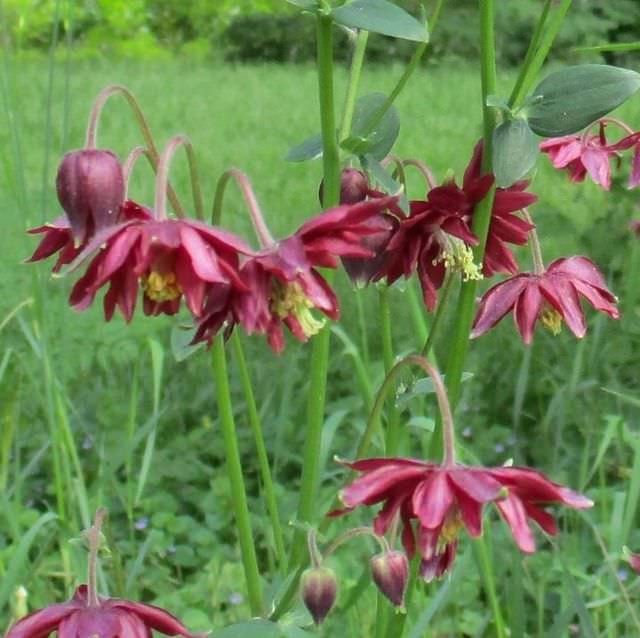 Aquilegia is the scientific name for Columbine flowers. According to growerdirect.com, "the name Aquilegia came from the Latin word for eagle, because the petals look like eagle talons."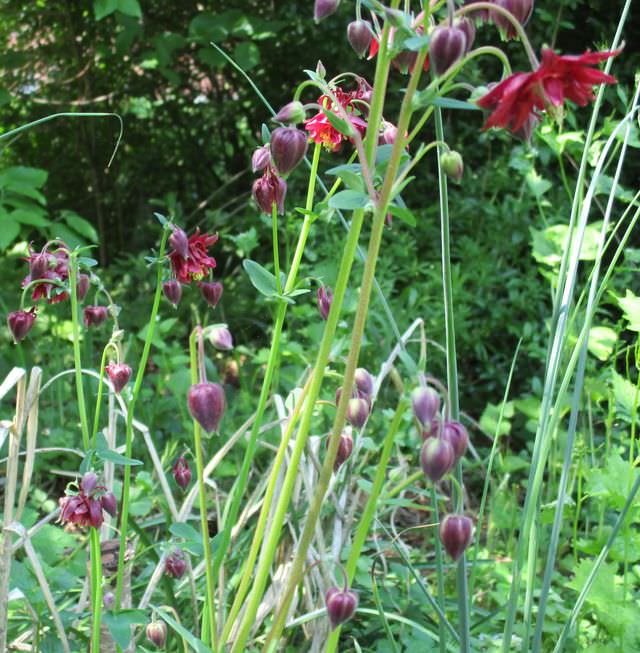 This is what the back of the flower looks like.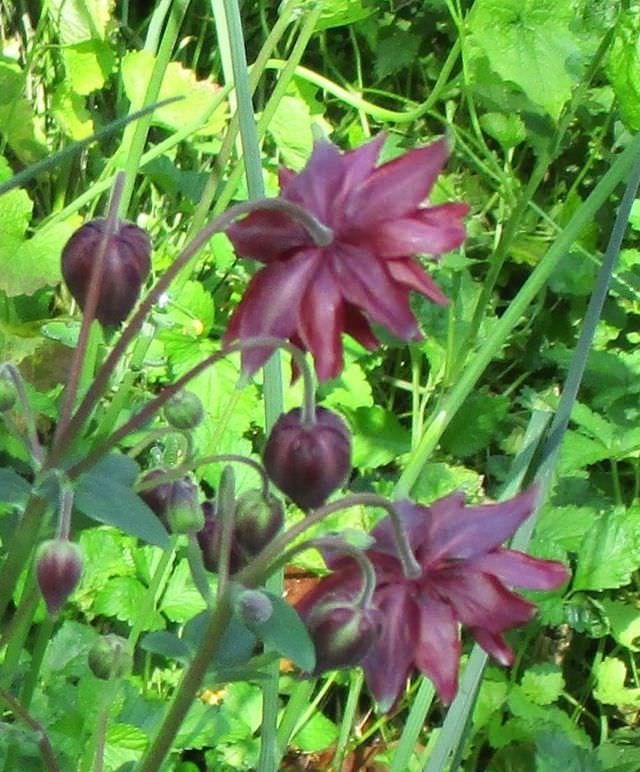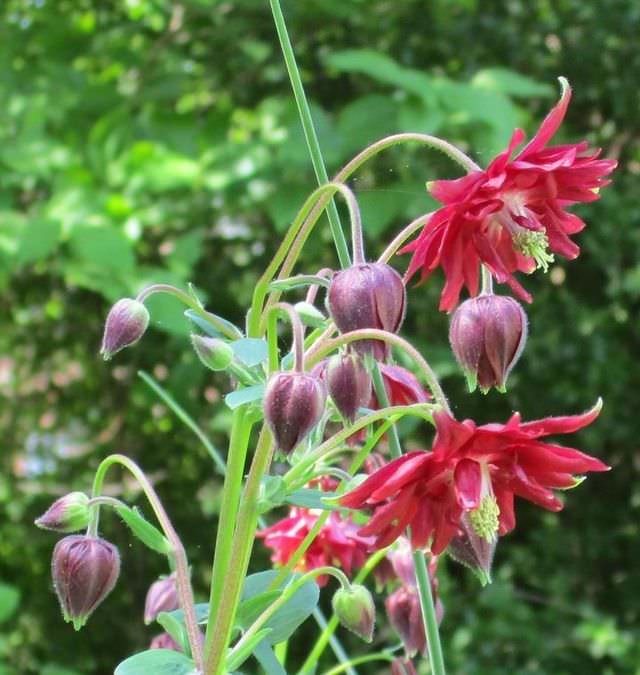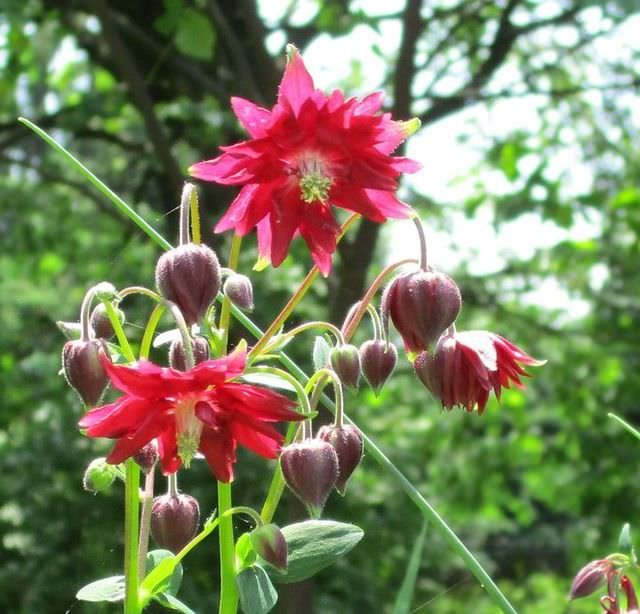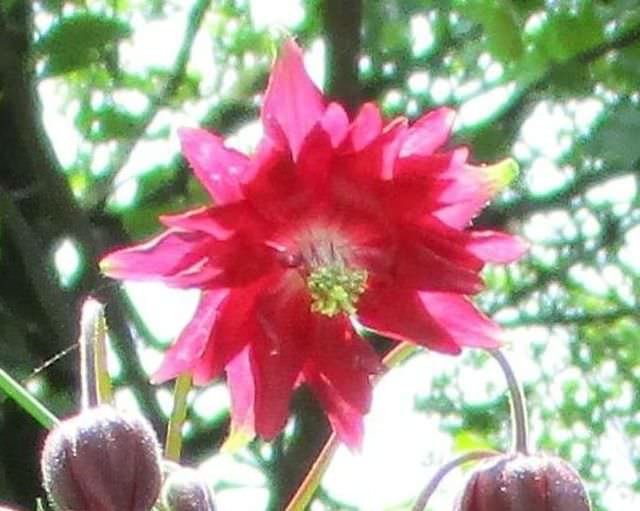 My last species of columbine flowers will be posted next.
Thanks for looking!
Information Source: growerdirect.com
Image Source: 100% my own.