hay steemian ... !!!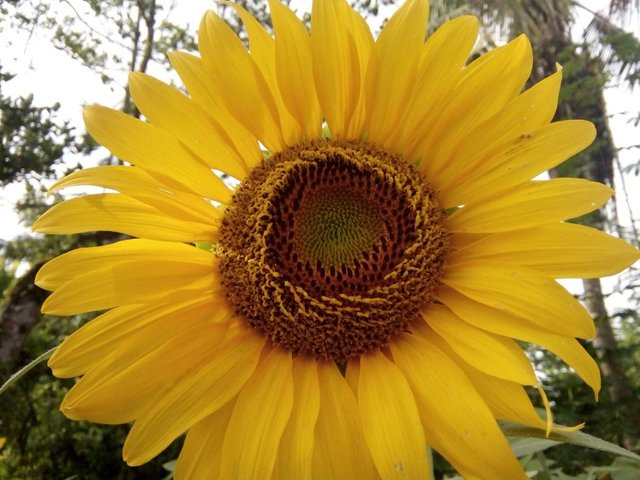 how are you all tonight hopefully we are always healthy in the protection of Allah swt.amin
this night I want to share a post about a sunflower that my afternoon photography in front of my brother's house when I visited home my brother in the event of breaking the fast together.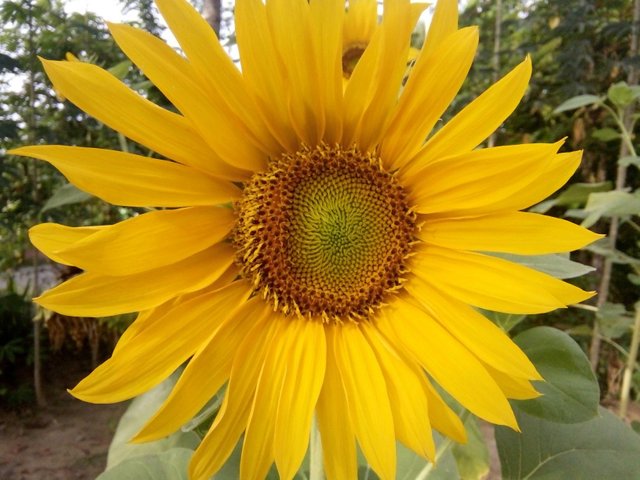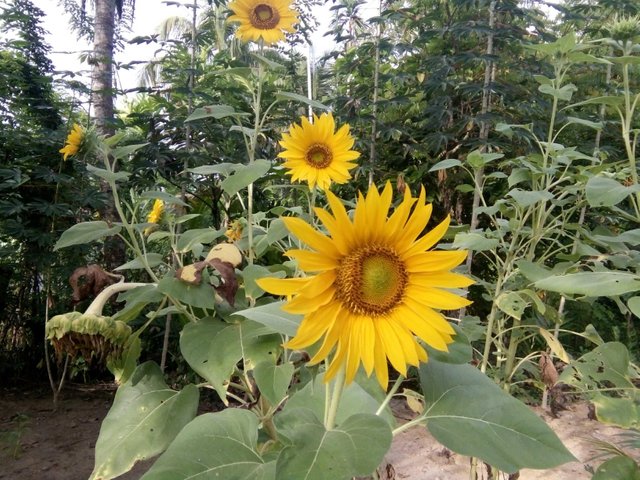 this flower is very beautiful when I see then I want to make my post to make a post in the steemian .... sunflower outside country has indeed been cultivated by farmers there as the country of sunflower mongolia have been made as a substitute for snacks. here are some photography that I can make for all steemian friends.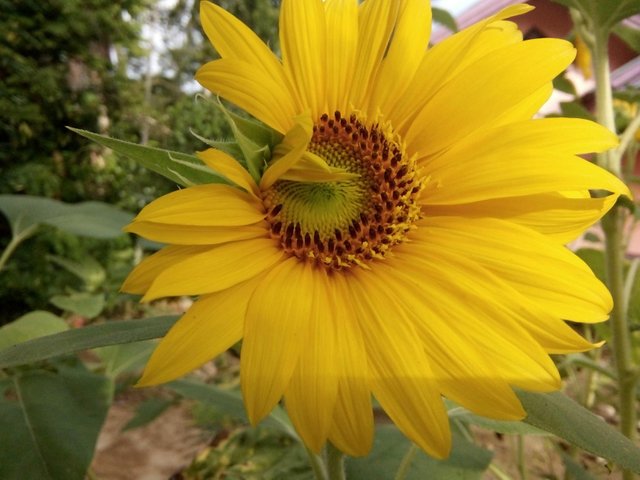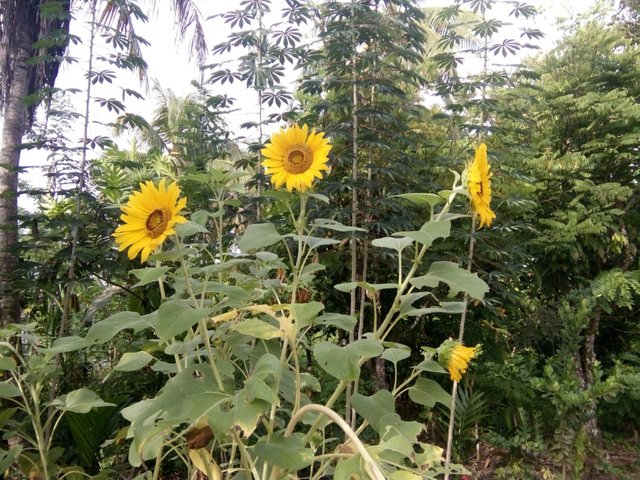 Thanks @tonih85