Hello friends lots of new members joined in my garden, some of them are so cute that didn't upload before, some of them are uploaded but they looking different now.
Little bit sad now because it's time to say goodbye the summer time that is my favourite season. Feeling cold now , looks like winter is coming. I will miss my beautiful garden that love more and spend most of the time here, will be miss them .
Today is my birthday for this shared all beautiful flowers of my garden, looking they are wishing me😆🤩
Let's have a look my garden's family members..
She is very new and looks like she's smiling to see me.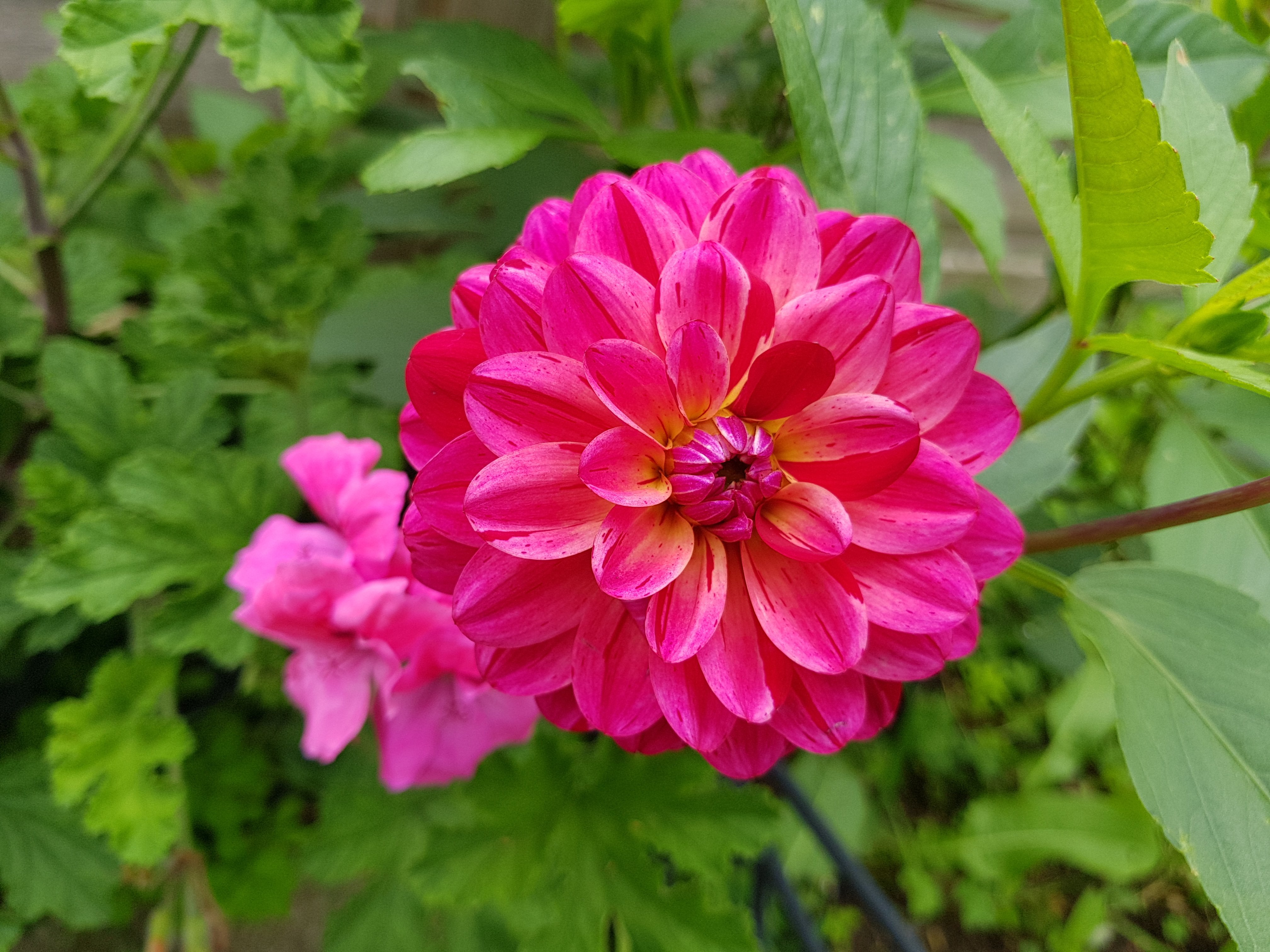 She is ready to bloom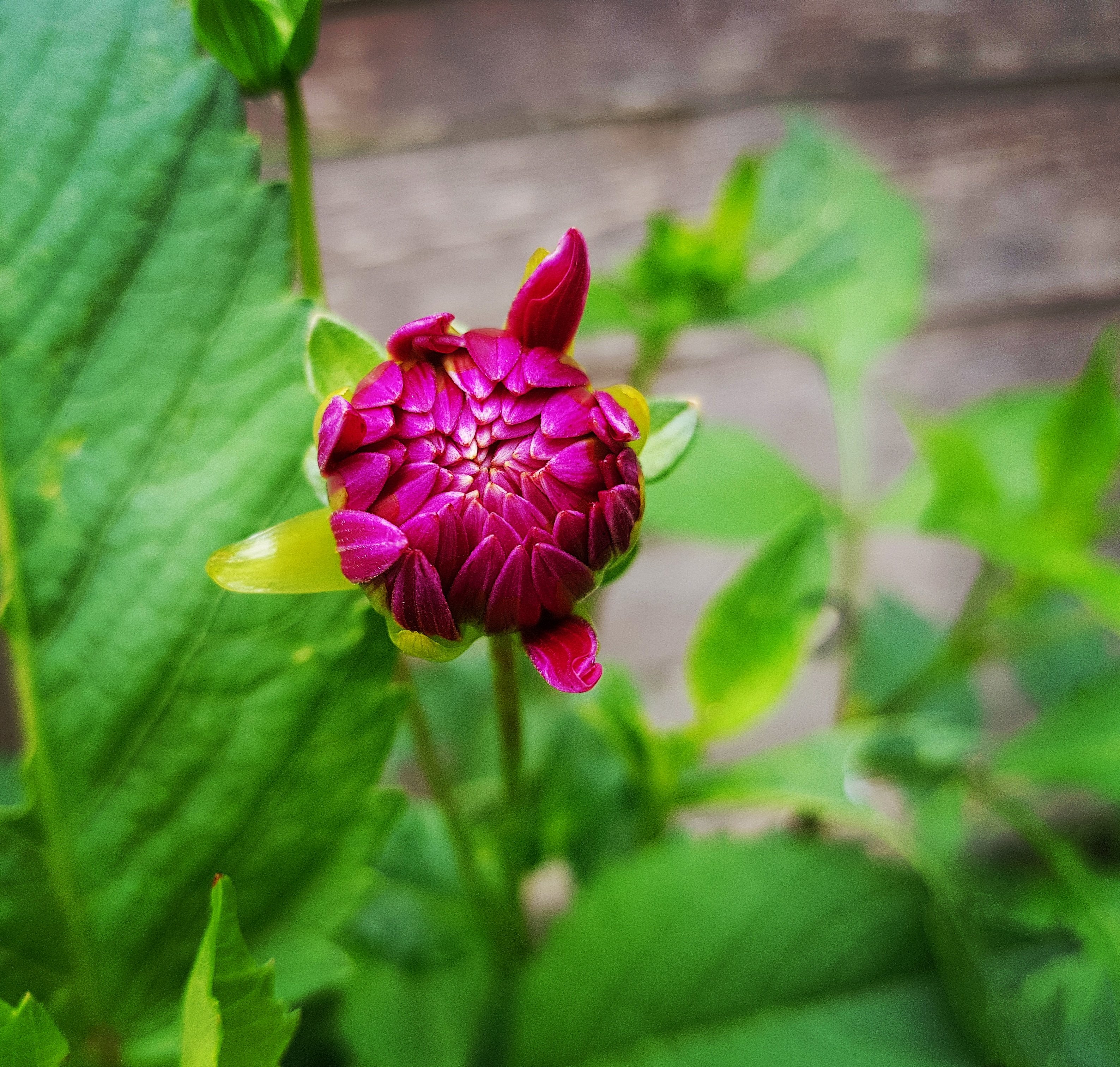 This is another new one...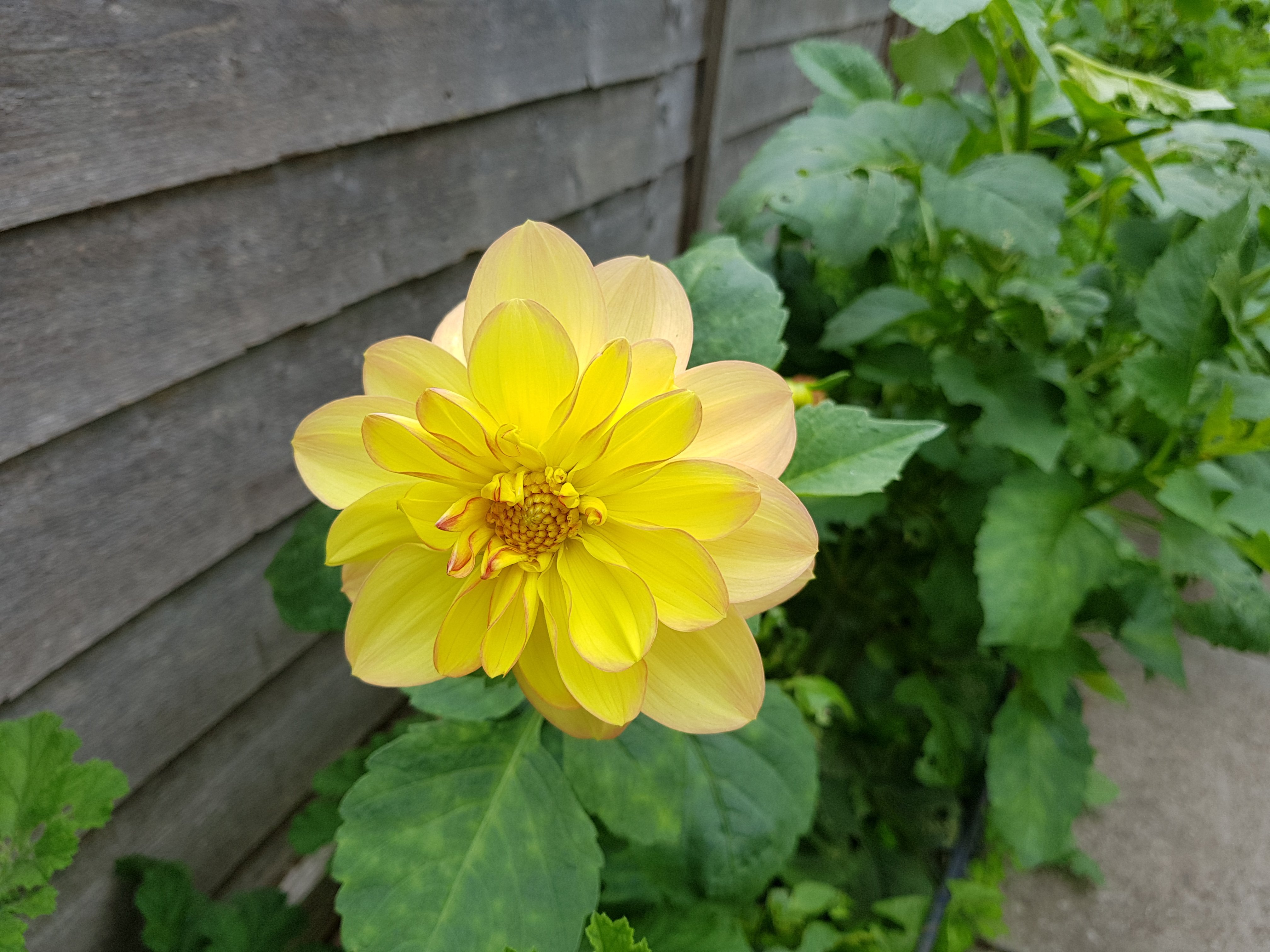 She is gorgeous red rosy , new member.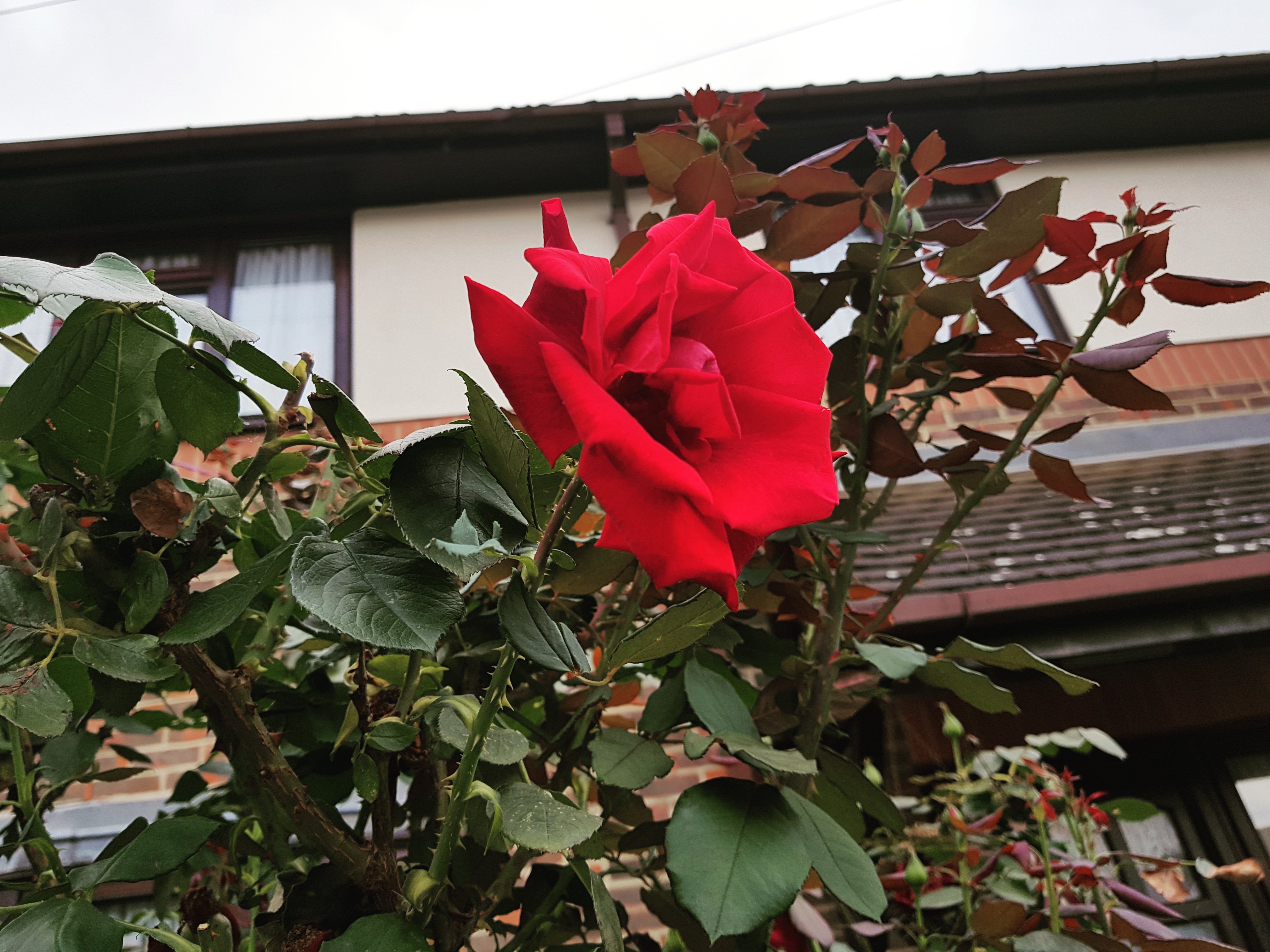 She's also new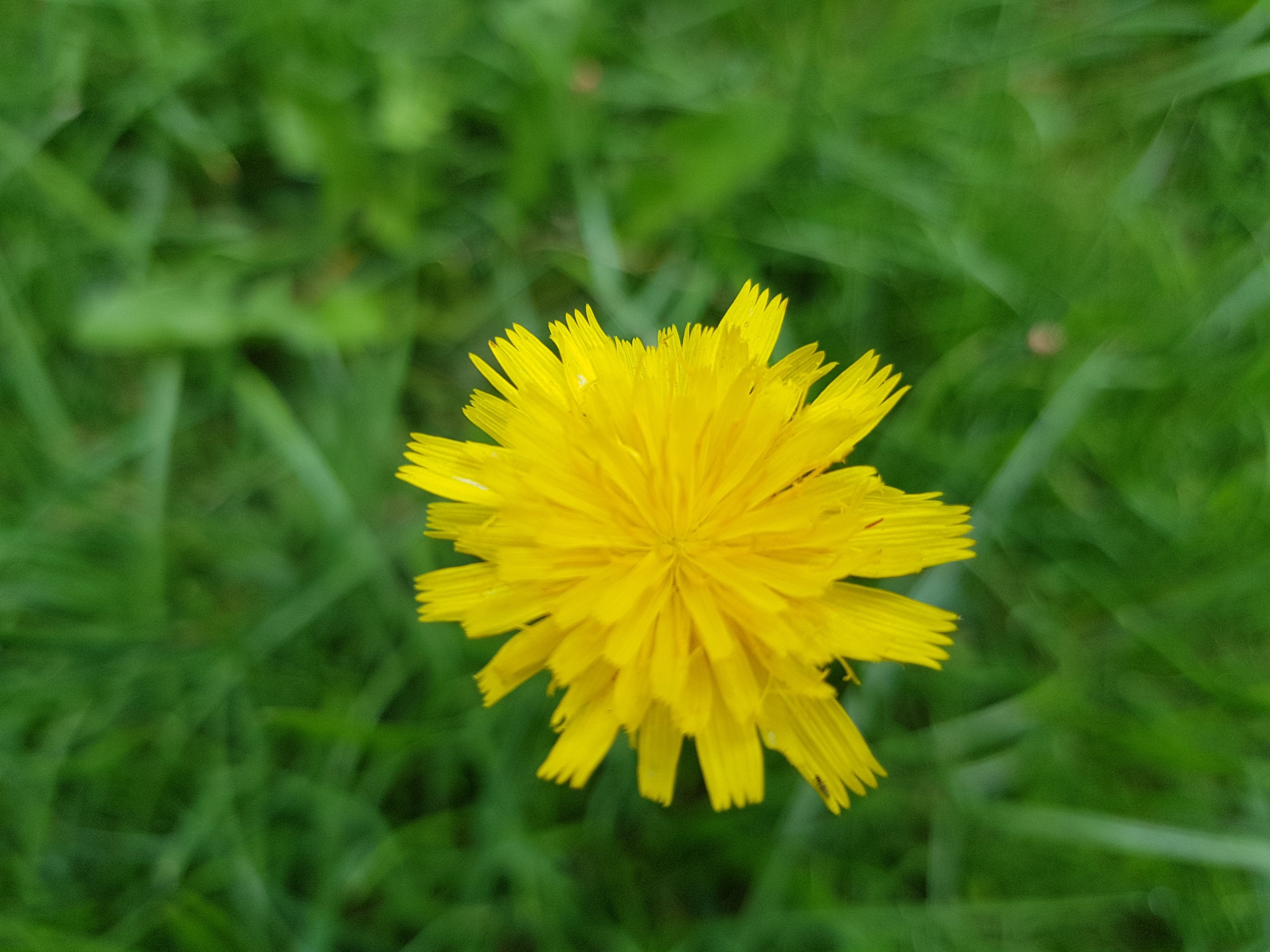 Last time posted her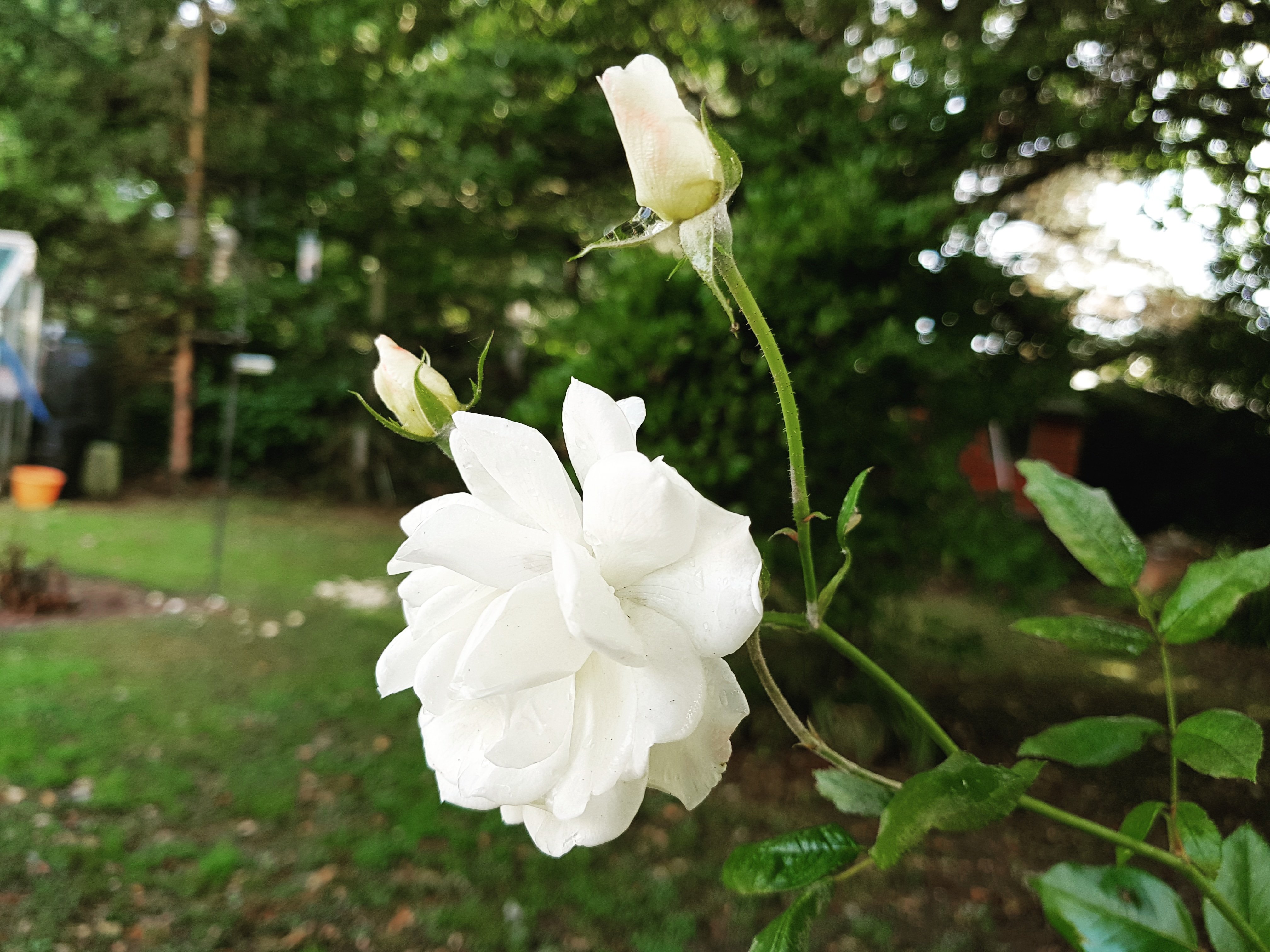 Last time posted but not thease photographs!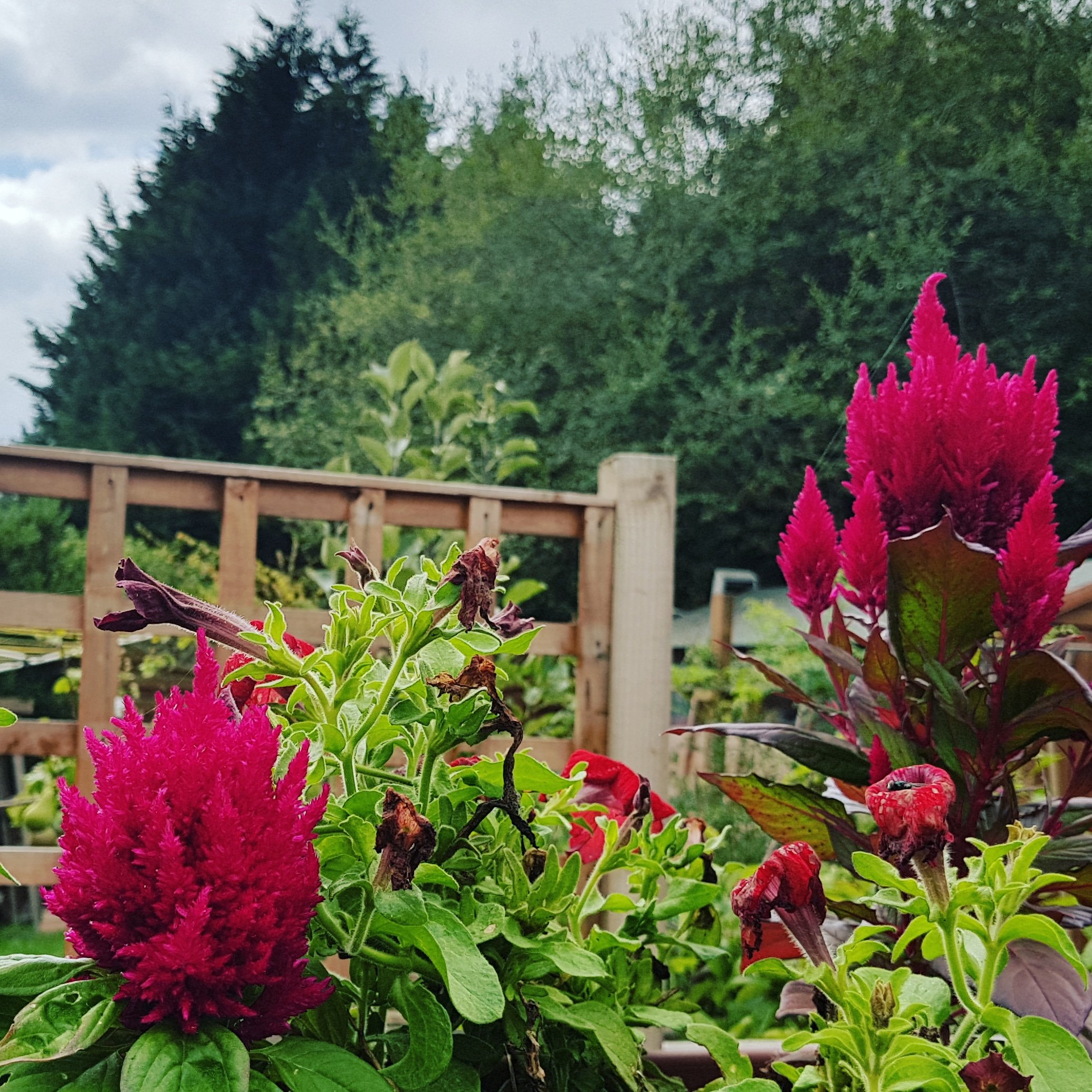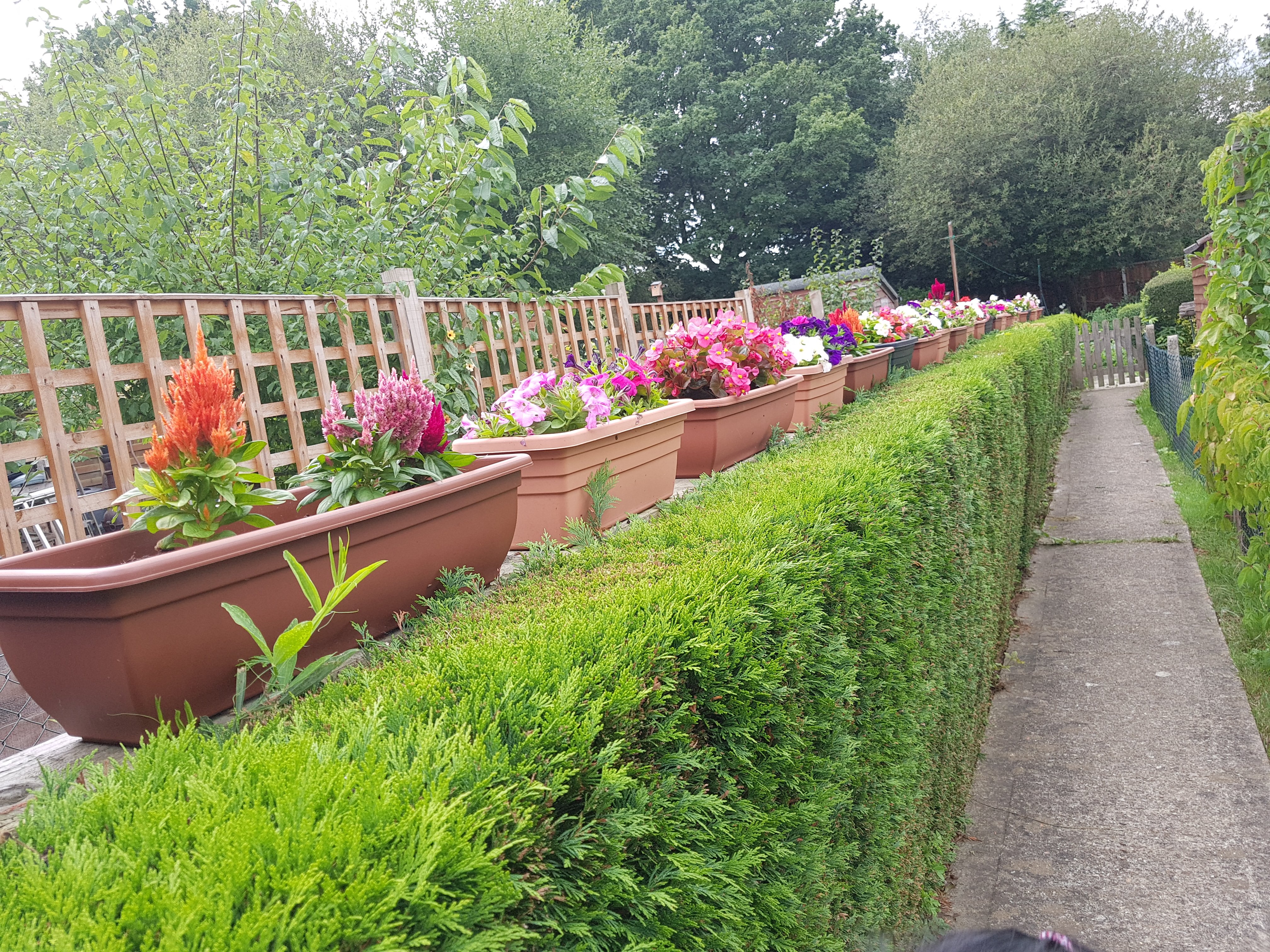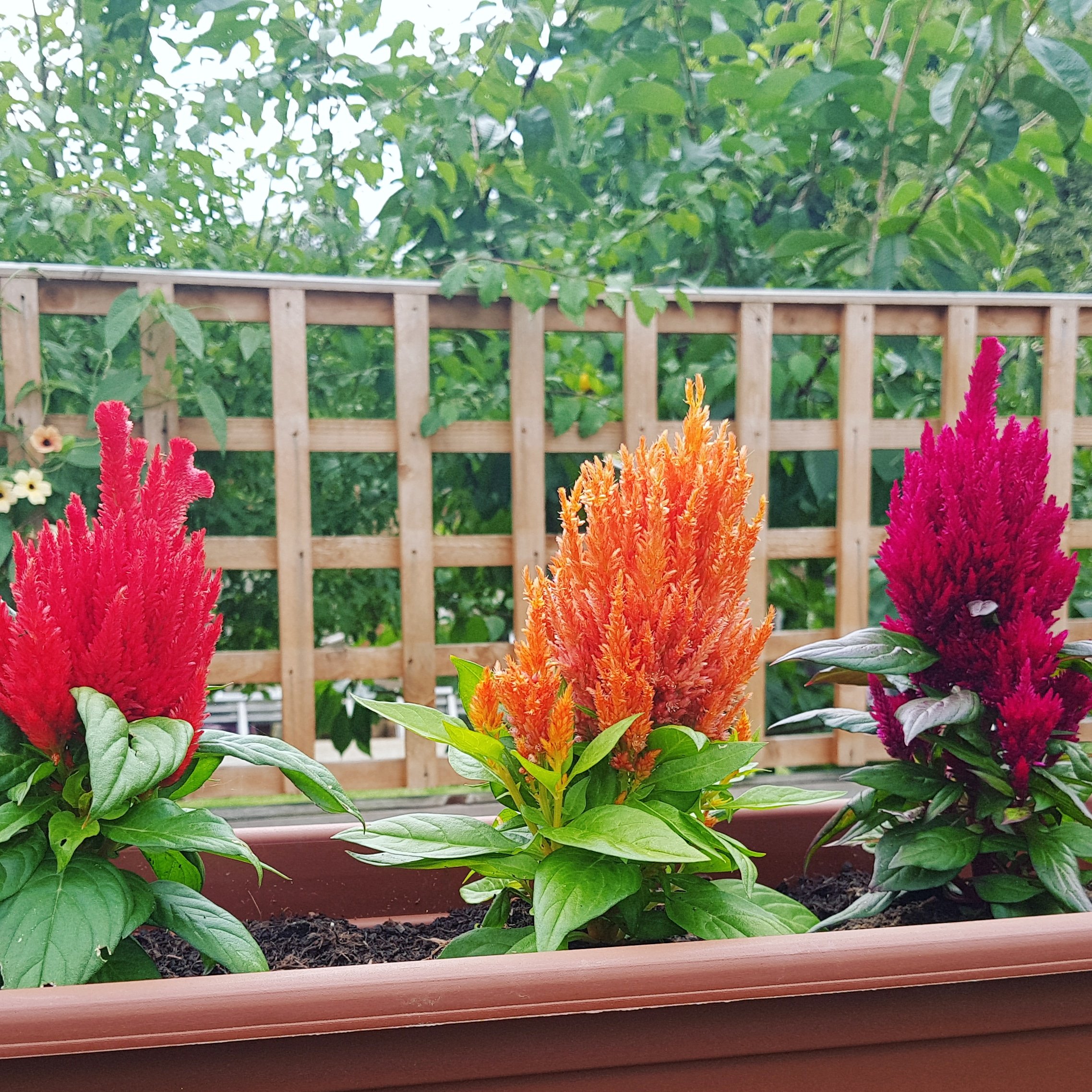 These are my most favourite and popular flowers...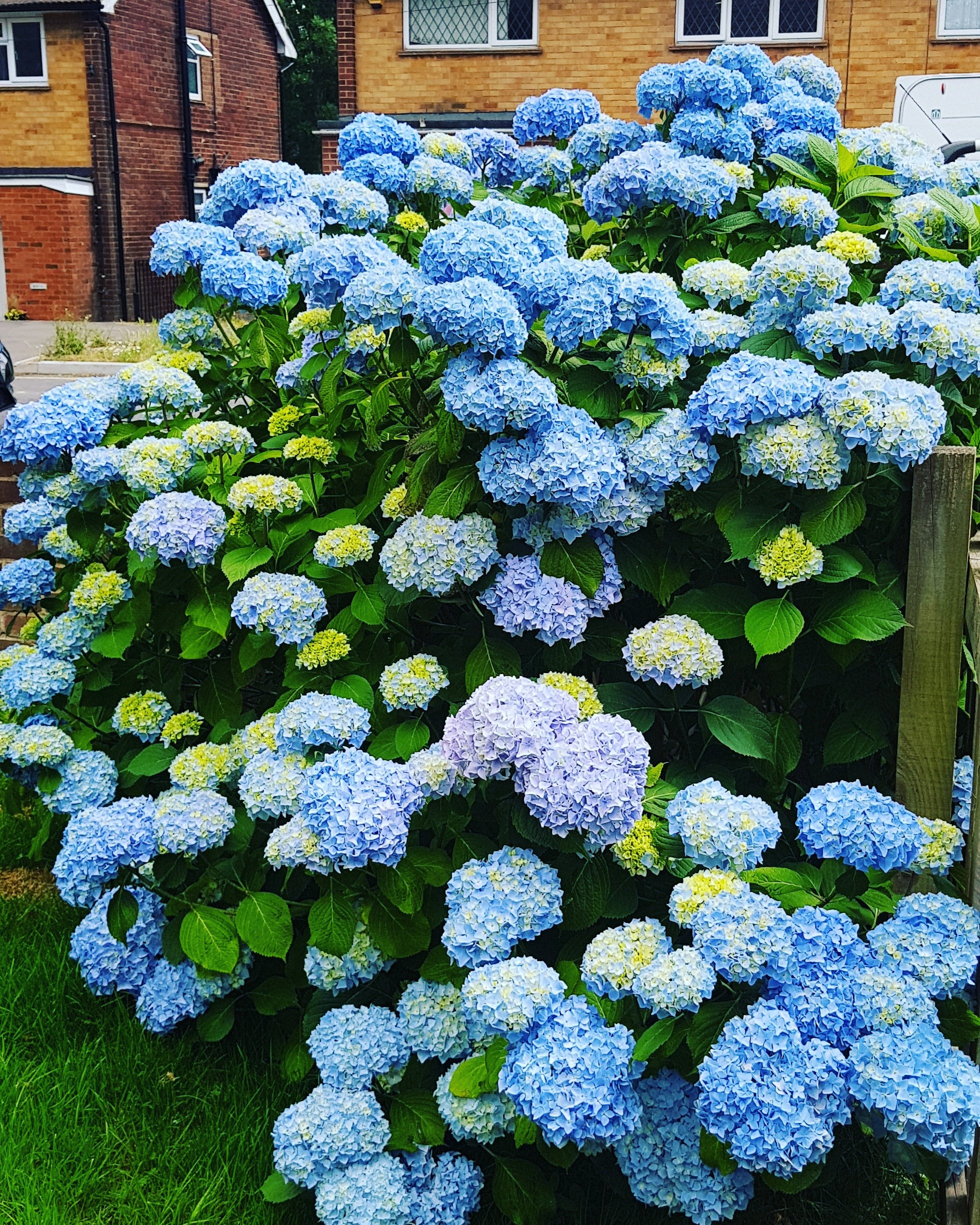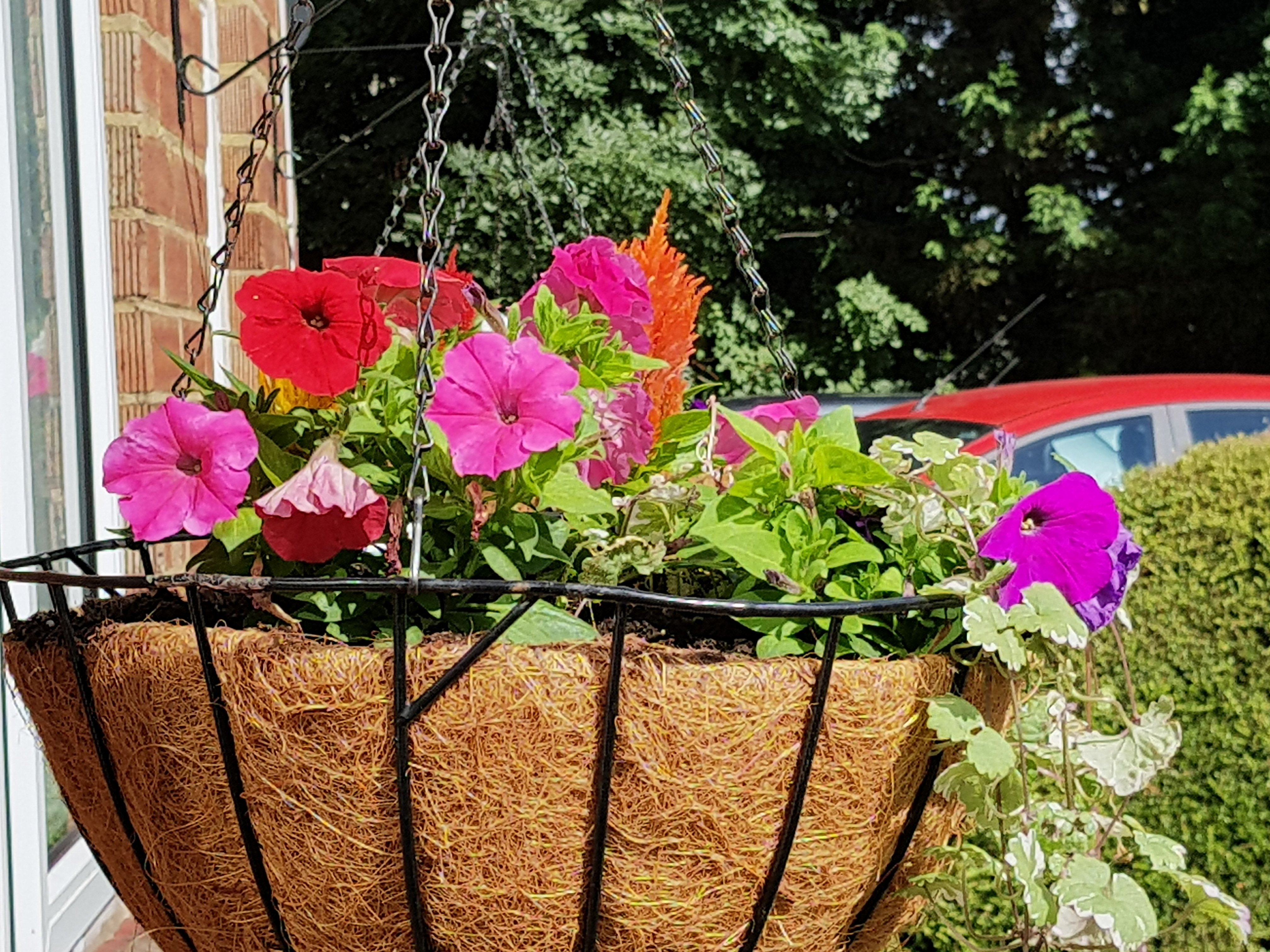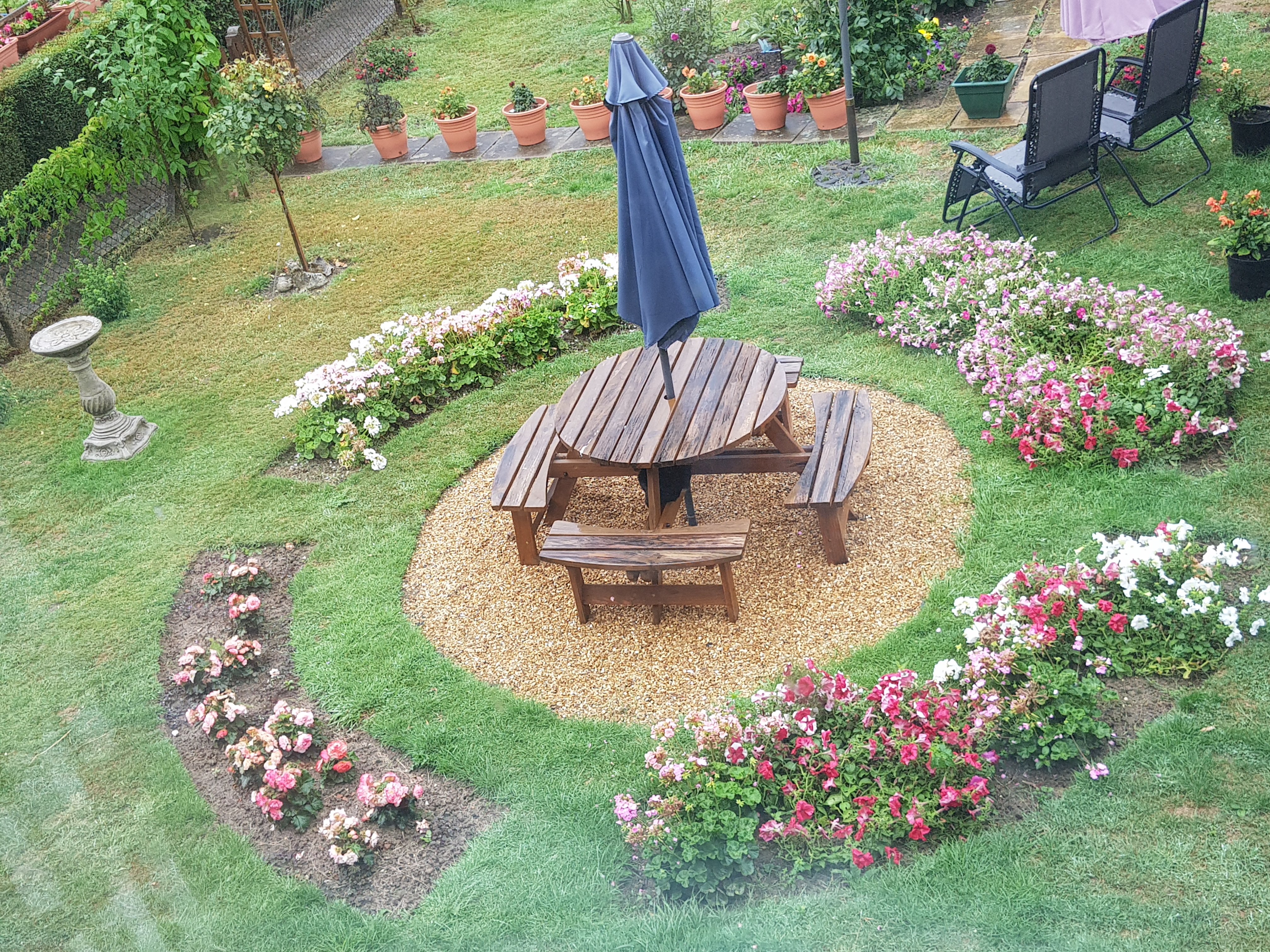 They are a part of my life, love them more but time to say goodbye, see you all next summer.
Hope you like them, thanks to visit my blog.