I love to wait for winter just to see such beautiful flowers.
i hope you can guess the name of these flowers and if you can get such flowers do not forget to click and keep the beauty in your memory.
clicked by me @sahulinkan7
Clicked on Asus Zenfone3 Laser
Taken in December,2017.
i love these shots just go through these,i hope you will like these pics.After clicking all these pics i could not belive that i had clicked these on my phone it self.
The Indian Red Rose. look at its beauty i hope you love to ask me for one.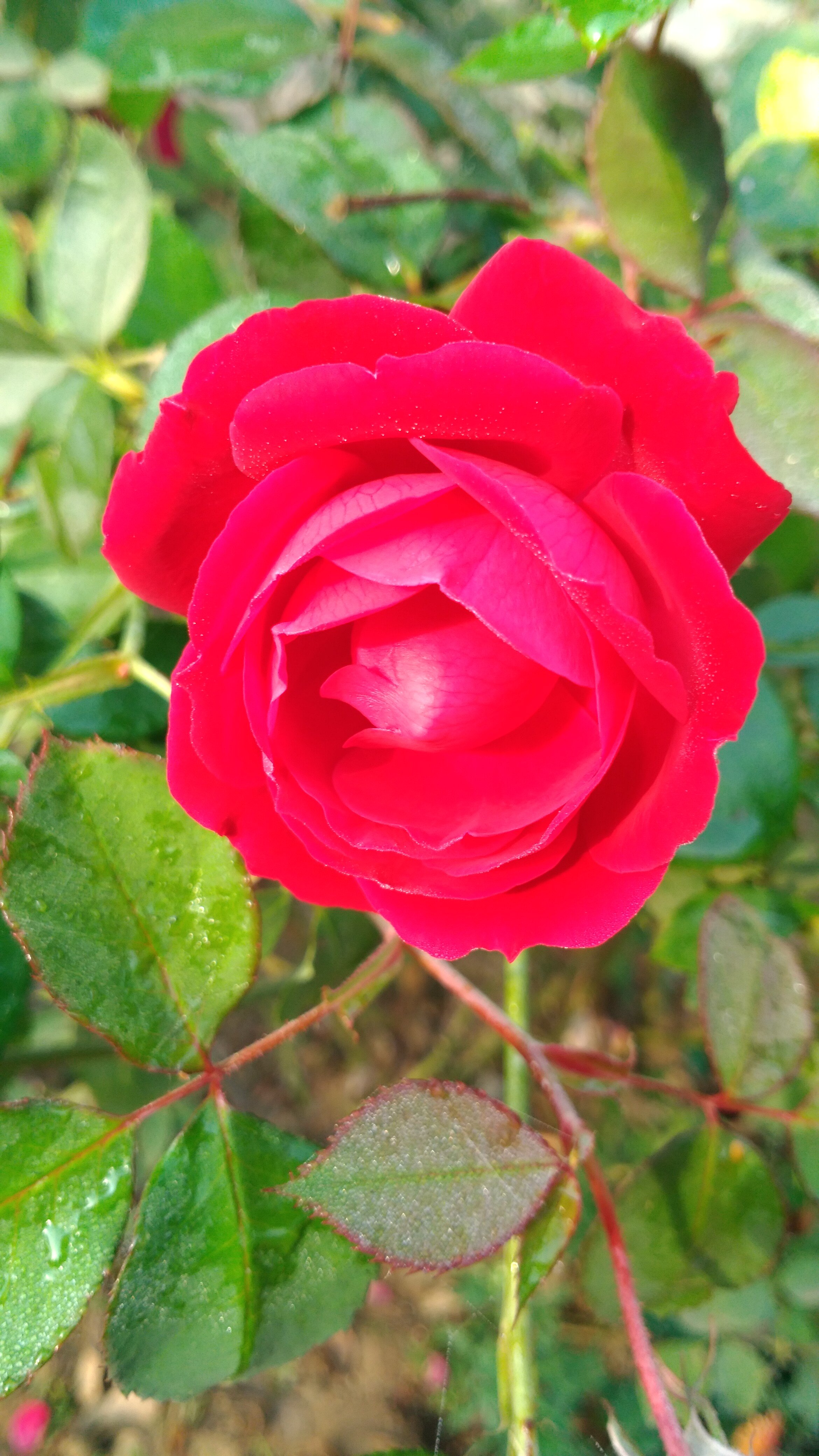 If anyone love white,just like me then i think these two kind of flowers may come in anyone's favourite list.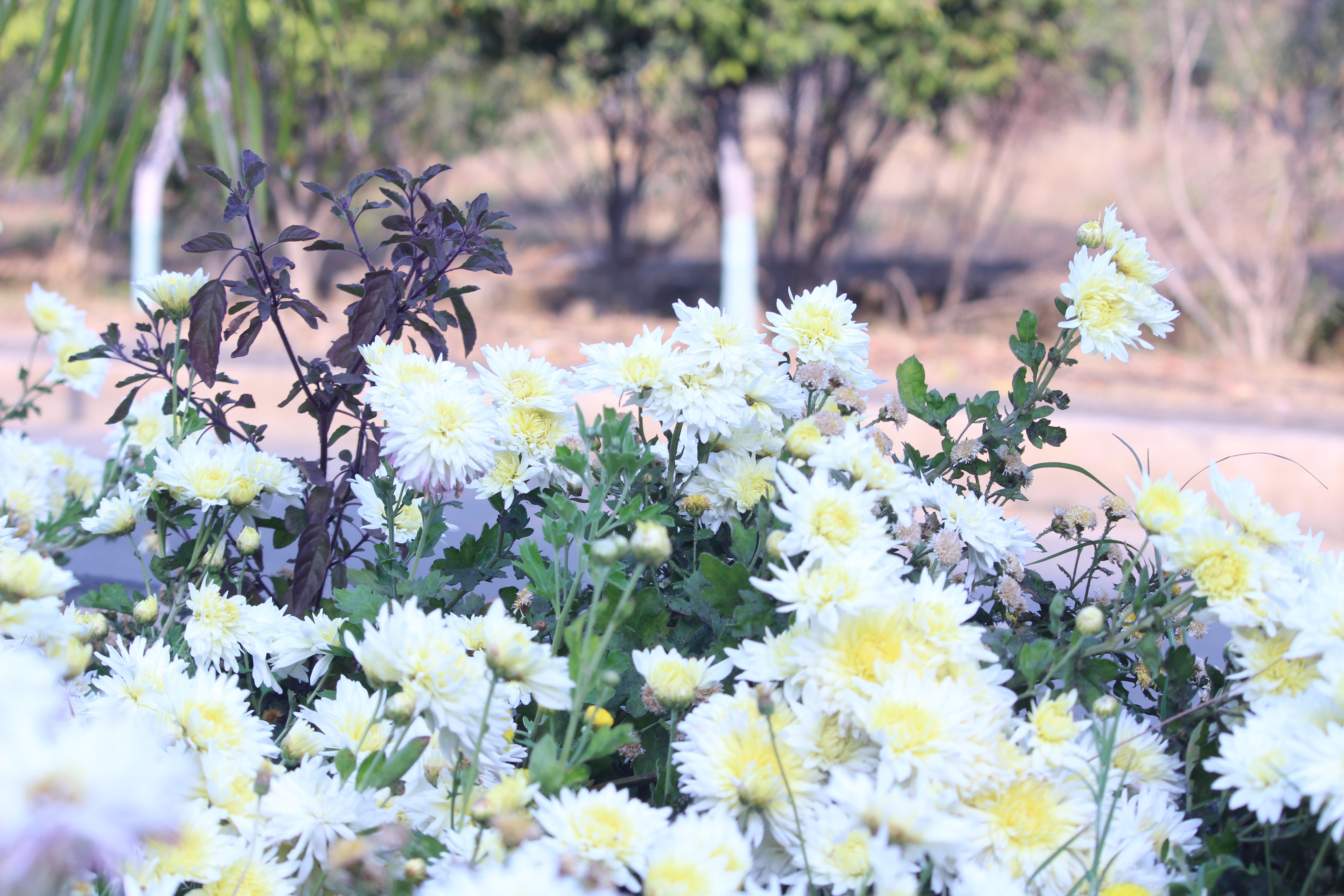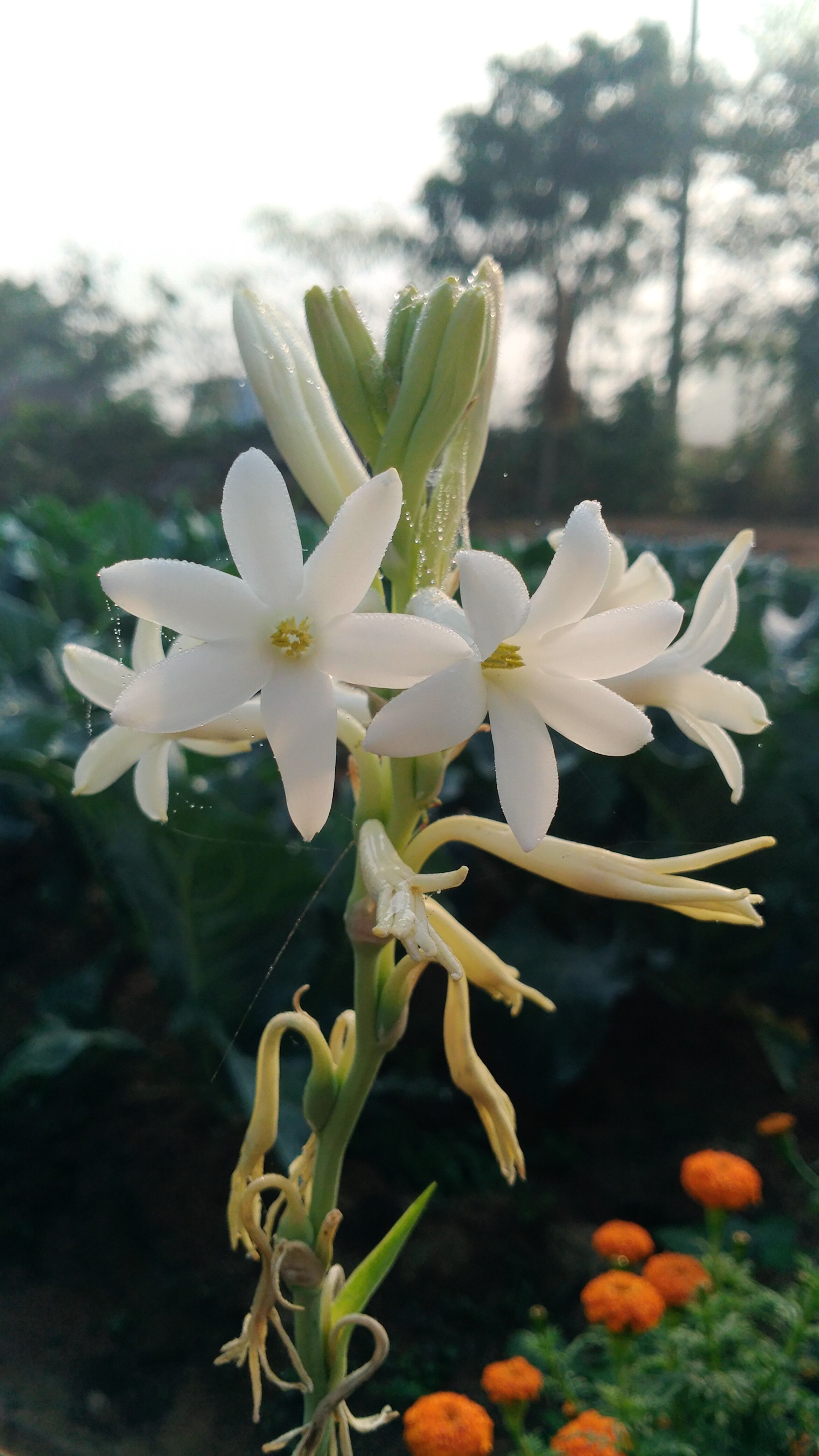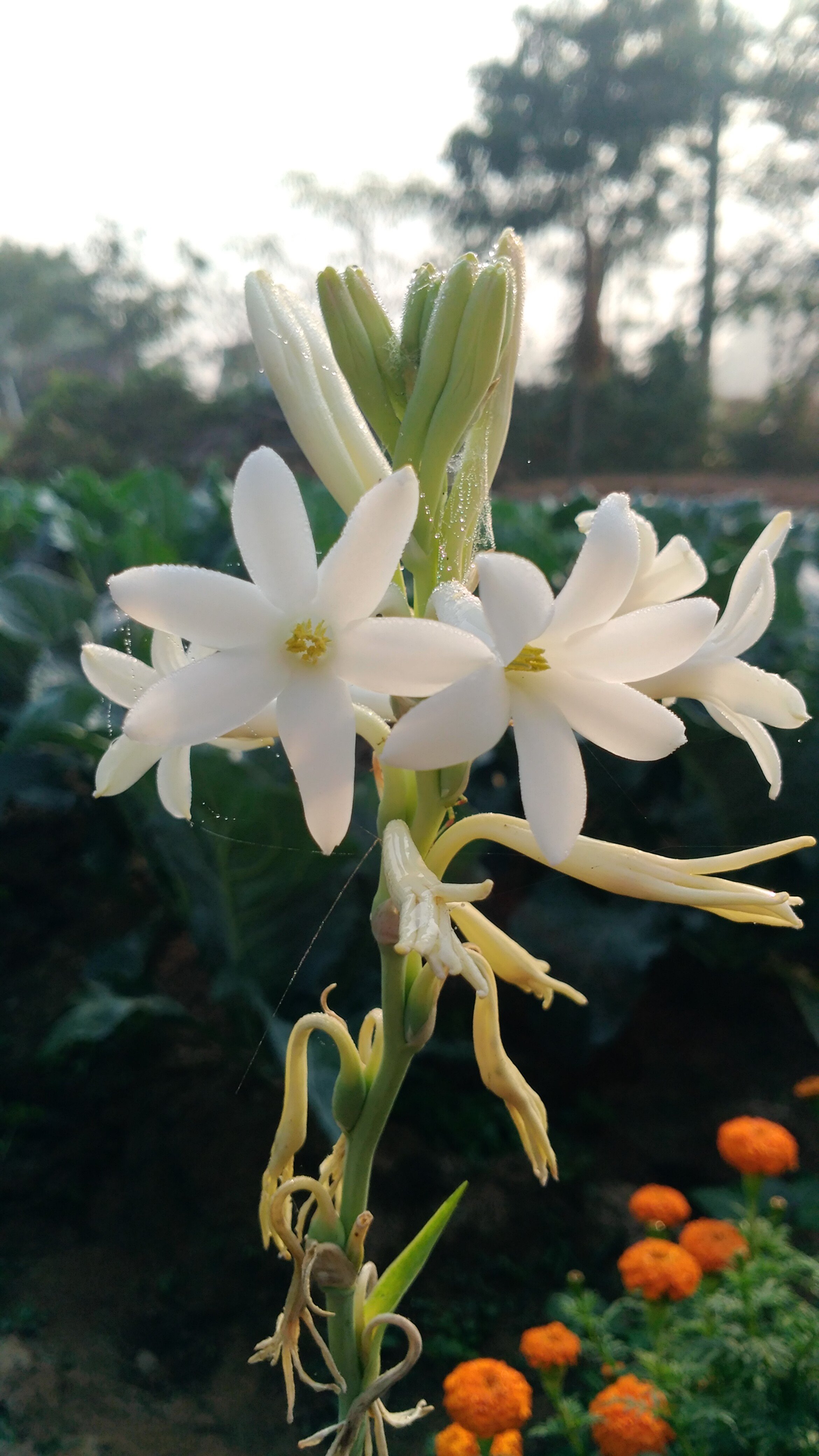 These are the beautiful and lovely Red and white lined flowers,just amazing and if its there in anyone's garden then no one can avoid it.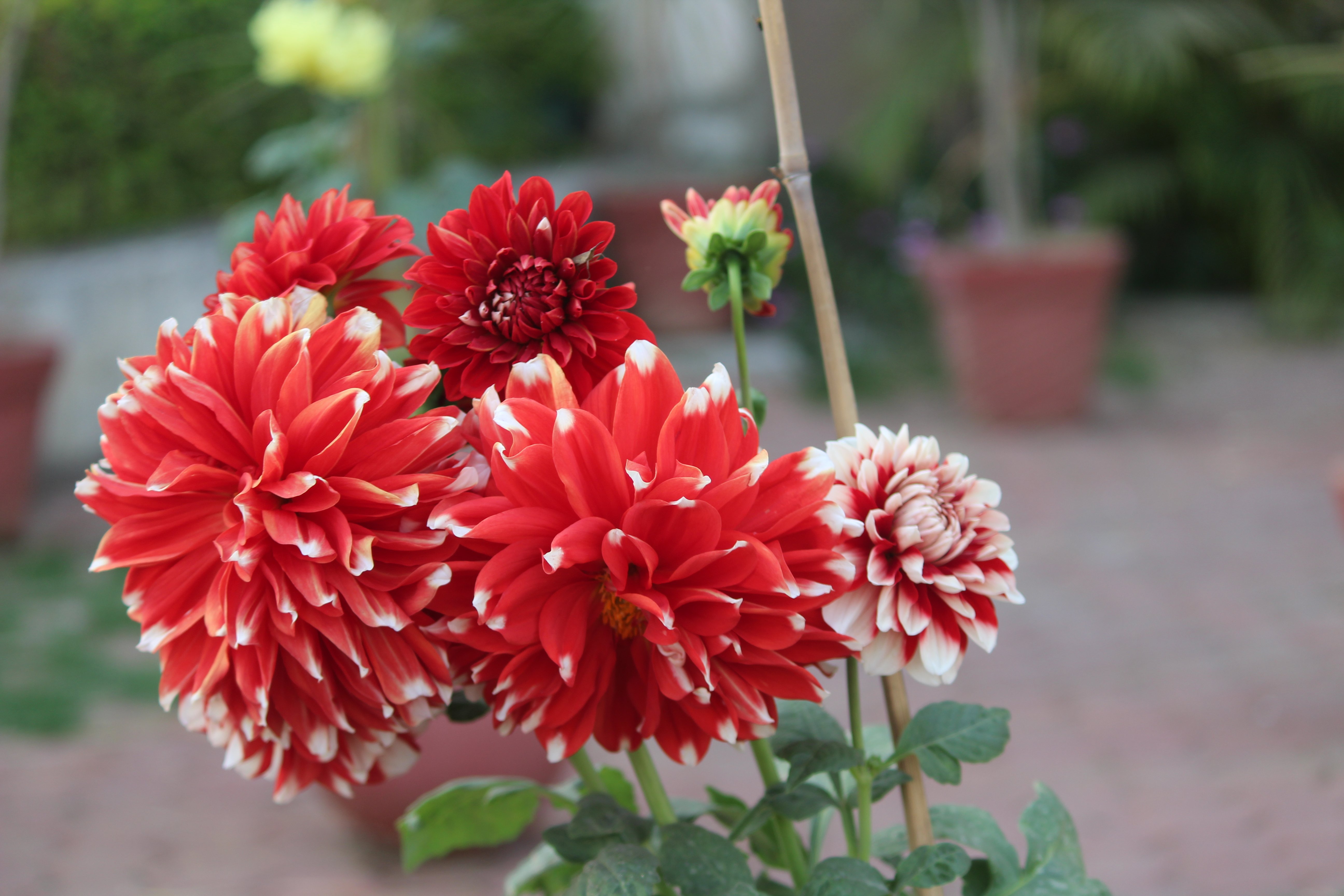 See this one The Maxican Marigold.the mostly found flower in winter in India, so far i know.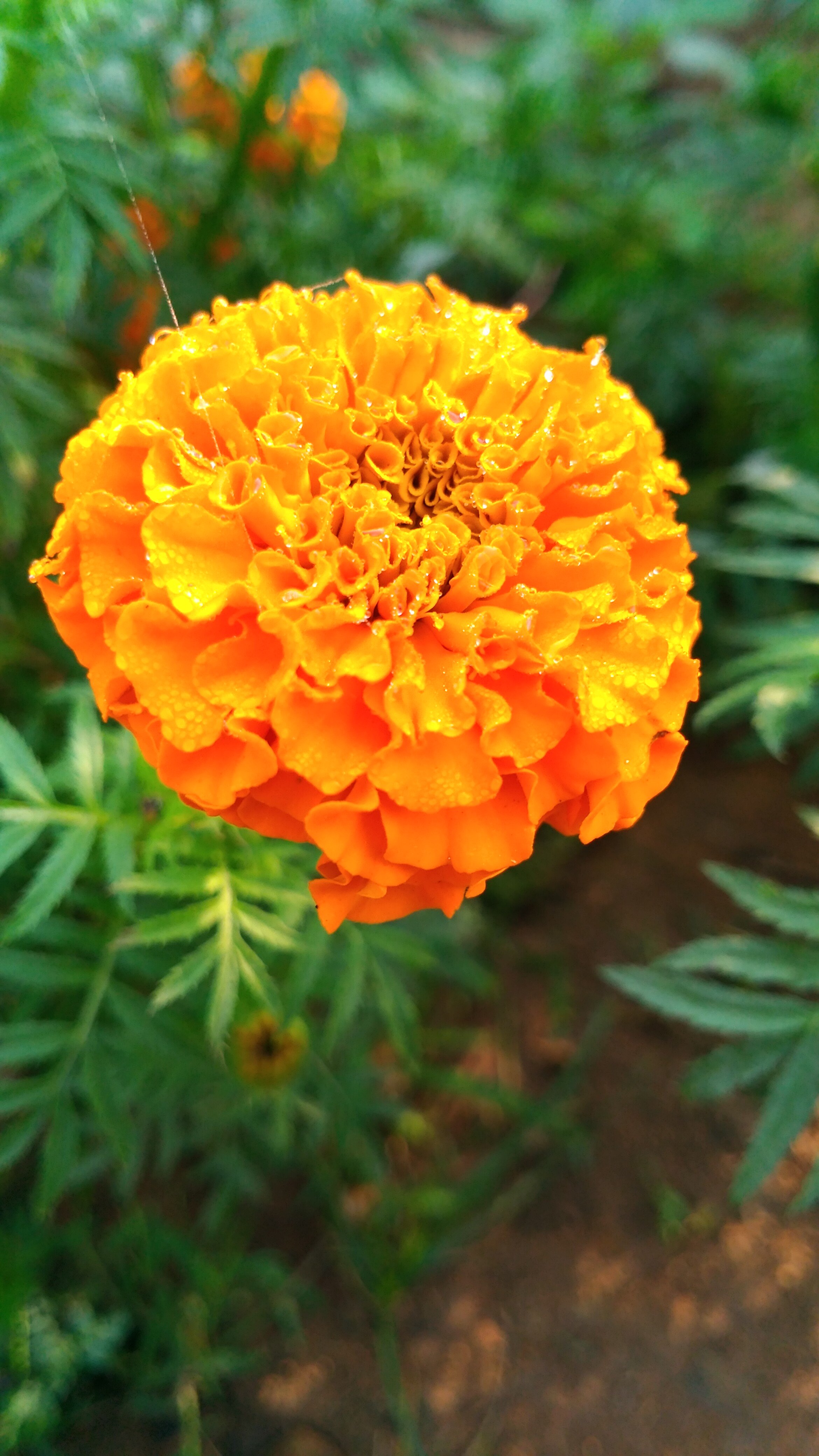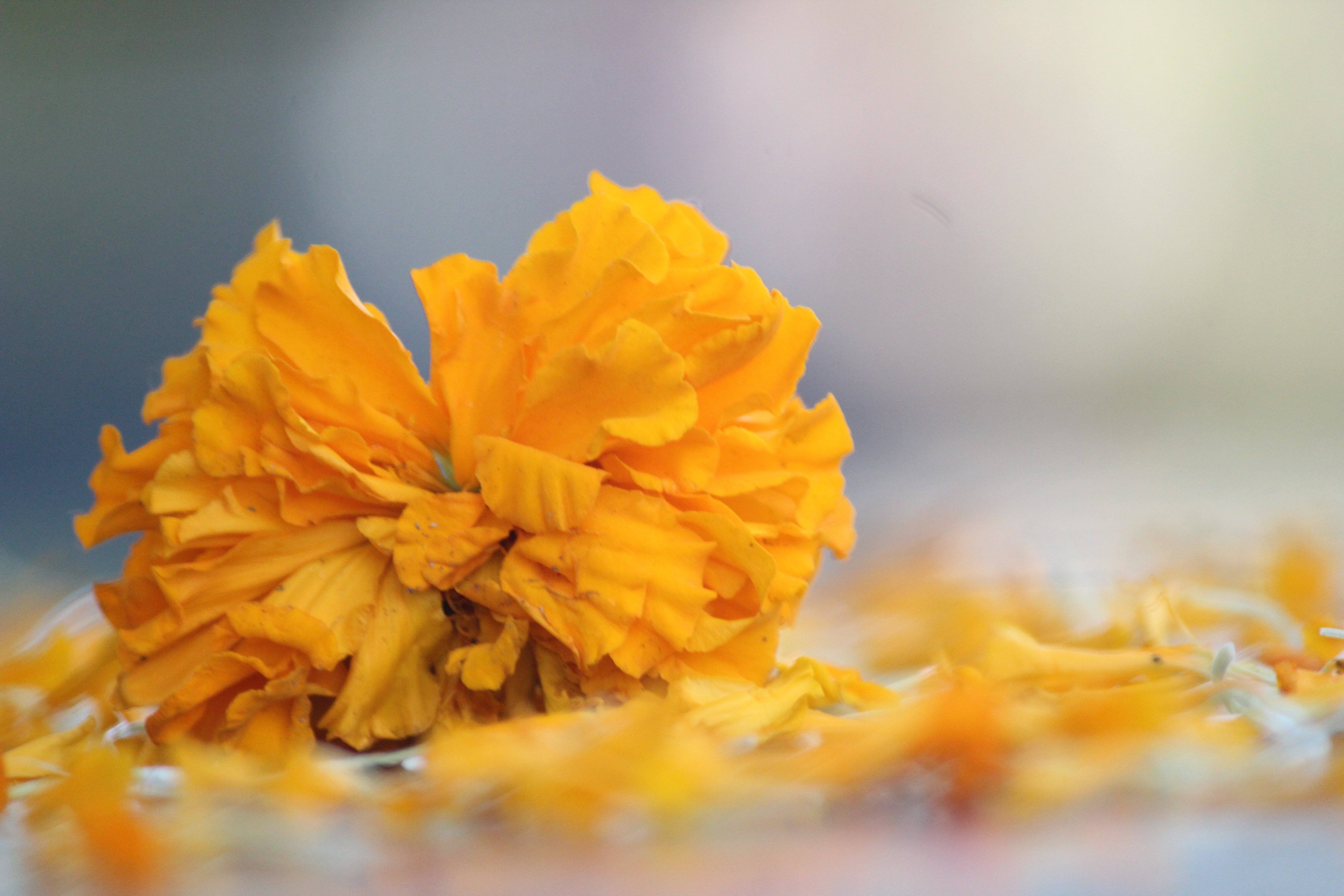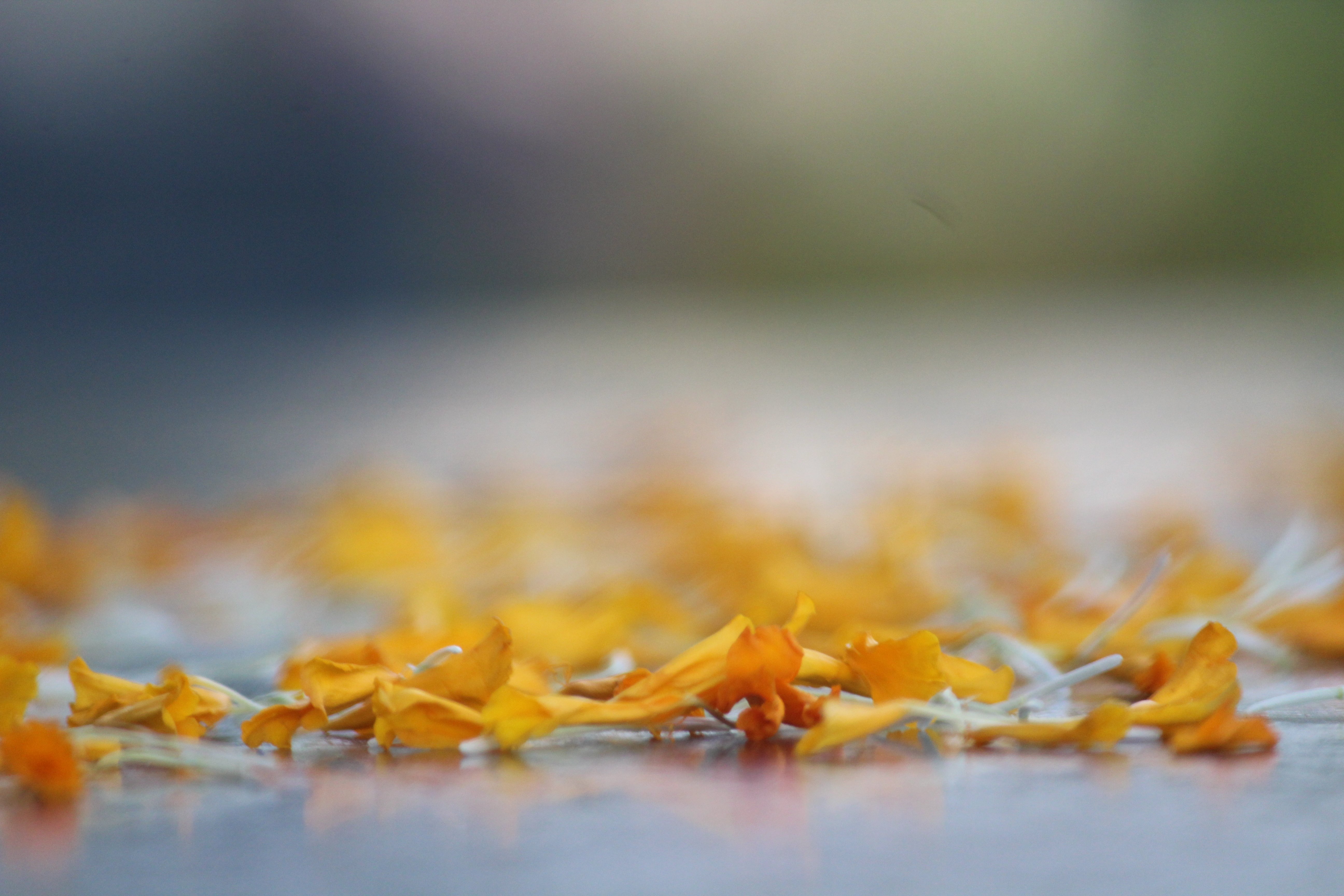 I don't know the name of this yellow flower,but i hope it can attract those people who love yellow colour and yellow flowers. If you know the name please share in reply section.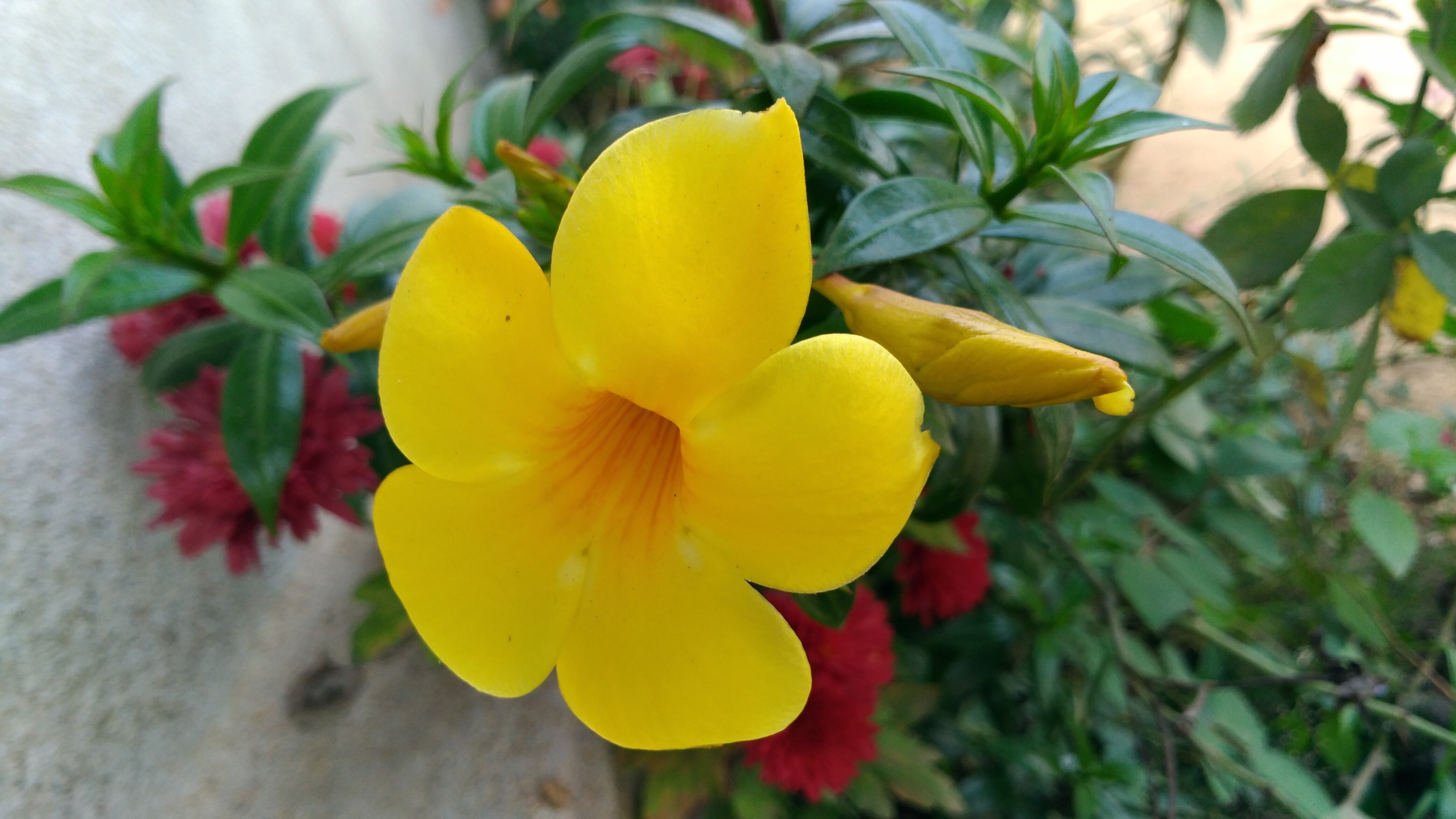 I guess,you may be wondering why i attached below two photos.Although following two not comes under flowers,but still i uploaded here as i loved this click and just wanted to share with you all.On the same day,when i was clicking these photos i clicked these too.
I hope everyone love this coriander leaves,just look at these fresh coriander plants.
these pics are taken from my home only..in India,specially who stay in village area or we can assume every villagers grow their own vegetable and flowers at own places.just the same for me as well.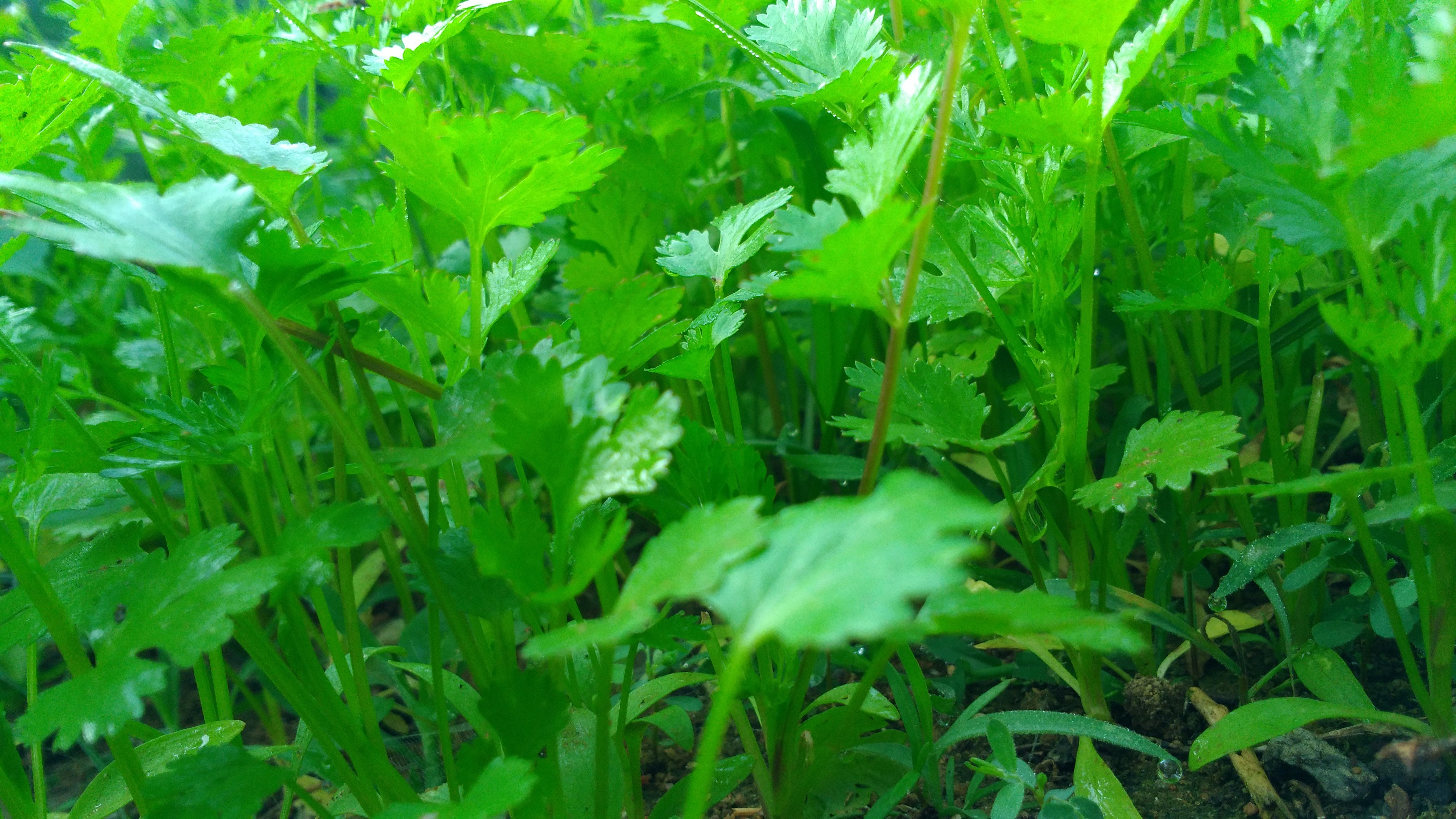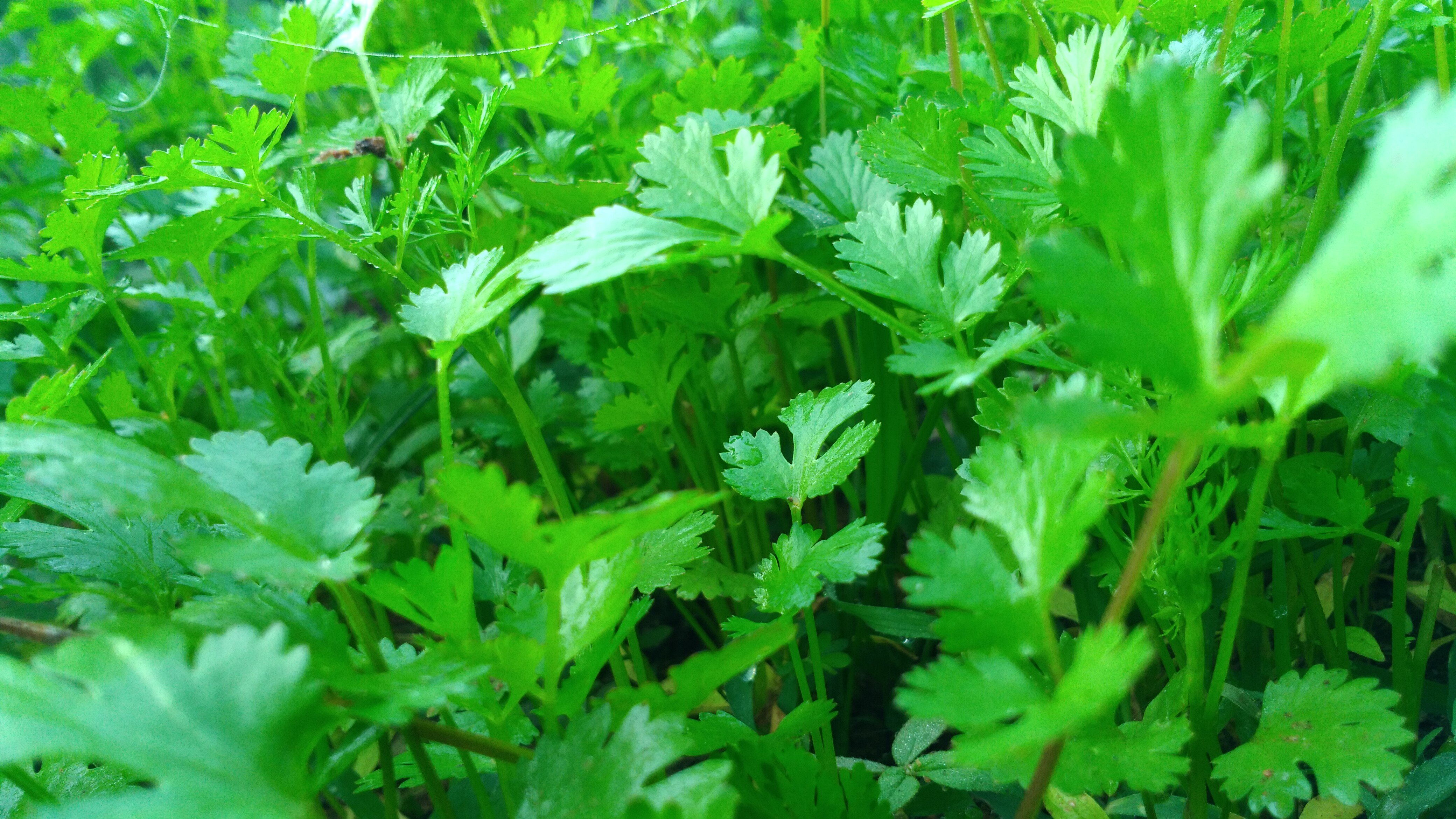 If you like my clicks then do not forget give to your feedback on my clicks.