The many forest flowers are unknown to the people
Hello congratulations all, how are you so healthy tonight always in carrying out daily activities. In the meeting times I want to discuss little by little about the flowers. If we talk about the flowers do not end there, because the type of flowers very much at all.
---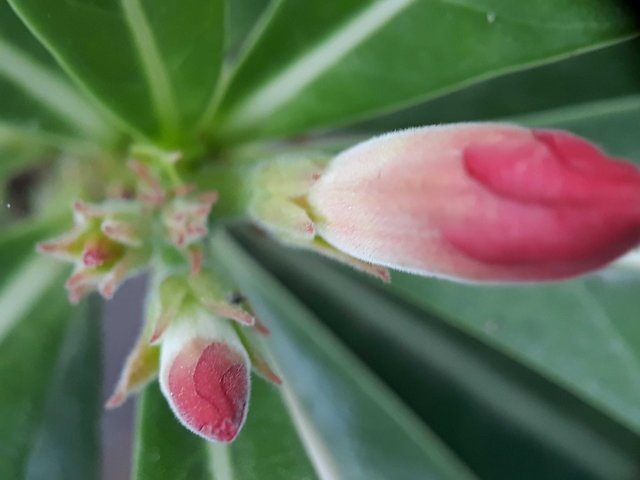 Rare flower is a kind of wild plants that live everywhere, rare flowers we often encounter forest-forest, so many do not know the type and name of the flower.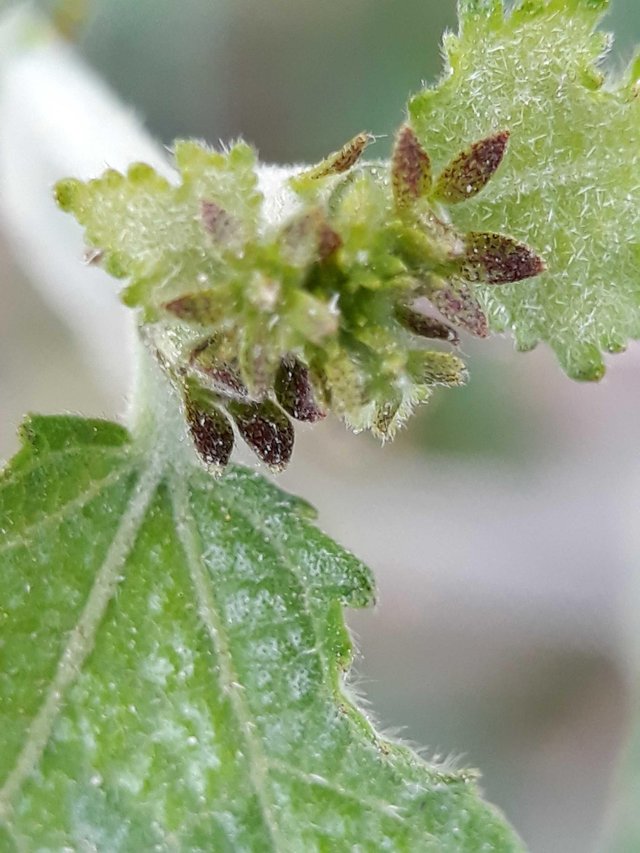 Most of us today we know only flowers that we often encounter, even though the flowers that grow in the forest is not less interesting than ornamental flowers.