Forest flowers that look very beautiful
Hello good night all. On this night I want to make a post about flowers. In our daily life, we often encounter whose name is flower. Flower habits have beautiful elements, so much interest is admired by women.
The flower I'm talking about this time is a wildflower that grows anywhere. When we glance at the flowers that grow in the forest is very beautiful color, so many of us just let it.
This rare flower I encountered while fishing, because of the beauty that is in the flower, the photo of this flower I made a post tonight.
---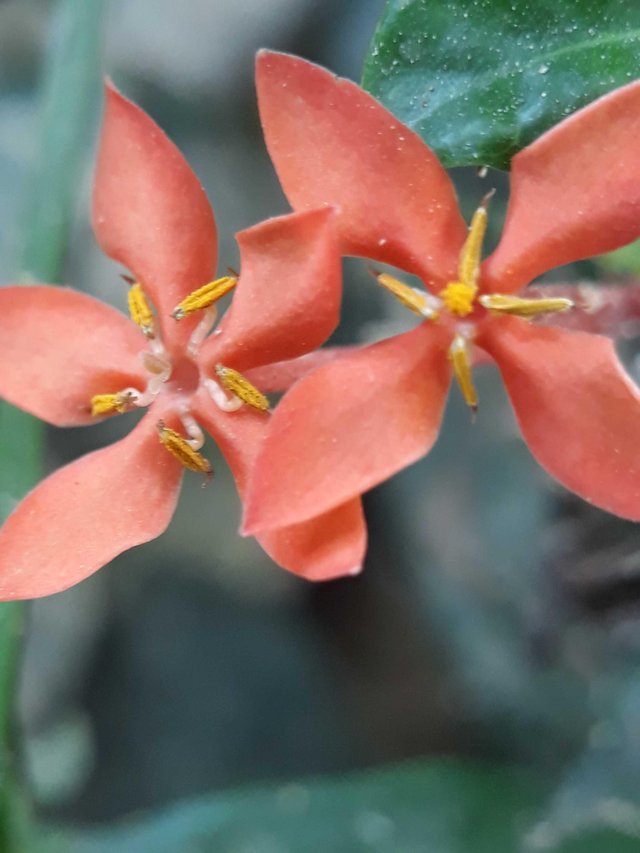 ---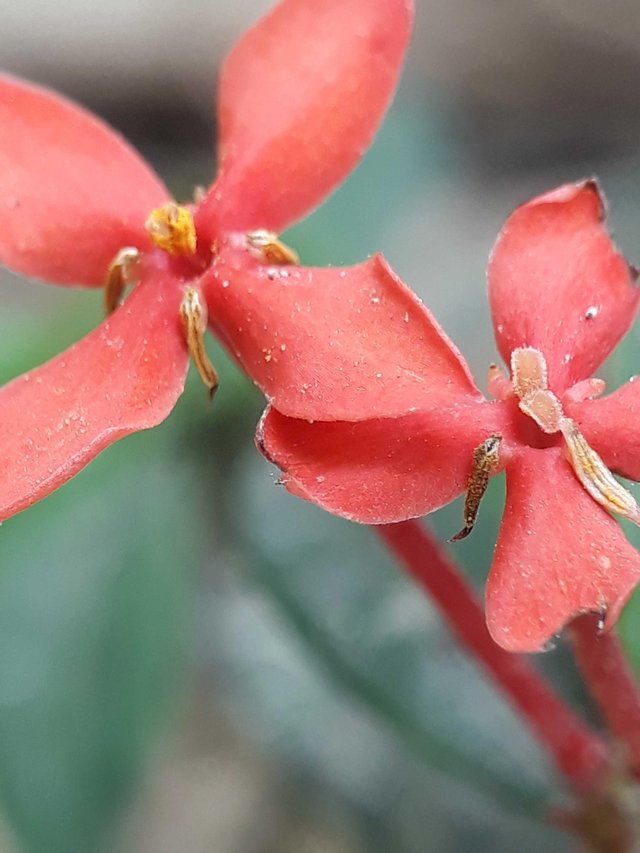 ---