My photography is a rare flower day we encountered
Hello all how are you, so I'll be healthy all on this very beautiful night I want to make an article about photography content. Since I know this steemit various things I've been through just to get my best post.
One time I was walking and saw something nice for me to offer to the favorite platform, suddenly I saw a very beautiful flowers, this flower is the first time I see, even the real name of this flower I just do not know, here are the photos of flowers the.
---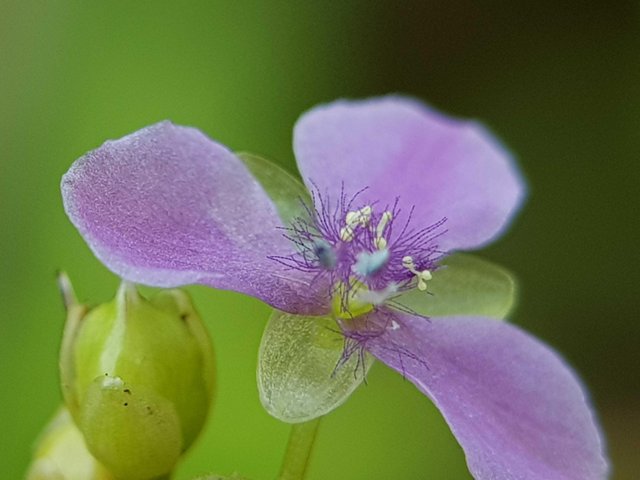 ---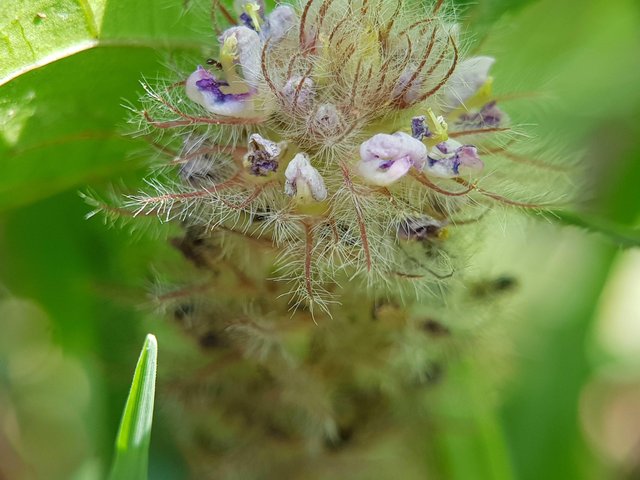 ---