This flower is very beautiful like a lipstick that is often used by women. Not only the shape but the color is also the same as the favorite color of the women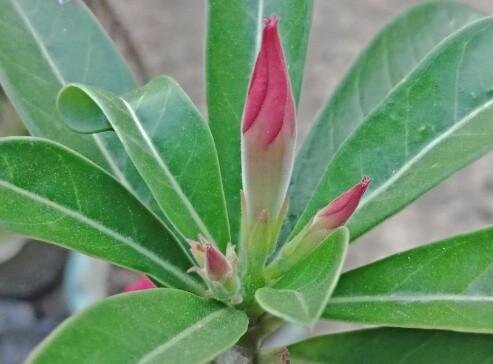 This beautiful and charming flower is the appearance of this lipstick, this beautifully colored flower also has beautiful flowered leaves and rolls and beautiful twigs.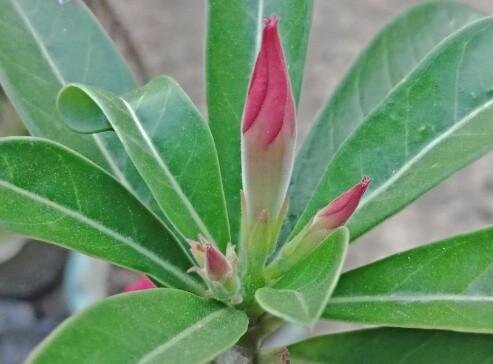 Often we find this flower tree in the yard of the house and flower garden that became a place of entertainment in an inauguration ceremony.