SAAT MUSIM BUNGA TIBA
Hallo semua
teman steemians
Gimana kabarnya disore hari ini
Tetap baik dan sehat sehat aja kan..?
---
---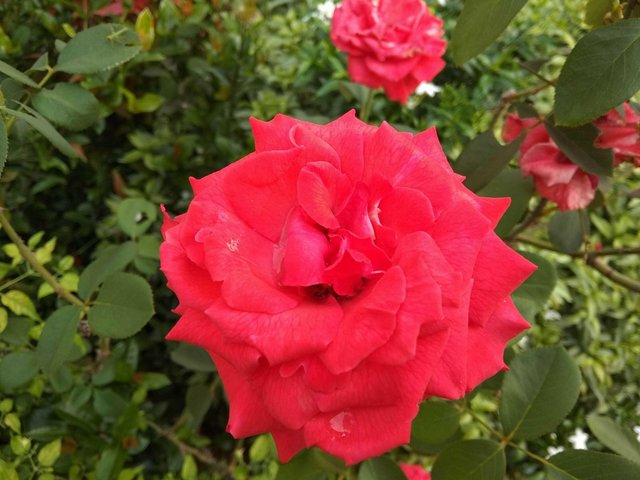 ---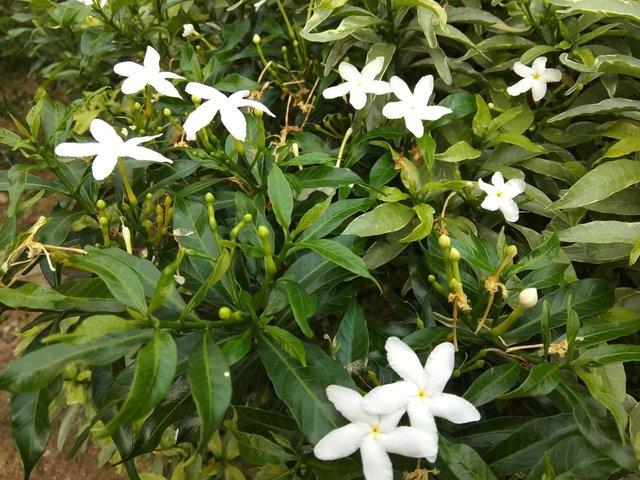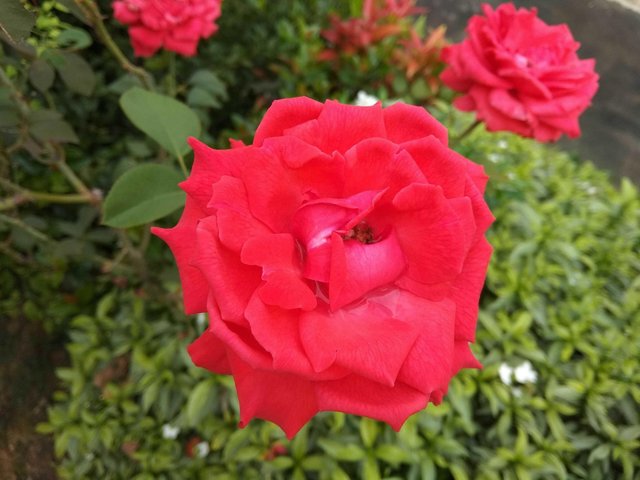 ---
---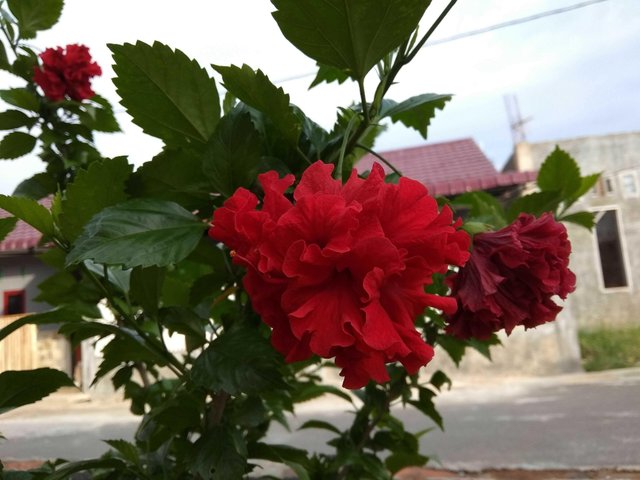 ---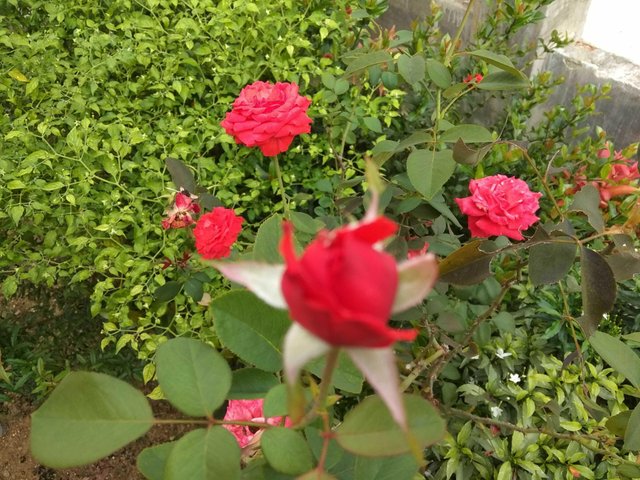 ---
Bunga bunga ini yang menghiasi perkarangan rumah saya
---
Kala musim bunga tiba bertambah indah dan semarak terlihat dihalaman rumah ku, Bunga mawar merah dari kuntum sampai bermekaran dan beberapa bunga lain.
---
Ini yang dapat saya bagikan kepada teman steemian Gambar ini saya ambil dari camera ponsell saya. Semua teman teman suka dengan post saya ini.
---
Bila mana suka mohon UPVOTE Anda
---
Salam dari saya untuk semua steemian dunia
---
Terima kasih untuk semua.
---
---
Eng WHEN THE FLOWER SEASONS ARRIVED
Hallo all
steemian friends
How is it reported today?
Stay good and healthy healthy aja ..?
---
---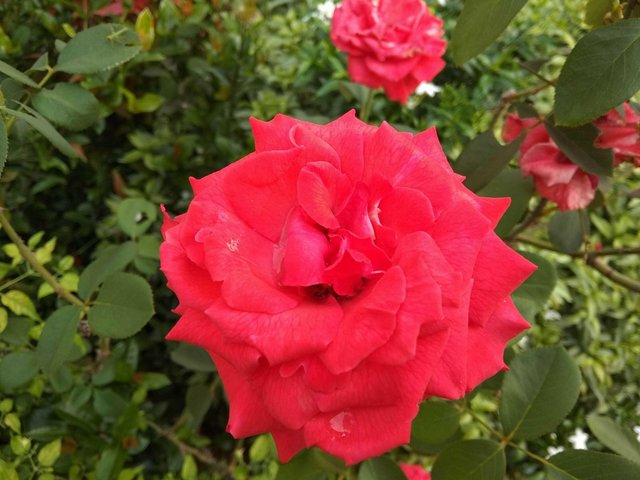 ---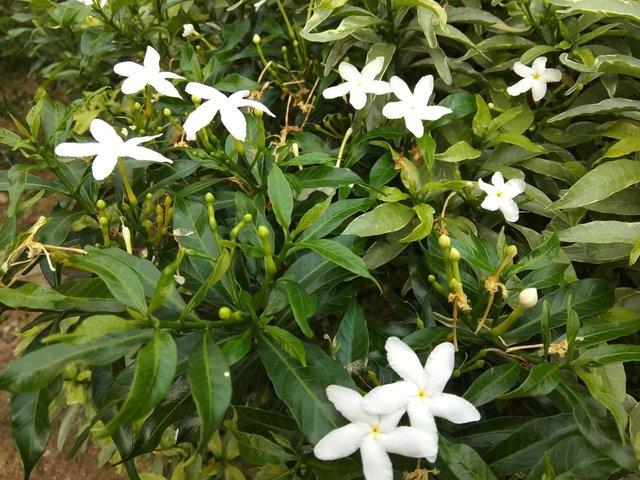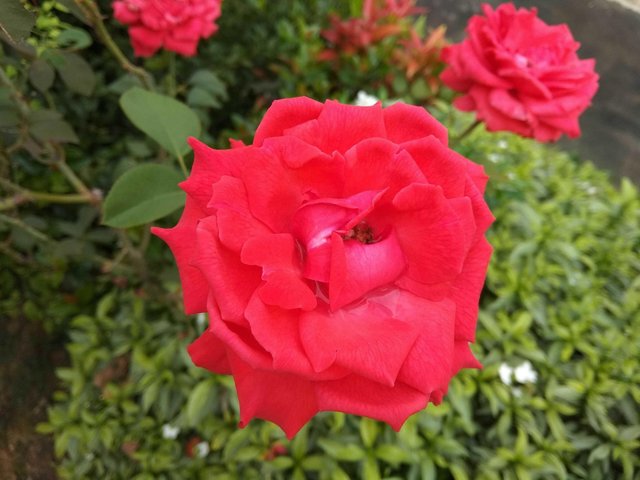 ---
---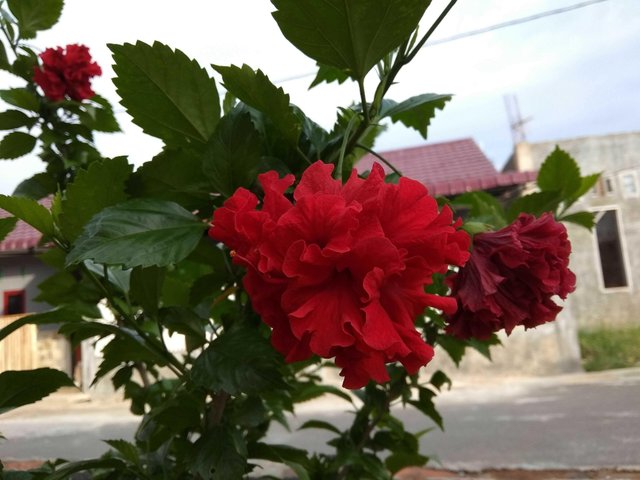 ---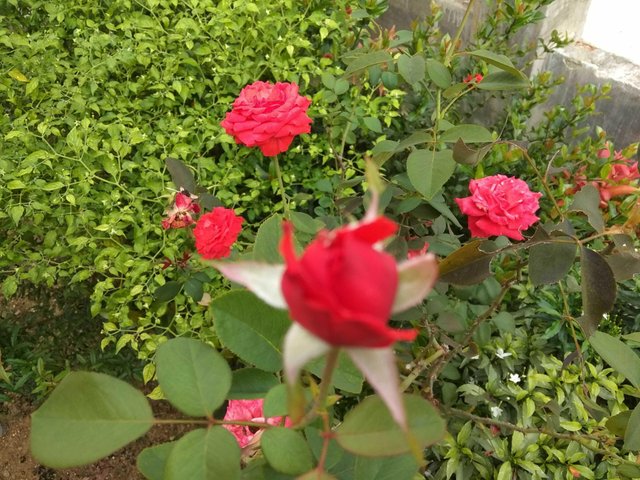 ---
This flower that adorns my house ban
---
Moments life suddenly beautiful and vibrant look at my home page, The red rose from the bud to bloom and some other flowers.
---
This is what I can share with my steem friends I took this picture from my ponsell camera. All my friends love this post.
---
When to like please UPVOTE you
---
Greetings from me to all the world steemian
---
Thank you for all.
---
---