Hibiscus flowers are no stranger to us to hear. Flowers that have beautiful shapes and colors in pamper the eyes to be seen and liked by women. Charm of hibiscus beauty with a very beautiful white color, let alone the flower is in the yard of the house.
This plant can grow well in tropical regions, and many we see almost all over Indonesia this hibiscus flower grows well.
Bunga kembang sepatu tidaklah asing lagi untuk kita dengar. Bunga yang mempunyai bentuk dan warna yang indah dalam memanjakan mata untuk dilihat dan disukai oleh kaum wanita. Pesona keindahan kembang sepatu dengan warna putih yang sangat cantik, apalagi bunga tersebut berada di pekarangan rumah.
Tanaman ini bisa tumbuh dengan baik di daerah yang beriklim tropis, dan banyak kita lihat hampir di seluruh indonesia bunga kembang sepatu ini tumbuh dengan baik.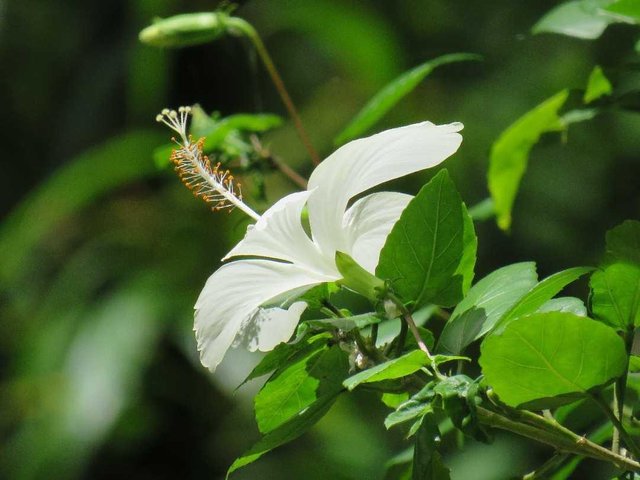 Picture
---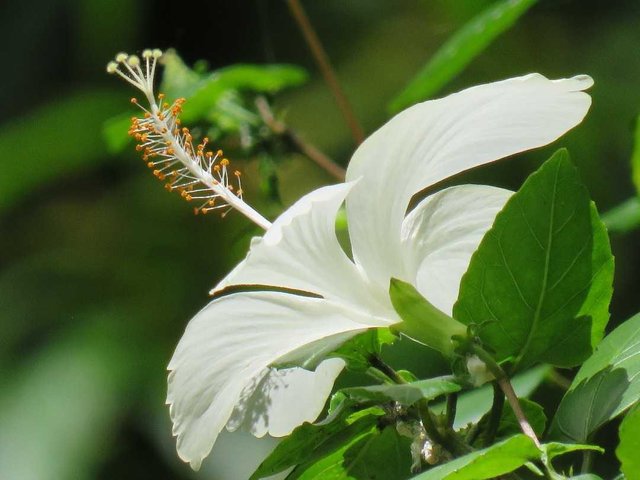 Picture
---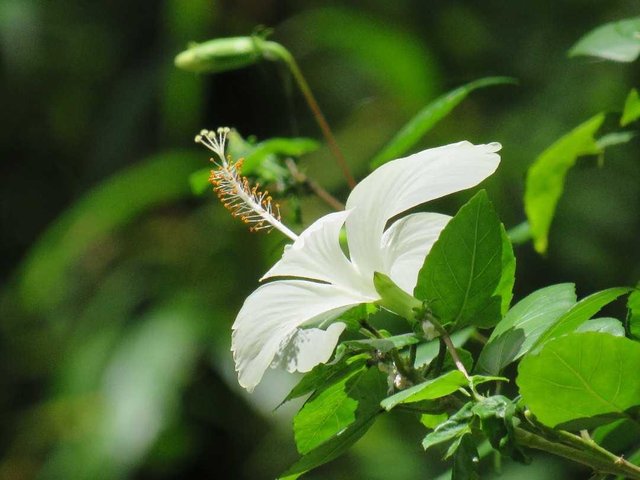 Picture
Not only the shape and beauty, but this hibiscus flower also has benefits for the health of the human body.
Starting from the roots and leaves that can be used for health.
Tidak hanya bentuk dan keindahannya, tetapi bunga kembang sepatu ini juga mempunyai manfaat untuk kesehatan tubuh manusia.
Mulai dari akar dan daunnya yang bisa digunakan untuk kesehatan.
This is all I can review about the hibiscus flower, may be steemians love it.
Hanya ini yang dapat saya ulas tentang bunga kembang sepatu, semoga sahabat steemians menyukainya.
Thanks to sainikaom