Flower photography
Hello folks,hope all are fine
Nature is the beautiful creature which isn't made by man that means all are the things excluded which are made by humans. We can see and feel the nature physically, mentally, and even unconsciously. This is the most fantabulous thing which ever made on the earth. It has a soothing feeling when you feel it and thinking about it.There are many things included in nature but, to me, flowers and greenery, the most beautiful thing to view.I don't explain the beauty of nature especially the beauty of the flower. God created everything perfect as a human I have no word to explain the beauty of nature. This charming flower is in my university. I try to capture it in a very good way.i try my best hope you like.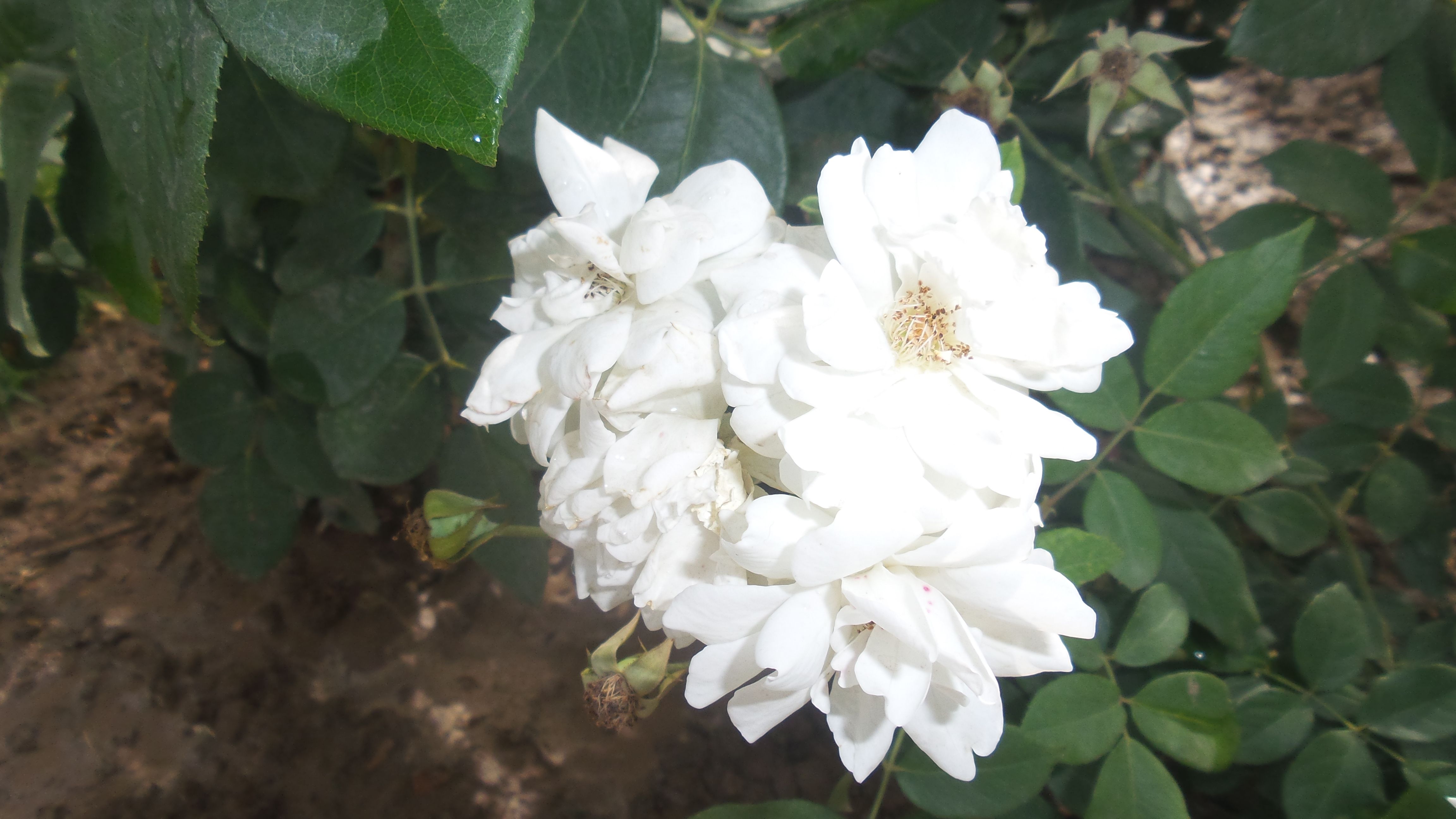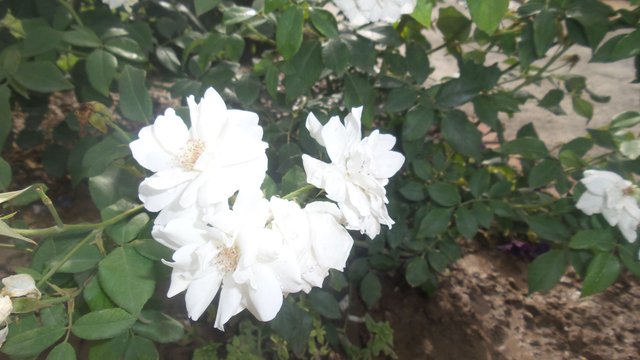 One of my favourite.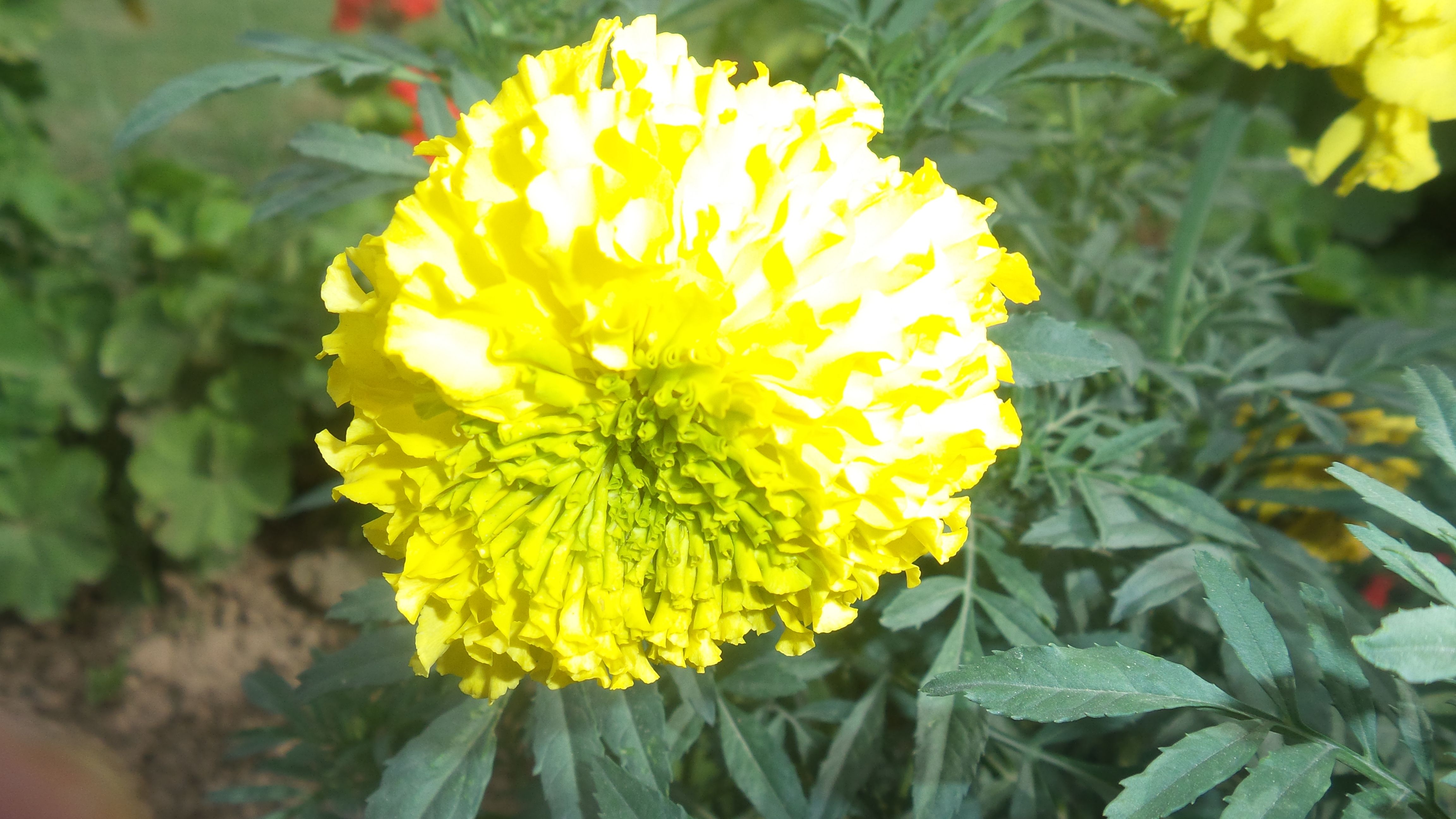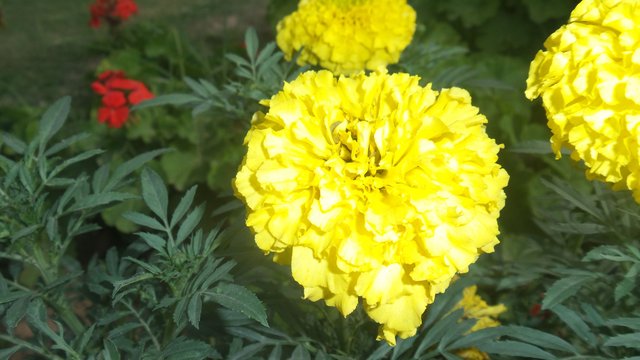 Thankyou hope you like.