Keindahan banyak kita temukan di alam sekitar kita dan salah satunya keindahan itu terdapat pada bunga. Bunga memang memiliki keindahan tersendiri dan beda bunga maka berbeda pula keindahannya.
The beauty of many we find in the nature around us and one of them that beauty is in the flower. Flowers do have their own beauty and different flowers so different beauty.
Liatlah bunga putih pada gambar tampak begitu indah di pandang dan warna putihnya seakan membuat bunga tersebut tampak begitu bagus.
Look at the white flower on the picture looks so beautiful to look at and the white color seemed to make the flowers look so good.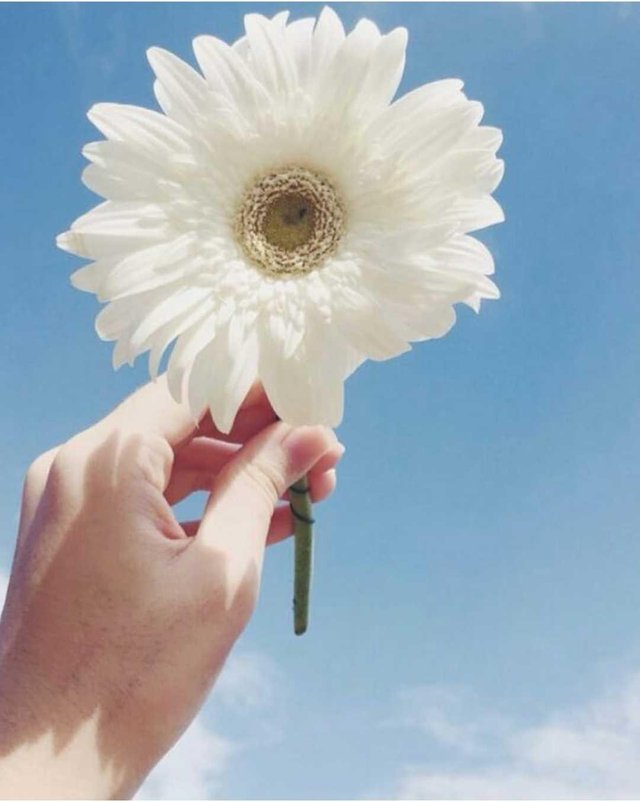 Regard @muksalmina03