Beautiful Flowers Bloom in the Rain
Good evening all your steemet friends wherever you are on this occasion I will share a little information about the rare Yellow Flower We find in our Region especially Aceh.
This flower is so beautiful And so captivating Many of the people From society to bother looking for him
Because flowers Only bloom when Rain arrives, If not Rain This Flower just Silence and not bloom.
I took this interest using the Xiaomi Note 3 smartphone camera in the Daeha rice field of Timu district of North Aceh district.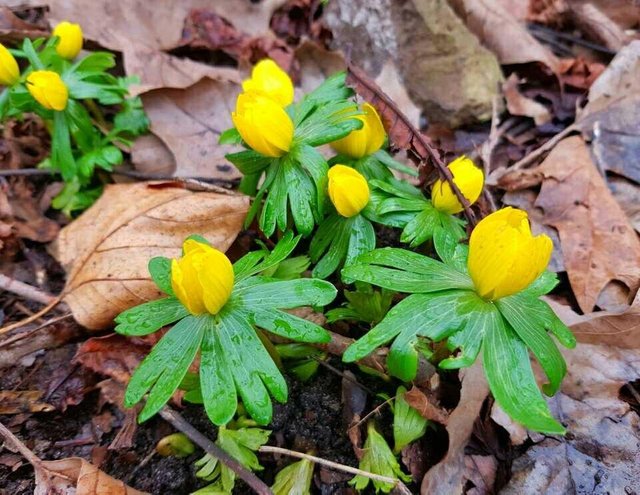 That's what I can share this time with this hope that will be useful for us all and where your interest is.
Salam @moeslimyusuf