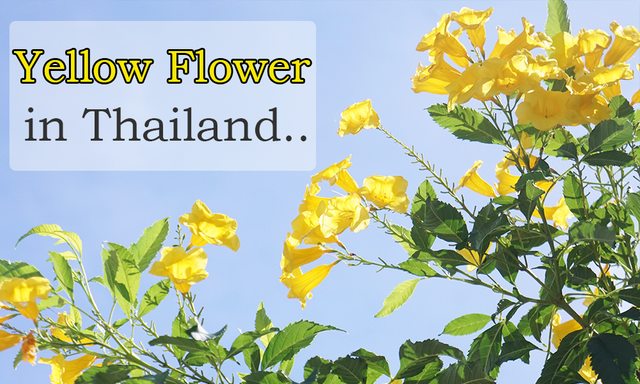 My little flower garden is place at font of my house. I always plant trees in front of the house because It helps to shade my garage. One in the tree My favorite is yellow flower tree that show you below, In Thailand tree this call is " Ton COON "
It usually has yellow flowers throughout the year. So it's easy to glow and manage. My neighbor planted the same my trees, so the road to my house was yellow.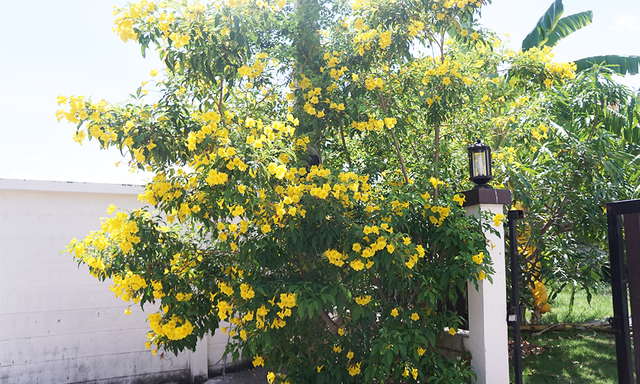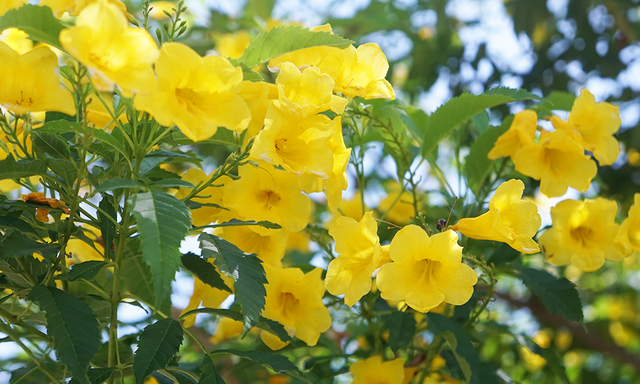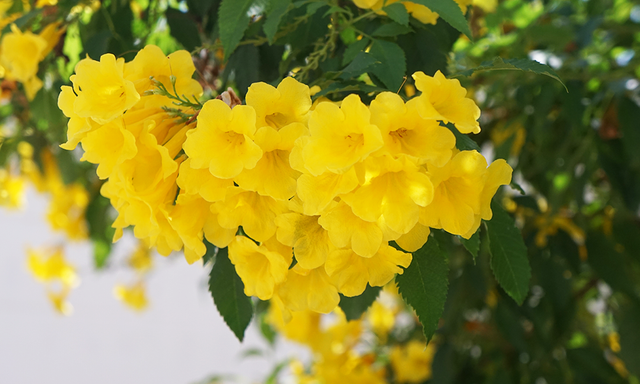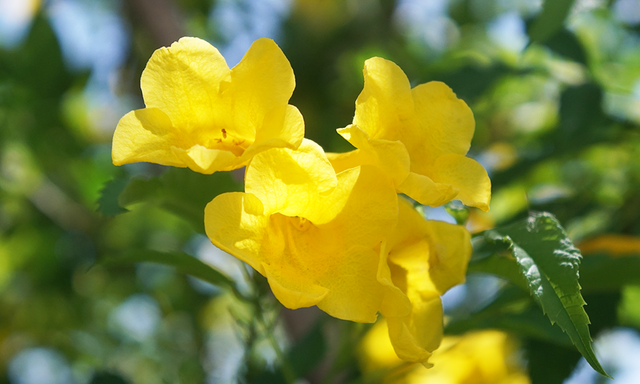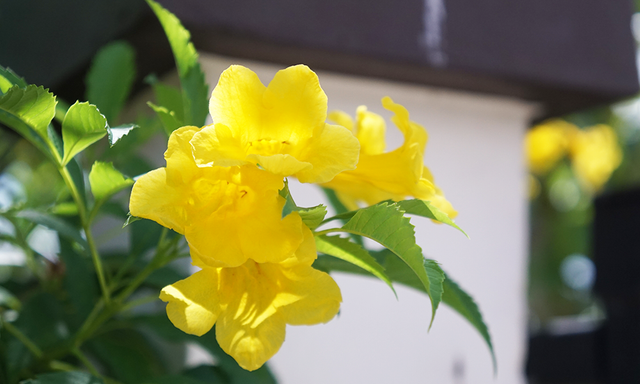 "Ton Coon Road in Thailand"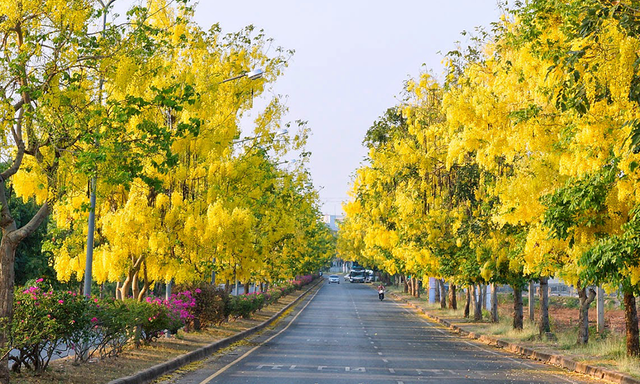 If you have a colorful tree in your nation, Please show me in my post thank you..
Follow me >> @chawalit