Beautiful Wildflowers (7)
Hello friends...!!!
I am very happy because today I can share a little beauty around my village.
Today I want to share about the beauty of wildflowers.
Wild flowers have its own charm, and I think personally, the wildflowers look very beautiful even though many people ignore them.
These are some of the pictures I took beside my house.
---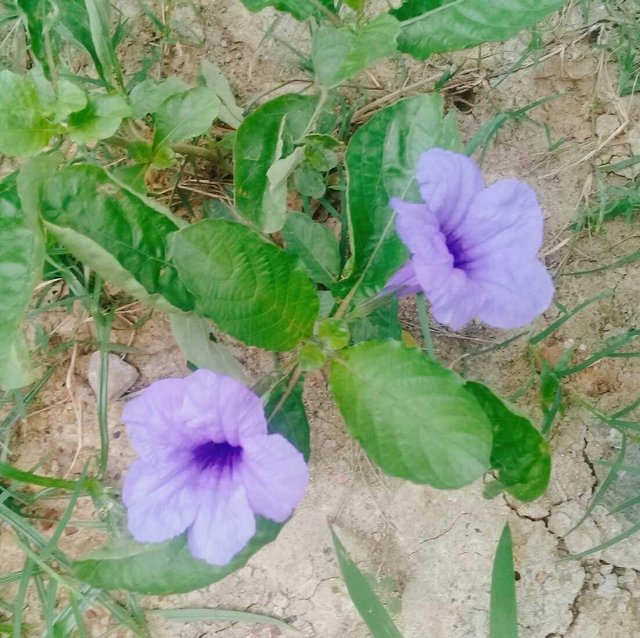 ---
---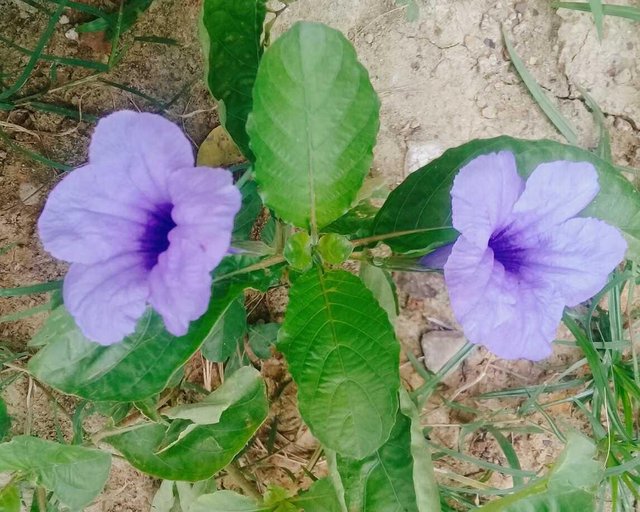 ---
---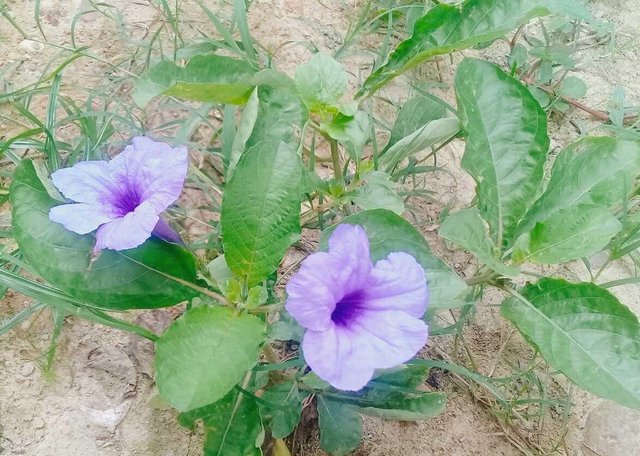 ---
That's all I can share for all stemian friends.
Hope you like it and thank you for attention.
Friendship greetings from me @bundasteemit