I cannot deny the fact that I am definitely...absolutely... "A Flower Lover"...and I gotta be with them, as much as possible!!!
Realistically, I don't like "Cut flowers" and avoid such scenarios where I have to face such a situation. I feel bad...I feel bad for them, as well.
All flowers look beautiful when with the nature, their real place, their existence, their origin... and if you ask them, they would love to be with their roots, till eternity...but Alas!!! Things are not the same, all the time!
So, I have captured the sheer charming beauty of this so beautiful Pink Rose!!! So very enchanting!!! Hope you all like it !!!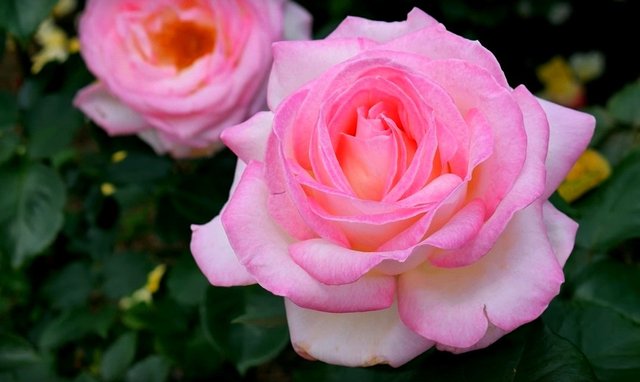 Thanks for reading & watching !!!
Wishing you all Good luck, with Lots of Love!!! Cheers!
---

Blogging…Its Charm & The Reality!!!
Blogging…seems so much fun…!!! Isn't it! Yes! Ofcourse…it is!...but…trust you me…Blogging is not all that easy…though it seems pretty interesting to get engaged with lot of people on the web. There must be a million sites involved in blogging and all…but I always question how many of them actually produce original quality content that is really beneficial or purposeful… and for some it's the same content, slightly modified here and there…which is indeed a sad state of affairs!!!
The only thing comes to my mind is Charles Darwin's Theory which will remain applicable till there is life on Earth!!!
Struggle for Existence…!
&
Survival of The Fittest…!
Such a Life!!!....You will definitely get noticed…One day!!!...for sure!!!...Till then patiently wait for your turn!!!
OR
Be Different & Distinct from Others!!!...Be Original…Be Creative!!!
Create your own Niche!!!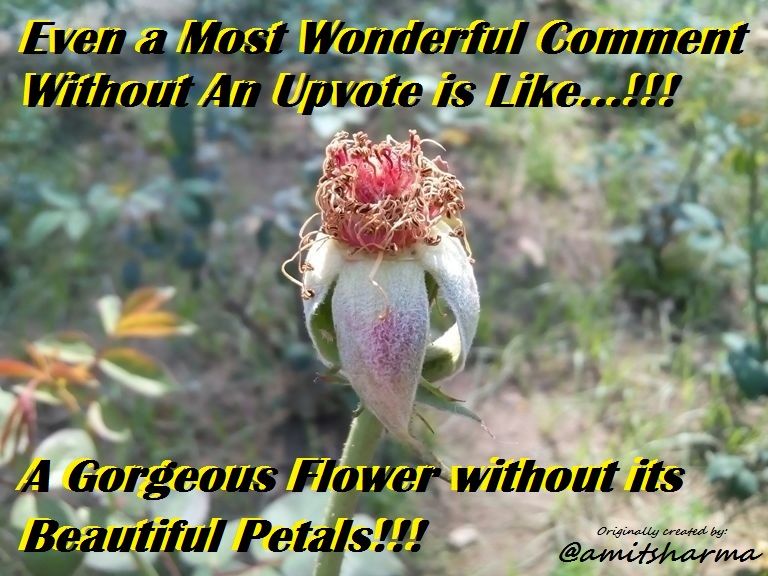 "IF" you "Like", "Admire", "Appreciate" someone's work and like/love to leave a Wonderful Comment behind with all that "PRAISE"!!!...Always "DO REMEMBER" to "UPVOTE"!!! Its "Your Upvote" that really decides how "Commendable" the work/post is !!! Therefore "Your Upvote" Is Important for the Steemian Community!!!