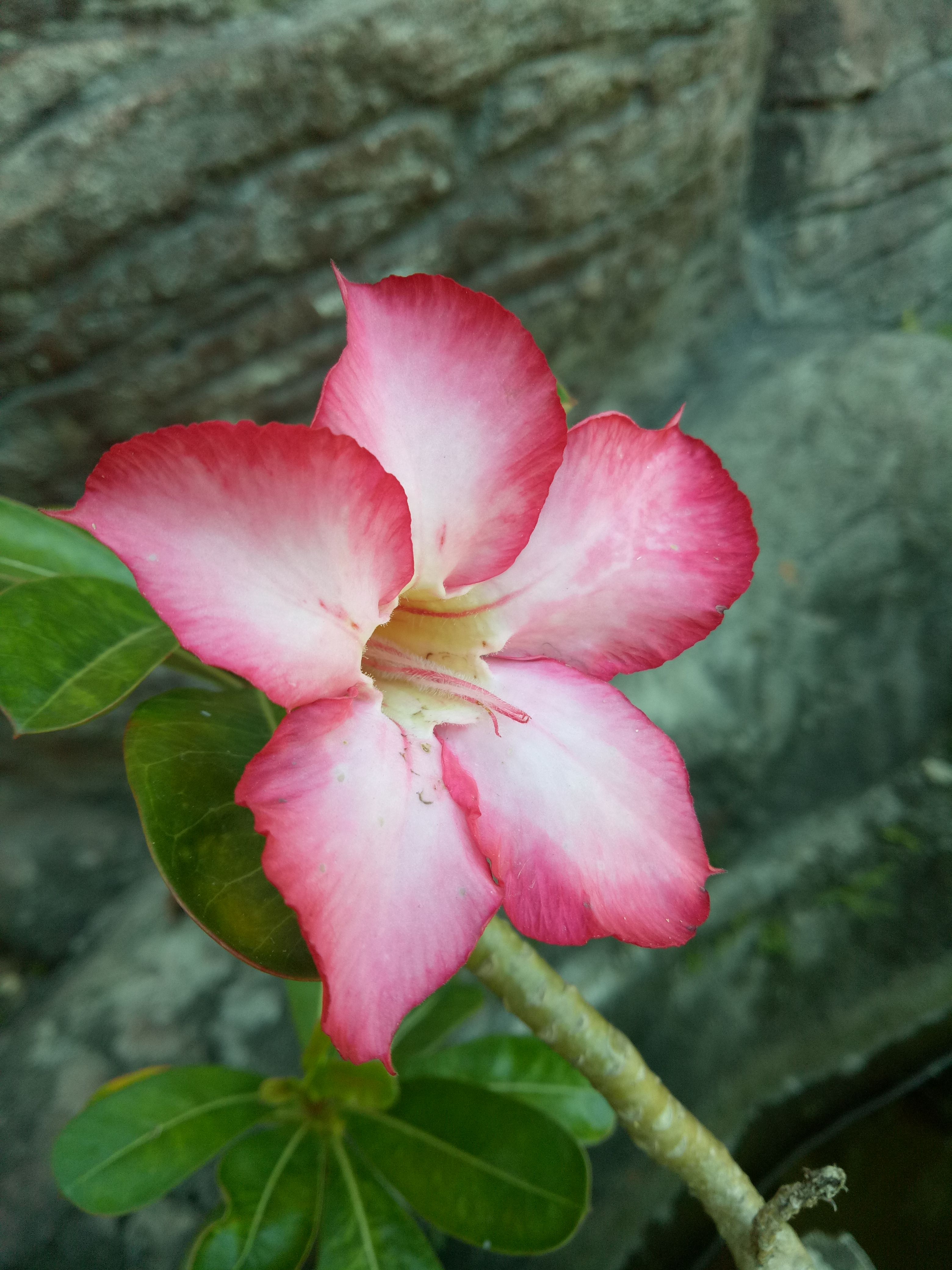 Kamboja flowers look very beautiful. but these flowers are also often linked with horror. because in Indonesia this flower is often meet in the graves, so.. The people judge this flower as a flower containing mystical.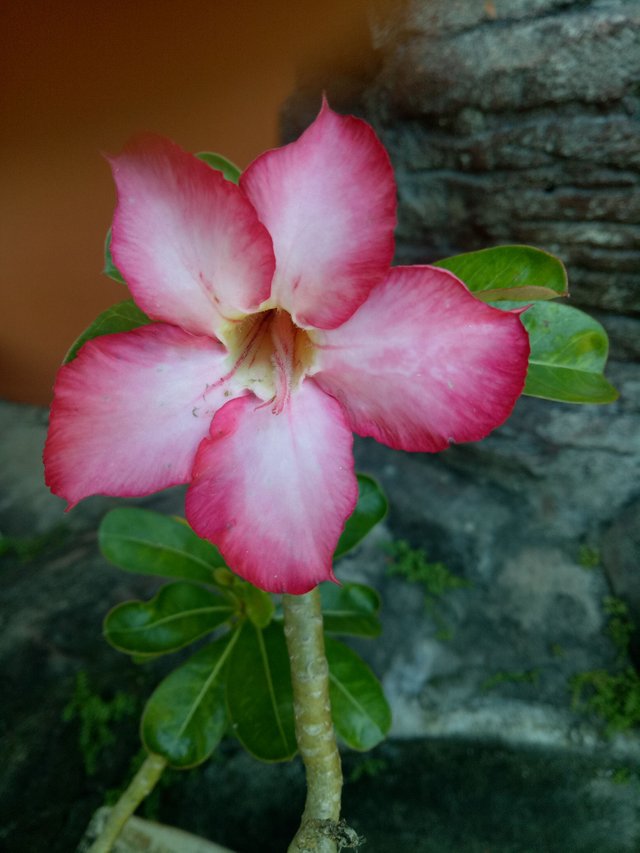 Thank you for visiting and reading my blog..
Dont forget vote and follow @alexandrya92.