FlipNpik – THE FIRST SOCIAL MEDIA PLATFORM BUILT ON BLOCKCHAIN TO PROMOTE LOCAL BUSINESSES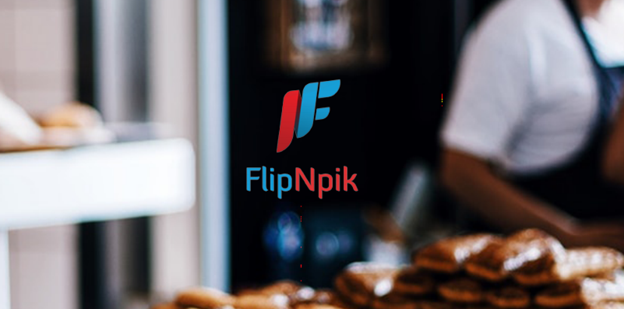 "Social media replaces nothing, but compliments everything" – Neal Schaffer
"Social media is here. It's now going away; not a passing fad. Be where your customers are: in social media" – Lori Ruff
Please watch these two videos on FlipNpik:
Never in the history of mankind has there been an increasing need for the use of social media to advertise and promote businesses as it is seen in the 21st century. The advent of online technology has impacted so greatly that all businesses- local or international now depend on social media to increase the visibility of their products to the global community (the consumers).
The economic importance of local businesses to the community and the value impact indeed cannot be overemphasized. Needful to state, however, that the local businesses need to develop a connective collaboration with the right channel in order to convert their online exposure to actual sales.
FlipNpik Social Media - To Improve Local Economy
As stated on the onset, the use of social media to advertise businesses is gaining popularity day by day, as it affords free flow of communication between end users. For instance, 46% of Facebook users reported that they consult the social media outlets before making a decision to buy their products. An indication showing that they depend on advertisements featured on the Facebook platform or recommended by a Facebook friend. Hence, this promises that huge profits and visibility effects can result if local businesses tap into this stream of opportunity.
The FlipNpik platform has come not just with an exciting plan but a long-lasting inspiration to improve and promote the local businesses' visibility status and create sales. FlipNpiks' mission is to "Contribute to the improvement of the local economy and promote the circuits of local and responsible consumption." In order to achieve their mission, they sought to be the first collaborative social media that will integrate the blockchain technology to promote local businesses and with the goal of providing these services on affordable, secure digital platform.
The FlipNpik Platform and its Strategic Plan
The super-effective (Inbound Marketing) plan laid out will override the traditional way of advertisement. The strategy will not only attract consumers but seduce them to patronize the products through an instructive, entertaining and customized contents. The FlipNpik platform will develop a mobile application available for iOS and Android phones to that offer amazing features.
The infographic strategy is as described below;

As seen, FlipNpik strategy will start up by attracting consumers via web content creation, email marketing, social media outlets and analytical follow-ups. However, to fast-track these processes and link up consumers to their brand ambassadors, FlipNpik platform will offer an optimized inbound marketing strategy that will also increase customers loyalty. This ideology is also described below;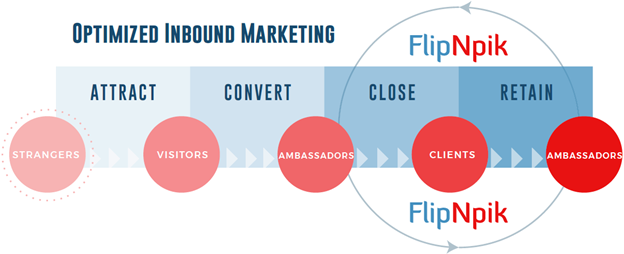 By utilizing the FlipNpik social media platform, local businesses backed up with the support by their communities will rise high to social and economic scene. More so, FlipNpik will provide all necessary tools for local business owners to outline, regulate and improve their digital brand, to attract customers to their online or physical store thus benefiting from 360° visibility.
You can find summary of the ICO in the table below;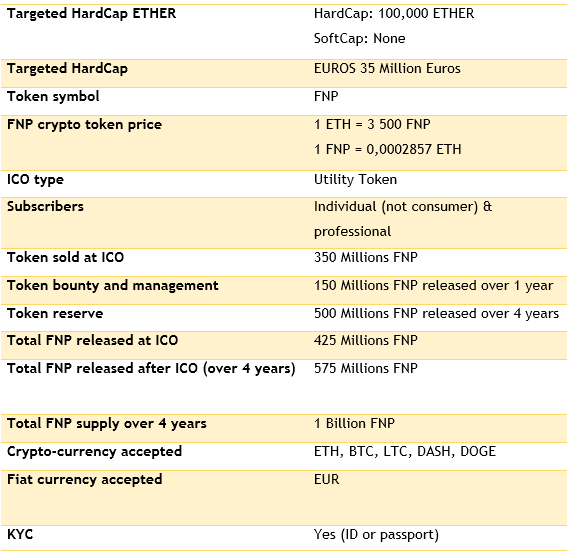 The Roadmap
During the past 2016/2017 period, FlipNpik achieved the following;
• FlipNpik mobile application on iOS & Android
• Business registration
• News feed
• My library
• Registration of businesses by ambassadors
• Geolocation of businesses
• Research filters
• Flip social reward system
• Games
The roadmap for the following years is as shown;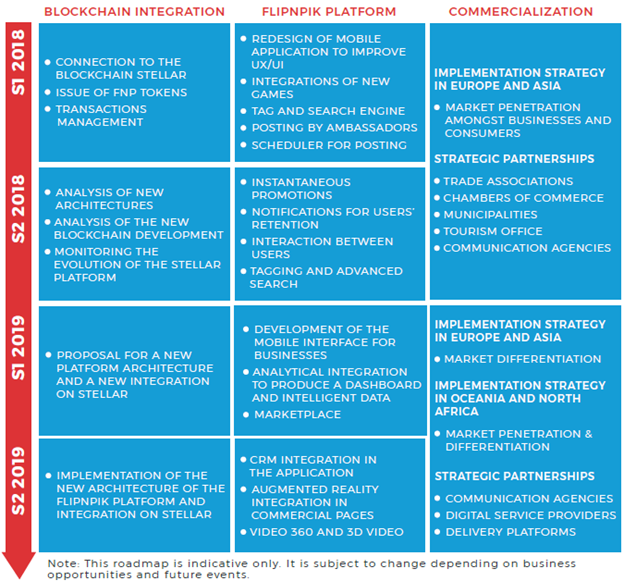 FlipNpik Team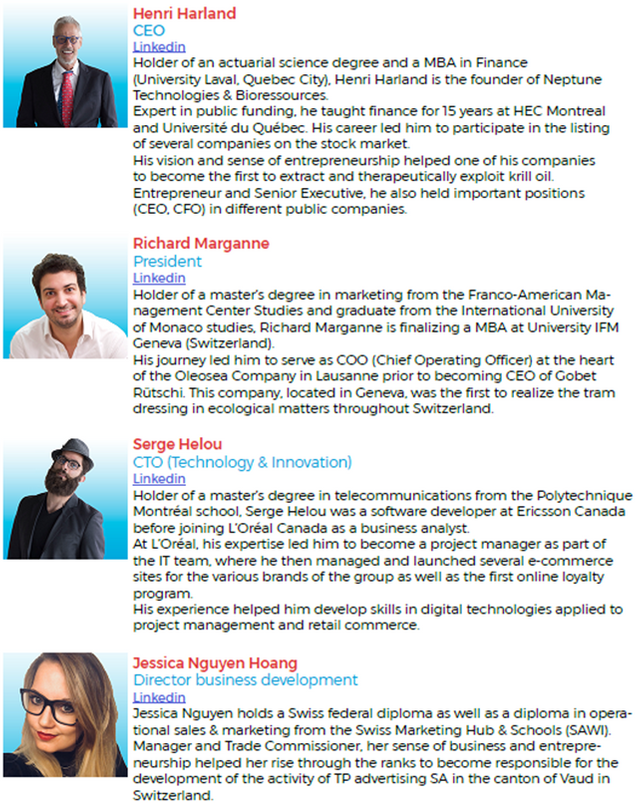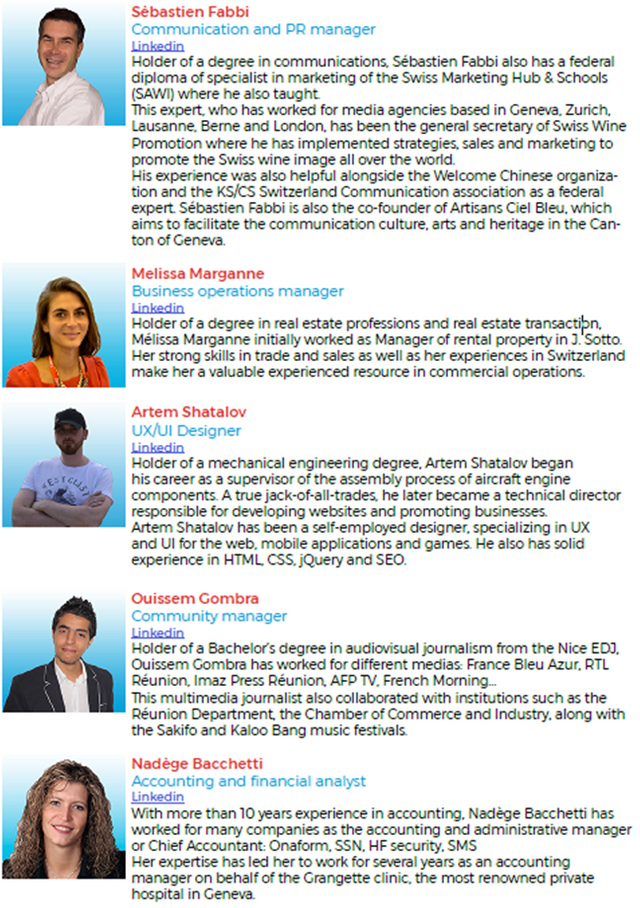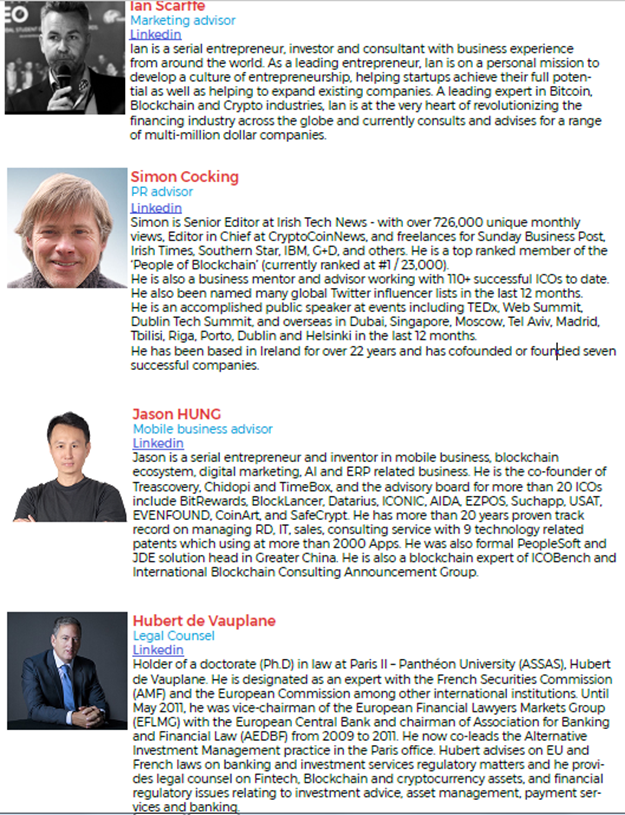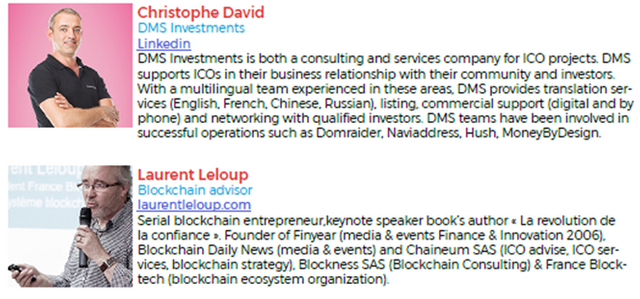 For further information, contact FlipNpik on social;
Official Website: https://flipnpik.io/
ANN Thread: https://bitcointalk.org/index.php?topic=4630541
Whitepaper: http://flipnpik.io/whitepaper
Twitter: https://twitter.com/flipnpik
Facebook: https://www.facebook.com/flipnpikworldwide/
Telegram: http://t.me/flipnpikico
Author Info
Name: Petrosnoah
BitcoinTalk Profile: https://bitcointalk.org/index.php?action=profile;u=1340785
Stellar Wallet: GCNW7IIFXLBM2STLFYTBWREWFZCDQ2DY7ITS3O7K7S46RK5VJOTCJLMR
Disclaimer: Petrosnoah, the writer of this article is not a member or part of the team of the above mentioned company and product. However, the writer took time to write his honest opinion based on the information gathered from the internet and the company's website and whitepaper. This is not a financial advice; please always do your own research properly before taking part in any token sale.