OK Creative Writers and Conspiracy Theorists I Want to Hear From You!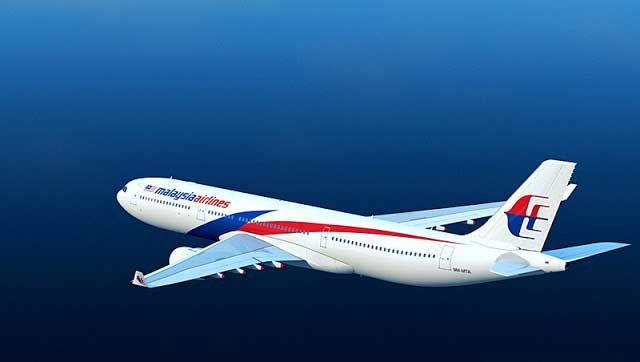 If you follow me on Steemit, you know that I love mysteries, research and controversial topics. For those who share my interests, you will know that digging into subjects like "organ harvesting" can be disheartening to the point where you lose faith in humanity. I'm a serious researcher, but I also like to have fun and have a good laugh as much as the next guy.
This contest is a break from the norm as I want to challenge you to have some fun with this creative writing challenge. So, get those creative juices flowing and submit your entry!
---
@v4vapid's 500 Follower Event
---
Wild Conspiracy Theory Creative Writing Contest
Writing Prompt
What happened to Malaysia flight 370?
Your mission, if you choose to accept it, is to explain your theory of what happened to Flight 370 in 1000 words or less.
Background
On March 8th, 2014, Flight 370 from Kuala Lumpur, Malaysia, disappeared somewhere over the South China Sea about 1 hour into its scheduled flight to Beijing, China.
Last voice contact with Flight 370 was at 17:19 UTC (March 7)
The Boeing 777 was carrying 227 passengers and 12 Malaysian Crew Members.
Military radar tracked the aircraft deviating westward from it's planned flight path.
https://en.wikipedia.org/wiki/Malaysia_Airlines_Flight_370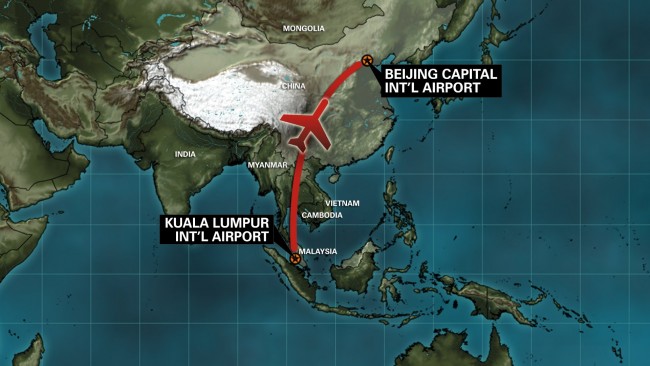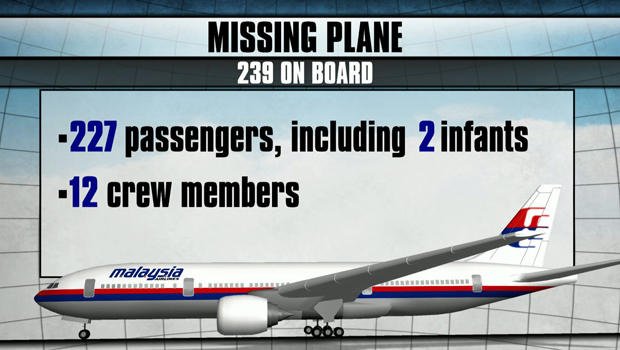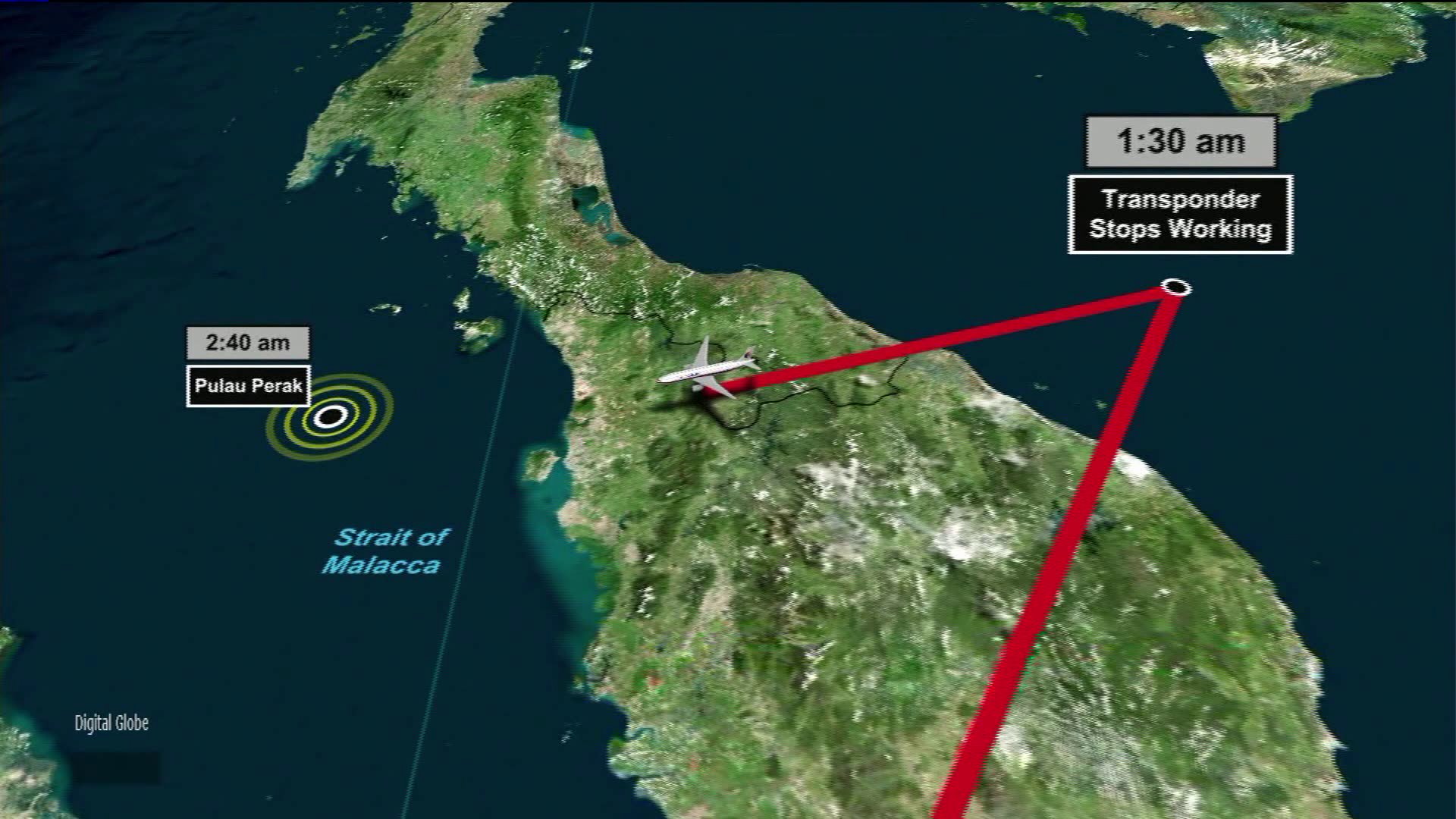 ---
Rules
Must be following @v4vapid
Must upvote this post
Must keep submission to 1000 words or less.
Submissions have to include the lead tag: "flight370"
Do Not Post in the comment section. Please make a new post with the tag above.
Special consideration will be given to minnows.
Winners
The winning submission will meet the rules criteria
The winning submission will be the MOST CREATIVE submission
Winners will be announced 7 days from the time of this posting (7-day payout)
Prizes
First Place: 50 SBD
Second Place: 30 SBD
Third Place: 20 SBD
Bonus – 50% of this post will be used for runner up prizes.
Evaluation

All kinds of submissions are welcome: creative writing, poetry, journal entries news bulletin or point form, even memes. Humorous entries are encouraged, but the single most important criteria for the judge, (moi), is IMAGINATION.
@V4vapid Looks forward to your entries!
---
Conspiracy Theories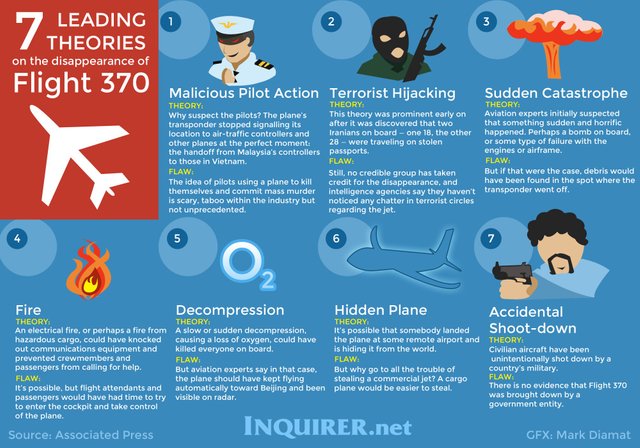 ---