Flat Earth Stickers website up & running
Hi, F.E.P.E.
Check out the Flat Earth Parody Logo & Patches stickers on http://flatearthstickers.com
1 Euro per piece
A 30% discount on the 100 pcs Mix Pack and free shipping for all the orders above 50$, anywhere in the world.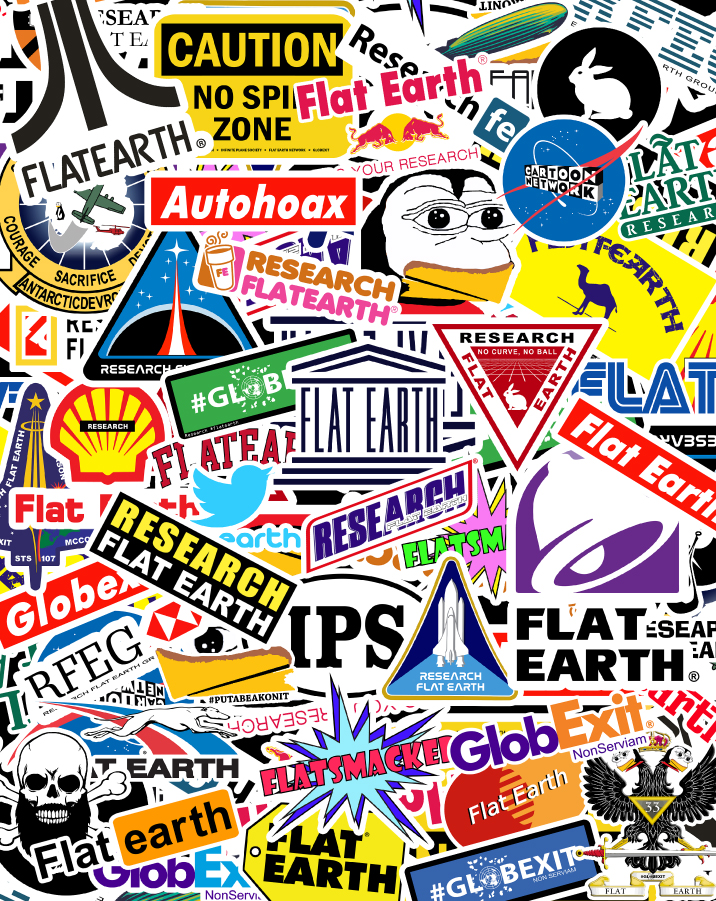 All vector artwork available as FREE DOWNLOAD on Gumroad as well.
Create awesome meme-products for your flat earth store online. Be sure to subscribe, in order to be updated with my latest work.