As usual, straight to the point.
Here are just a part of the 100 PNG #FlatEarth related designs. Ready for some scroll action?
Vector files also available on Gumroad.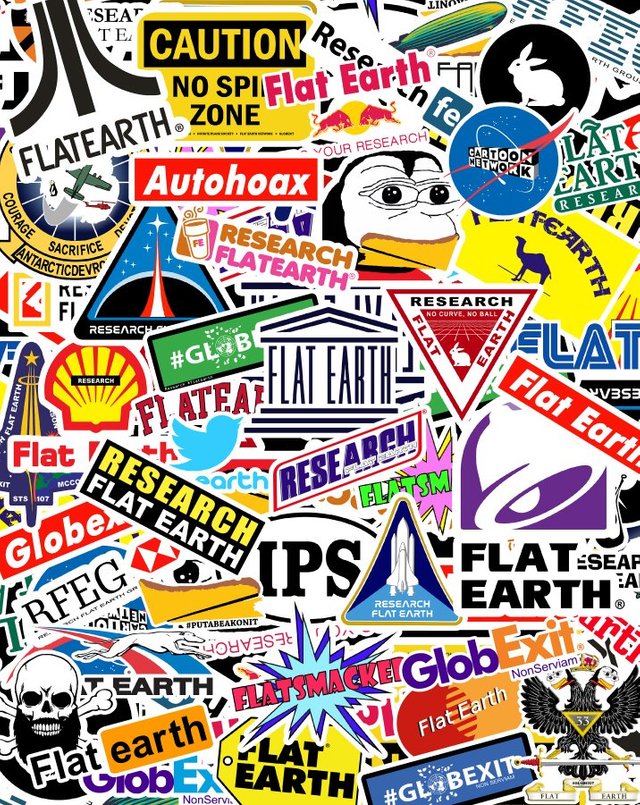 Stickers available on the #GLOBEXIT International Ops Network websites for: ITALY, ROMANIA, UK, GERMANY, NETHERLANDS, BELGIUM, FRANCE, SPAIN, JAPAN, PERU, MONTENEGRO, SWEDEN, HUNGARY, CANADA, DENMARK, POLAND, USA, EU, SWITZERLAND, CZECH REPUBLIC, GREECE, TV and more #FlatEarth domains on the internet.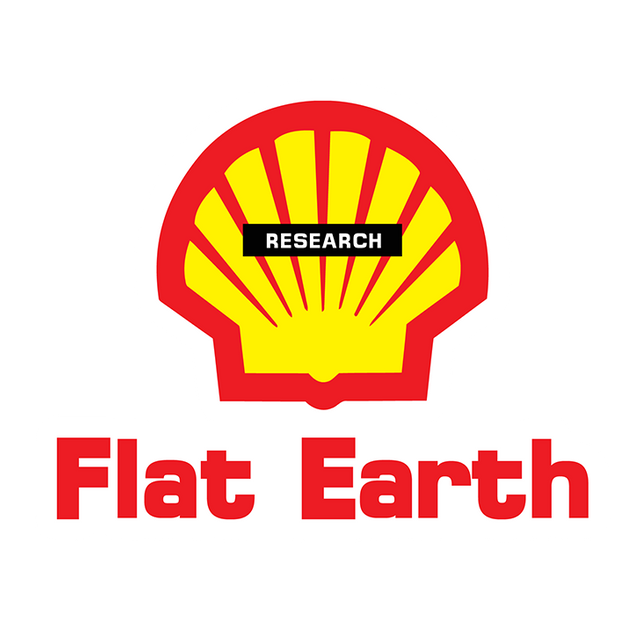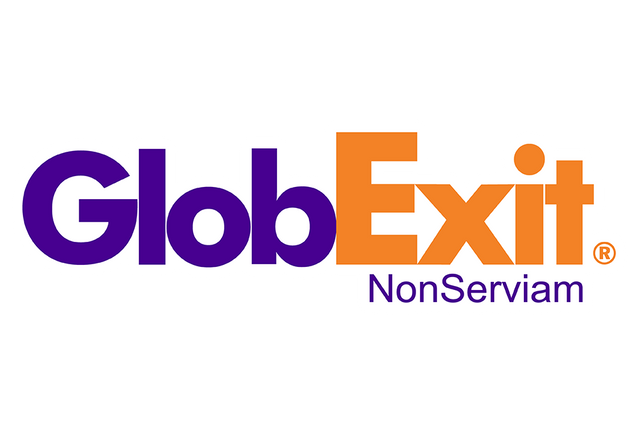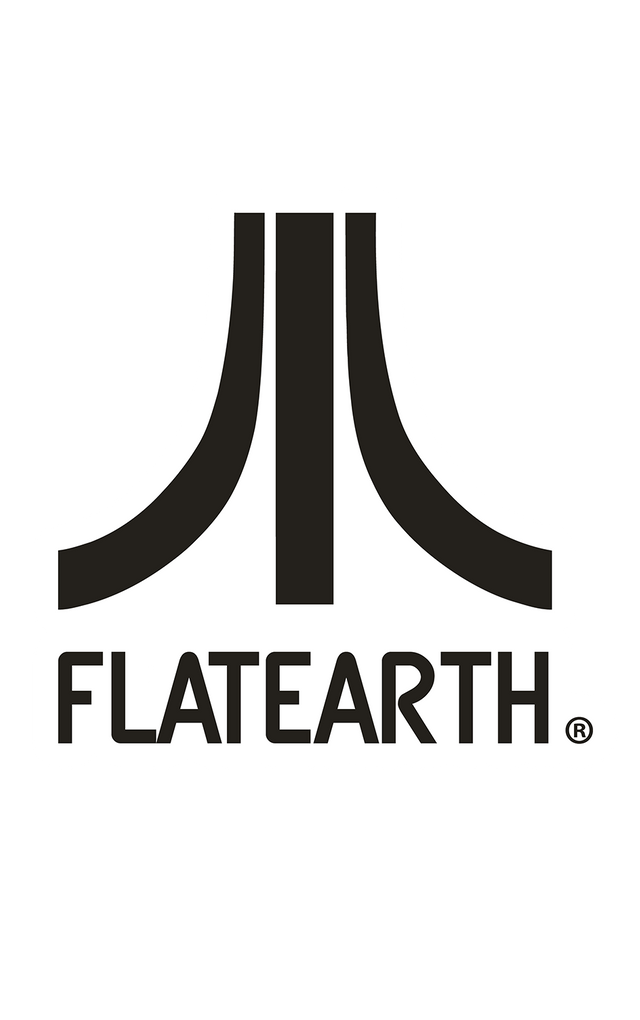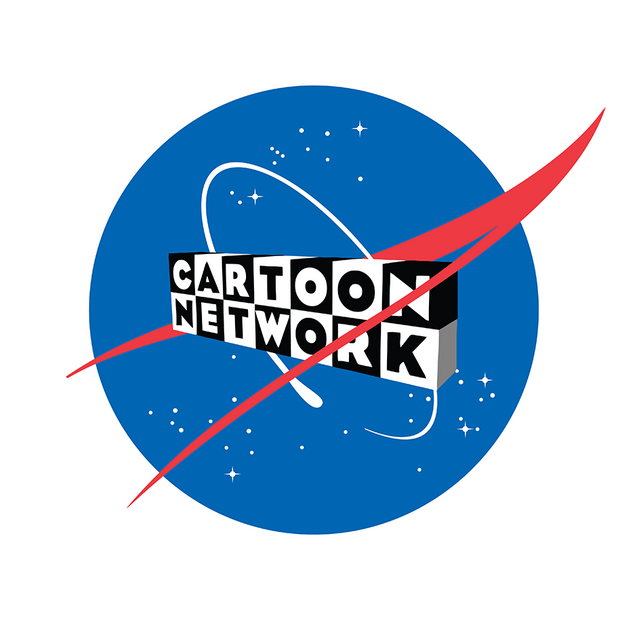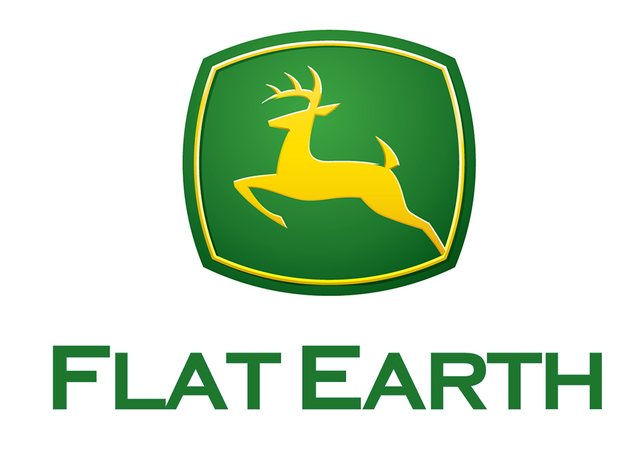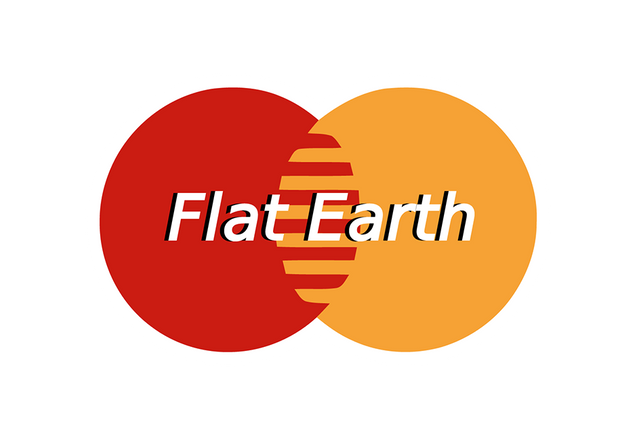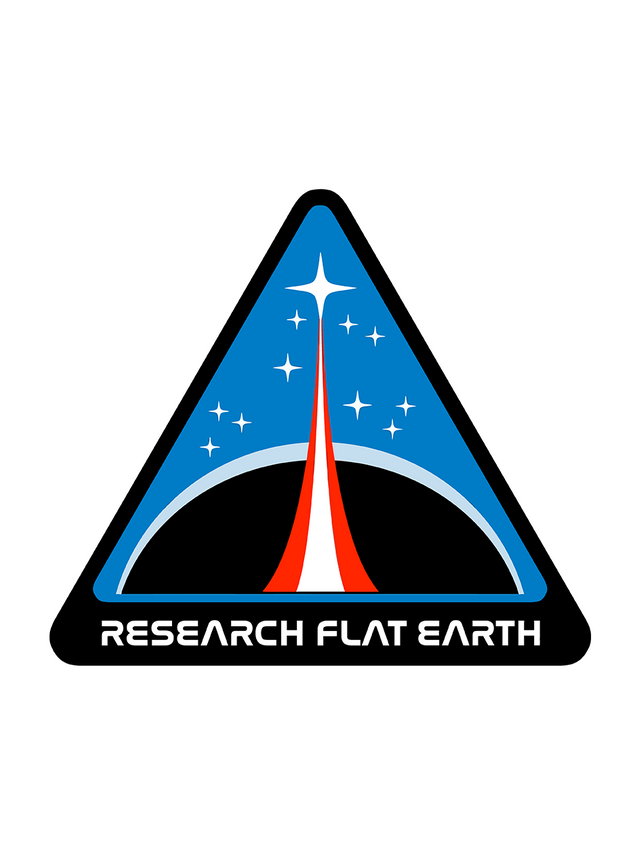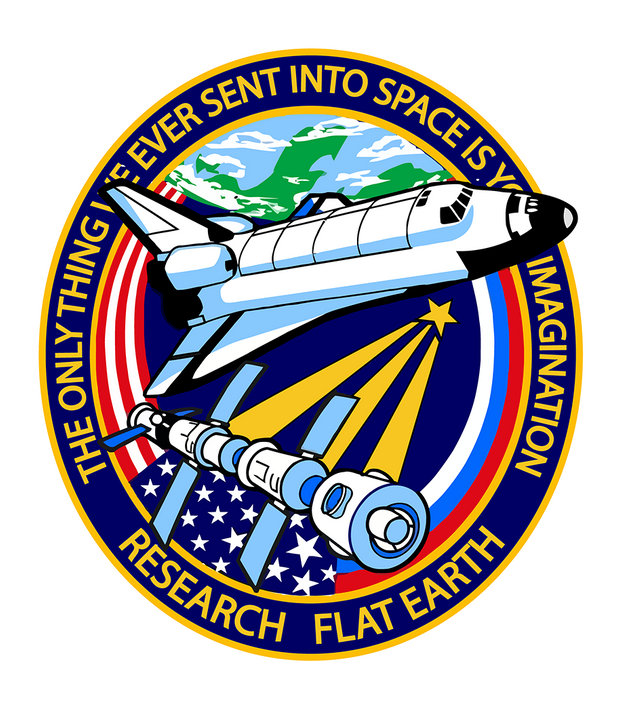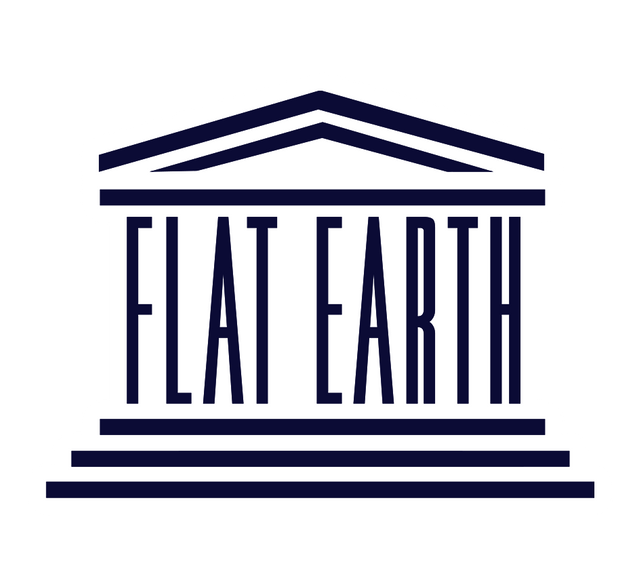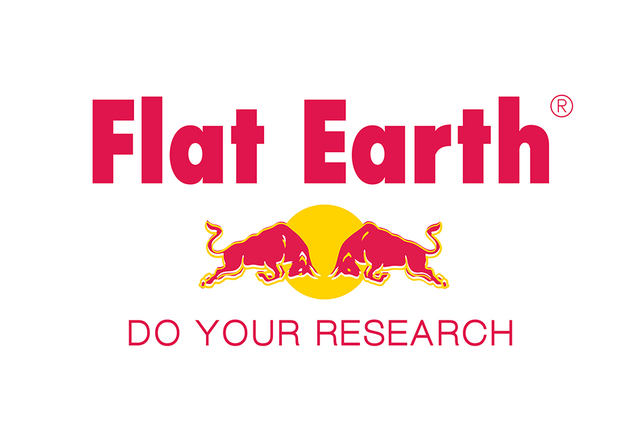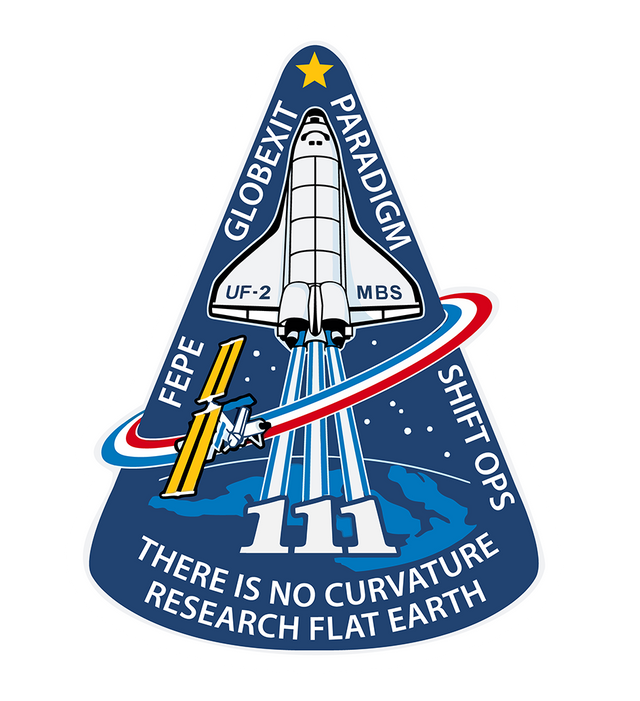 You can find these & more as stickers on: http://FlatEarthStickers.com
Enjoy!