How to refute a claim of evidence for a conspiracy theory. Case study: a perspective on flat earth
If you're still stuck with the riddle from the last post, here comes the solution.
But first the riddle again:
---
View 1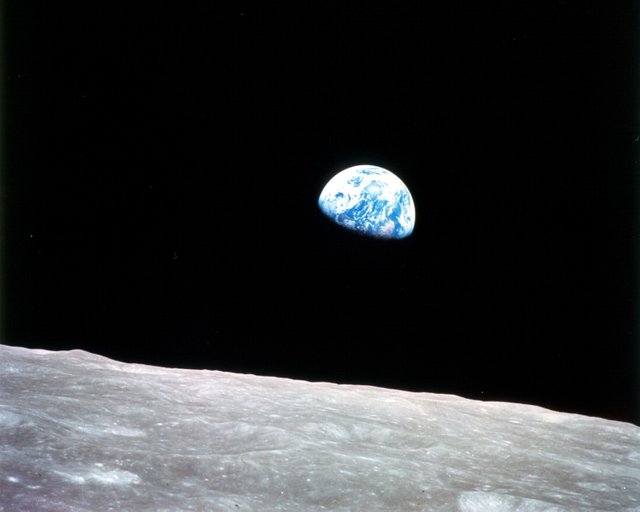 Earthrise, Apollo 8, Dec. 24, 1968. nasa.gov
.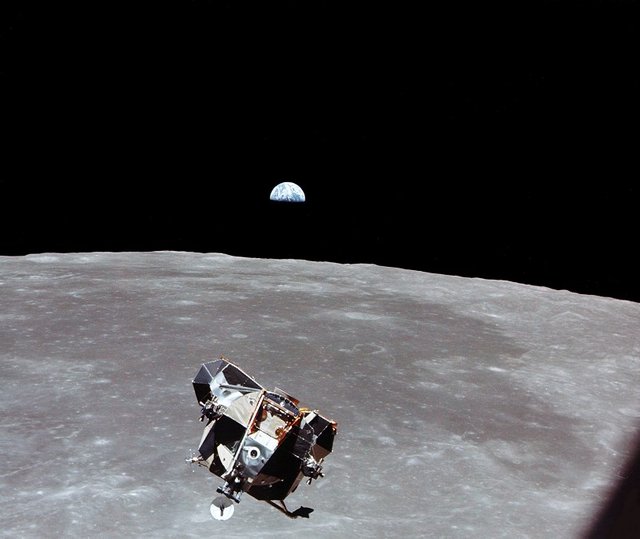 LM approaches CSM for docking / earthrise in b.g., AS11-44-6642 (Apollo 11). nasa.gov
.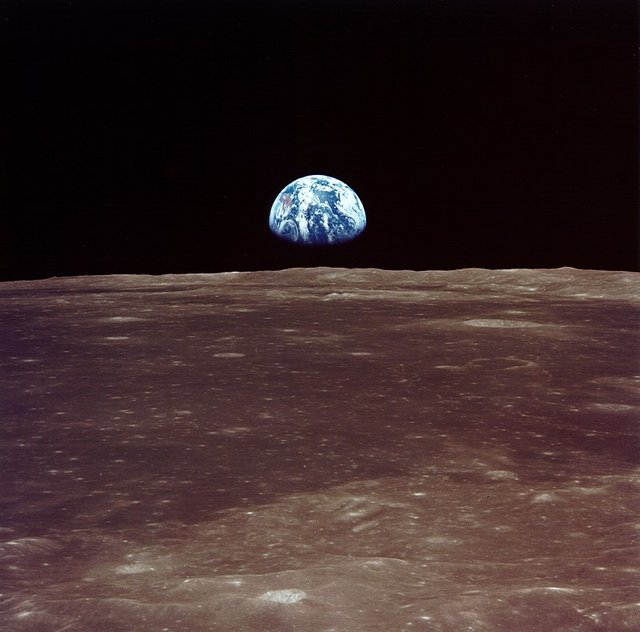 Earthrise viewed from lunar orbit prior to landing, AS11-44-6550 (Apollo 11). nasa.gov
.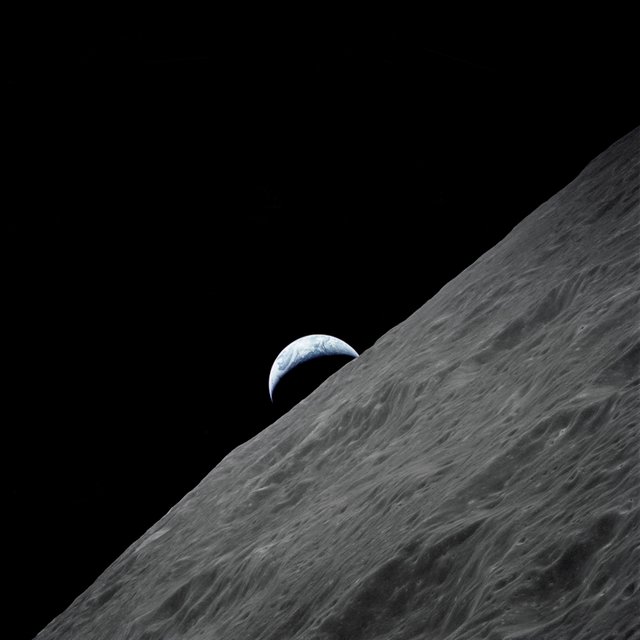 Crescent Earth, Apollo 17, nasa.gov
---
View 2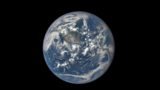 From a Million Miles Away, NASA Camera Shows Moon Crossing Face of Earth
---
---
Flat earthers and NASA skeptics have often complained about View 1. According to Thales, as Earth has a diameter of ~12,756 km and Moon ~ 3,474 km, and the moon is as distant from the earth as the earth is from the moon (~384,403 km), the angular diameter of the earth seen from the moon should be ~3.67x that of the moon seen from the earth.
And then this! First, the earth is a tiny marble in comparison with the moon, and now it is supposed to look gigantic like that in comparison!
Well, if NASA can make us believe this fairy tale, they'll tell us they have a manned space station in orbit too.
---
But we're smart and know photography and lenses and stuff and most of all, we're skeptics, which means we believe everything our teachers, newspapers, experts and government representatives tell us, especially the narrative on the rotundity of the earth! Can't afford people to put our home planet back into the middle of the observable universe.
So this is how to go about to politely, analytically and factually refute a claim in support of the flat earth theory despite us liking it better, on principle, than a few other ones.
Let us open up blender and create two spheres, one with diameter 12.756, one with diameter 3.474, set them 384.403 apart, make sure the camera doesn't clip before 2000, leave the focal length at 35, move it to the surface of the big blue sphere and look at the white sphere.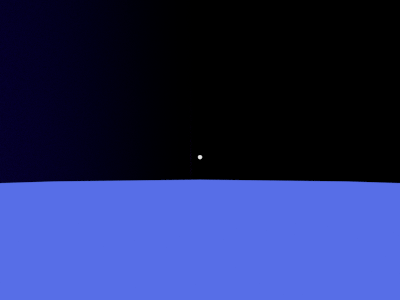 Then we move out, look at both spheres,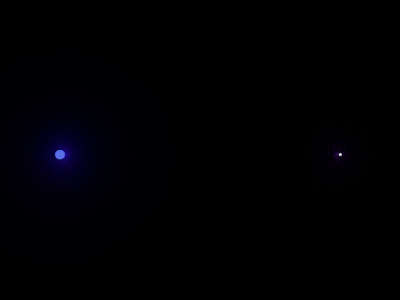 then move the camera to the surface of the small white sphere to look at the big blue sphere.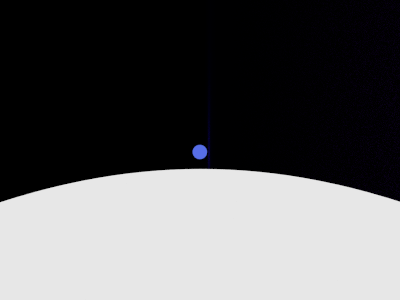 Then let us move the camera away from both to show how much faster the small white sphere shrinks in comparison with the big blue sphere, which is already in a much greater distance.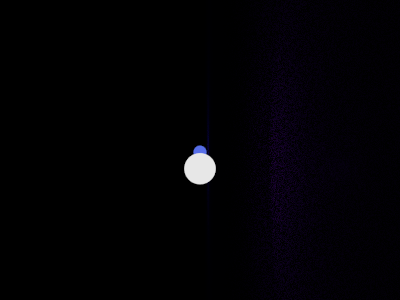 From a distance of 1000, the white sphere finally looks smaller than the blue sphere again.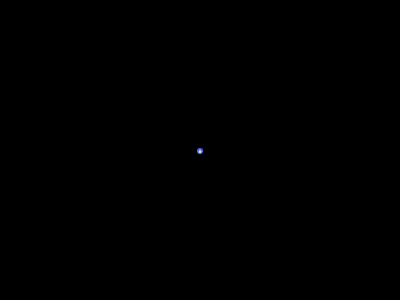 Zooming in by setting the focal length to 600 gives the "photobomb" perspective.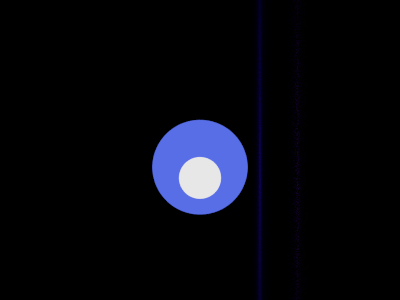 Brain de-knotted?
---
Notice how we managed to refute the claim without calling anyone using it in support of flat earth a crackfoil tinpot or bring the peculiarities of their conception into play or suggested they are torturing little puppies in their free time too.
This way, everyone learns something new.
---
PS: It's just a weak claim, dear flatearth theorists and NASA critics, so I think it's one of those you shouldn't use, especially if you have so many better ones on your side :)
---
Because I know that I don't know.
---