I participate in Steemit Creativity CHALLENGE by @flamingirl- The most creative FLAMINGO ever !!!
Hi @flamingirl and everyone,
you are among the first people I followed on steemit. I'm still very much a newbie on this platform, but I'm glad that there are so many great people here helping me.
First off, I'm not an artist/designer/whatever has to do with creating logos/banner/etc. I got a bit into vector graphics while creating icons for some apps I developed but that's it. Nevertheless, I still wanted to take part in your challenge so here is my entry.
I like simple things and that's why my entry is very simplistic as well. I tried to merge to the steemit logo with the flamingo to show your connection to steemit and I think that I achieved this pretty well. However, I'm not that confident about my color choice, but I can change that if you want. I'm very happy with how it turned out and I would be very happy if you could leave me some feedback.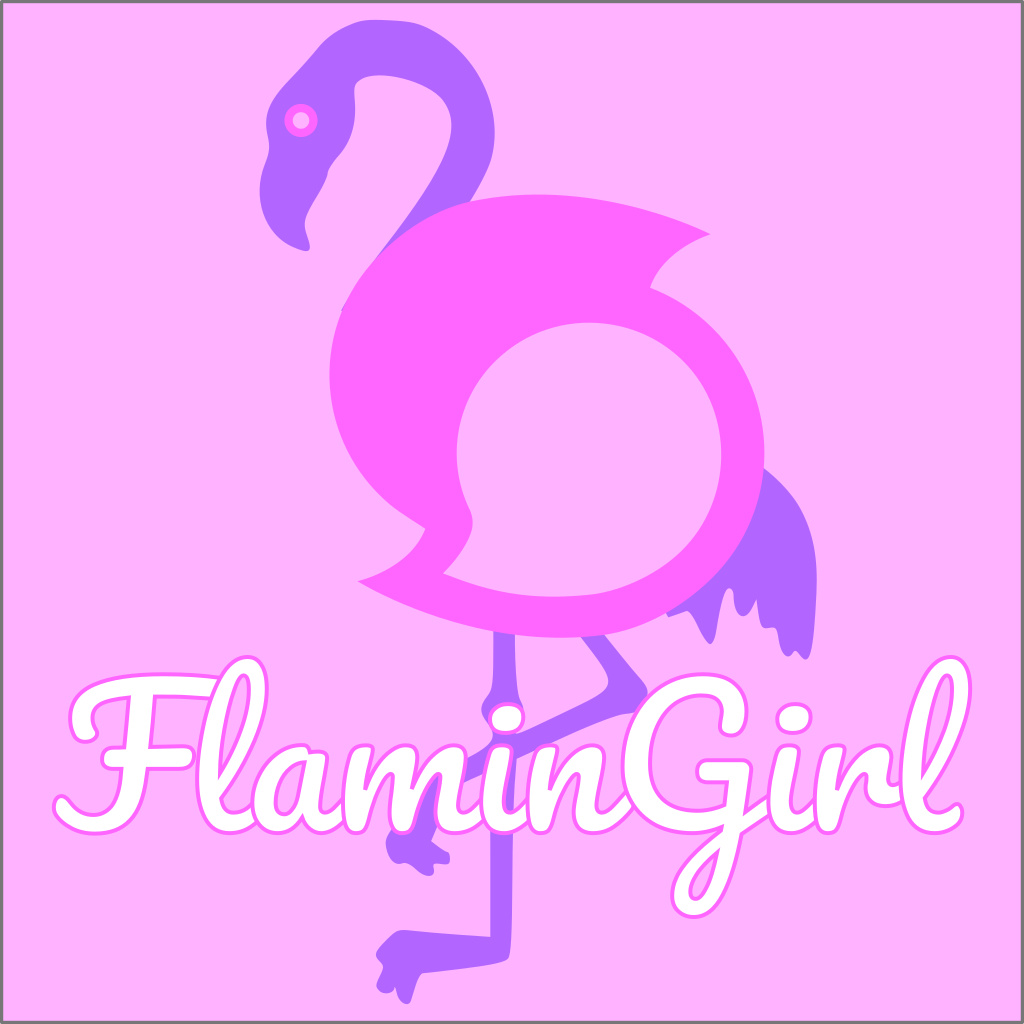 If you stumbled upon this post and also want to take part in this Challenge, check out this post. Good luck creating the most creative flamingo ever :)