The best kind of fun is one in which you learn worthy lessons, and that was the kind of fun we caught last week during our Bible Quiz.
The Quiz was based on the Bible book of Matthew and the information was shared on the platform and potential participants were asked to study the book so they won't be caught unawares. The weekly Bible Quiz on flaminghelpers is more than a time for questions and answers, it is a time for study too, keeping in mind the admonition found in 2Timothy 2:15.
The Quiz was interesting, the only sad part being the few participants. We had winners, @Sammiegold coming first, @olusolaemmanuel coming second, and my sister @ifeoluwa88 coming third. It was a fun night with this three last week, but we hope to have a fuller house this week and we hope it will be more competitive.
---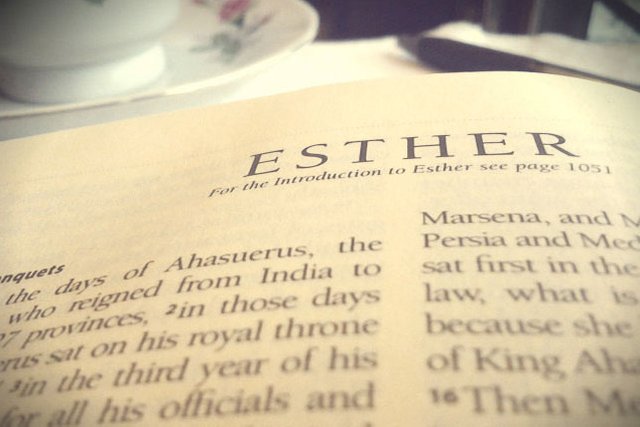 Church Leaders
Today's Bible Quiz will hold by the same time, at the same place.
Time: 7:00 pm GMT+1
Place: Flaminghelpers Discord Server
The Quiz would be based on the Bible book of Esther, and I can't wait to see how much people will answer or not answer the questions. The book of Esther is known to be the only book without the mention of 'God', but the hand of God was clearly evident in the account. It would sure be an interesting time.
Do you think you'd like to try out the questions, maybe win something and definitely learn more about and from the book of Esther? Then be there by 7:00 pm GMT+1.
Looking forward to having some good fun with you.
@djoi for the community.