Solving the flagging problem. With Pizza!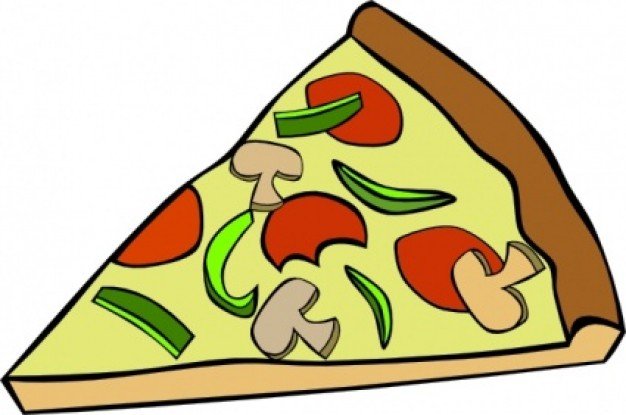 Image Credit: http://www.clipartpanda.com
I've seen a number of posts lately about flagging and how we fix it. Arguments ranging from increasing the power to flag posts to eliminating flagging. I'm against censorship but do appreciate that obvious spam is removed to make my experience better.
My solution: Do nothing! It will fix itself if communities are well implemented.
Communities are supposed to be coming in a future HF. Communities will be a way to categorize content. Hopefully this allows users to shape their view of content.
How does this solve the problem you ask?
Let's say I hate pizza. I mean I really hate pizza and I flag any post about the moral abomination that is pizza. ;-p
If there is a pizza community I chose not to view I'll never have to suffer through another pizza post again! If I'm not seeing the posts, I'm not flagging them.
While there still could be some rogue flagger going into the pizza community they simply won't have the power to flag everything pizza. They may be able to impact a post here or there but the overall pizza community will be unaffected.
Now replace the word pizza with whatever controversial topic you like and you get my point.
Time for dinner, can you guess what I'm having?